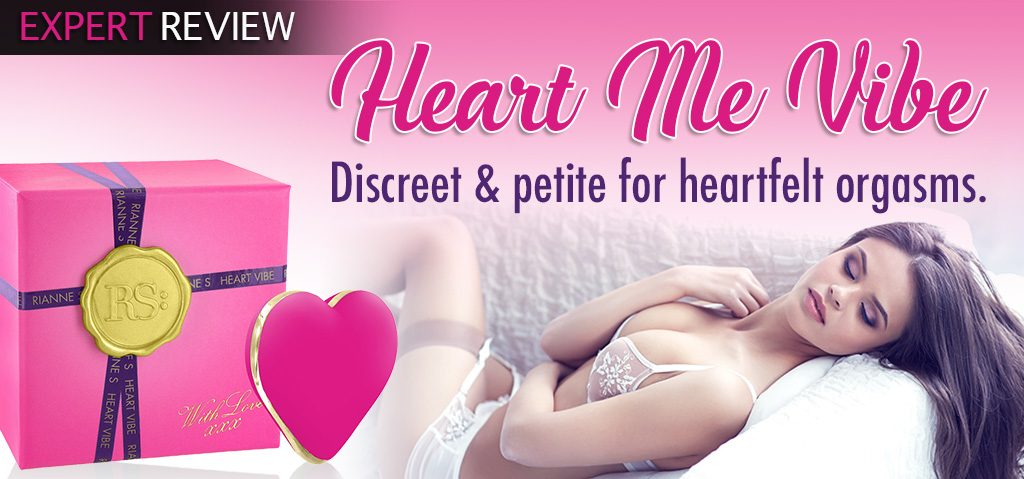 The Heart Me Vibrator caught my eye around Valentine's Day, and I couldn't resist treating myself as a token of self-love. Despite its simplicity, I was hoping it would be equally as powerful as its ultra-femme appearance.
It arrived, cute and colorful as advertised, from the pretty box branded 'With Love, xxx' to the luxurious-looking vibrator itself. I felt like I had just received the perfect gift. Fitting perfectly in the palm of my hand, I noted how comfortable it was to hold. I found myself spacing out just stroking the soft silicone for a minute. While it felt silky smooth, it still maintained a grippy feel that would come in handy if things got rowdy. (And by "rowdy", I mean "slippery with lubricant".) I plugged the Heart Me Vibe into my computer and let it charge for a few hours. When I was ready to use it, I held down the power button and actually blurted out "Whoa!" when it started vibrating. I was planning to take this on vacation over the weekend (it's so petite and travel-friendly!), but I couldn't wait, so I jumped right into bed.

I'm a clit-stimulation girl, so the size did make me a bit skeptical because it's pretty small. Once I started massaging myself with different circular motions, and sliding up and down to find the right spot, I realized how powerful this little vibe really was. Then, I flipped the heart so that the pointed end fit between my two forefingers, while my thumb rested on the top. The shape really felt like it's meant to be handheld, because it moved exactly where I wanted with little effort. Another benefit was that it didn't heat up like other bullet or handheld vibrators, which can get really hot and at times. I was even able to incorporate my G-spot vibrator and keep the Heart in place with my left hand simultaneously. With the combined power of these two sex toys, I reached an intense orgasm in a whopping 30 seconds.
I then decided to use it with my partner during sex. Initially, I alternated it on each nipple as I licked them, while stroking his shaft during foreplay. As I moved down south to give him oral love, I held the vibrator in the lowest setting against his perineum. That could have made him climax alone, but—ah ah ah—(*shakes finger*)—not before I come first! I sat on top and slid all the way down on him, holding the Heart right in front of my clit. We both climaxed pretty quickly with the added help of the Heart. The extra vibration provided the same benefits of a cockring and a bullet vibe with no strings attached.
In my history with sex toys, no bullet vibe left has been left unturned…and I'm so glad I was drawn to this one. In this case, the book is as good as the cover, and it will always have a special place in my toy box (and my heart).
***


There's nothing like the perfect vibrator. Explore these clitoral joys from TickleKitty.com: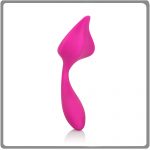 Customize your pleasure with the uniquely shaped Bendable Betty. It stays right where you set it, so you can buzz, twist, and caress yourself to blissful orgasm … BUY NOW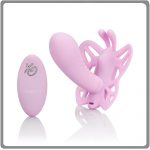 Simply wear it underneath your panties with it's exciting soon-to-vibrate probe inside you, hand the wireless remote to your lover, and head out for your most thrilling orgasm adventure ever! … BUY NOW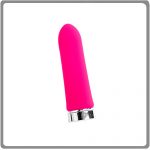 Don't be fooled by it's petite size, this vibe packs a powerful punch. Perfectly palm-sized and made of premium body-safe silicone, this is more than your average bullet vibe … BUY NOW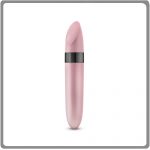 This Cute 'Lil Vibrator Stole My Heart