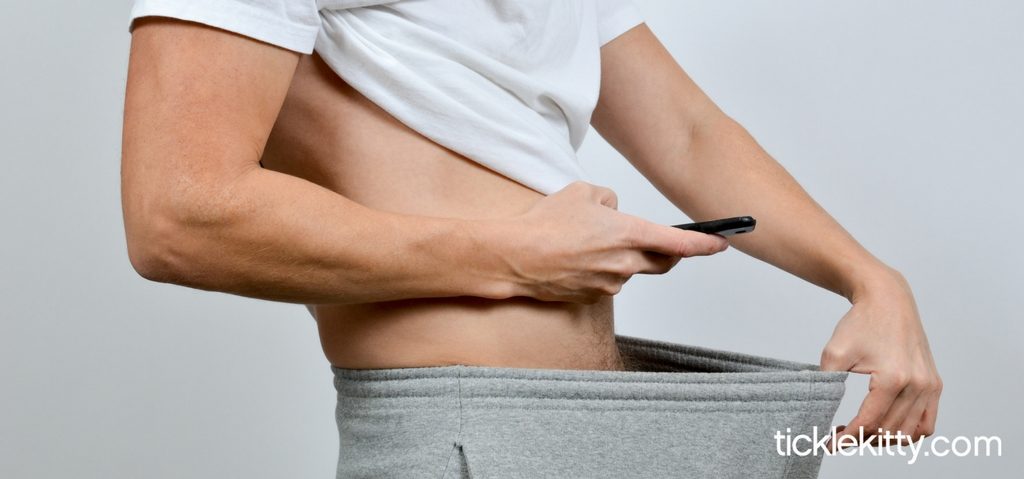 No matter how legendary your manhood is, the three most probable responses to an unsolicited photo of your dick are the following:
disgust
report to your mom which would break her poor, old heart
public shaming on a feminist-charged blog
All of these are highly undesirable, unless you're the kind of guy who gets off on repelling the opposite sex. So if you're the other kind of guy—the guy who enjoys being a gentleman—then forget about the dick pic.
BUT…
There are circumstances when women want dick pics (it's a little known secret). It's probably just to humor us, but I still think we should be prepared, just in case. I've highlighted below how to do so.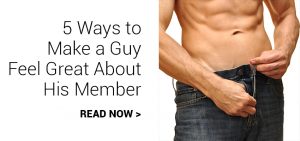 Just make sure not to tell the ladies where you got this information from. I don't want to be known as the dude who revolutionized the dick pic and made it cool again.
The most important step in sending a dick pic, is the first one, which is:
1. Gain her expressed interest or desire to receive it.
Without this, DON'T send it.
Just don't do it, man. It's not worth it.
2. Use the right medium.
These days, there are unlimited ways in which you can send a snapshot of your sex parts. It's truly a beautiful world in which we live.
But I must tell you that although we've been granted all these outlets to do what every man somehow feels compelled to do, there is only one I recommend using: Snapchat.
Snapchat was essentially designed for dick pics. In fact, I wouldn't be surprised if the brainchild behind Snapchat had this in mind when it was created. "How can the world more effectively send their dicks to people," is very likely what this person thought when it came to them.
Although I'm only speculating in jest here, it makes total sense. The main reason for this is the disposable ability on Snapchat. You can literally set your dick to a timer, so that the picture vanishes completely with no evidence. And if she takes a screenshot picture of it, you will be notified, which basically means she has officially lost her dick pic privileges!
If you send it on Snapchat, feel free to leave a caption like: "This dick pic will self destruct in 10 seconds," after setting it to 10 seconds.
3. Make it look pretty and stuff.
Here you are given a perfect opportunity to cater to your audience.
If she is artistic, take a photo of your dick in an expressively artistic way. Perhaps a monochromatic silhouette of your meat-tube against an ivy adorned wall.
If she's a total joker, take a photo of your dick in a funny way. You could dress it up with a handlebar mustache on your pubic bone, or perhaps place your cock next to a mini-banana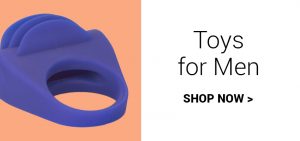 and jokingly tell her it's a full size banana.
If she is sporty, well, you get the idea…
Another thing to have in mind: keep your pubes groomed. Plus, if you shave or trim your stuff, it will appear to look much larger, because it won't be hidden behind the bushes.
4. To go hard or not?
Stiffie or soft? Now that is the question for the ages.
The form your penis takes during your photoshoot, should be based on whether you are a grower or shower. In other words, does your dick rally from something small to something impressive, or is it just always impressive?
If you decide to send it in a flaccid state, feel free to get some performance blood in there to make it look bigger, by doing some helicopters (or heli-cockters, which is what I like to call them), by spinning your dick around like a helicopter blade.
But I think girls would appreciate it more when it's hard, which would suggest she turns you on.
Good luck gentlemen!
***


If the dick pic was well-received, take your sexy encounter further with our favorite men's toys from TickleKitty.com :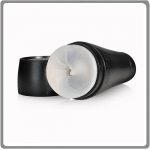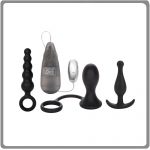 A thin starter probe, a full sensation probe and a buzzy two-piece combo. Must have, if powerful prostate orgasms are on your bucket list … BUY NOW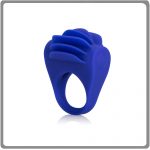 With silky soft petals that flutter as they vibrate, this vibrating penis ring will have you and your partner buzzing straight to Orgasmland … BUY NOW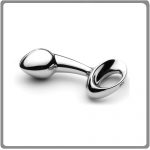 Unlike light-as-air silicone plugs, the heaviness of the solid stainless steel plug adds an unrealized erotic dimension to butt plug enjoyment … BUY NOW
How to Send Dick Pics Like a Gentleman