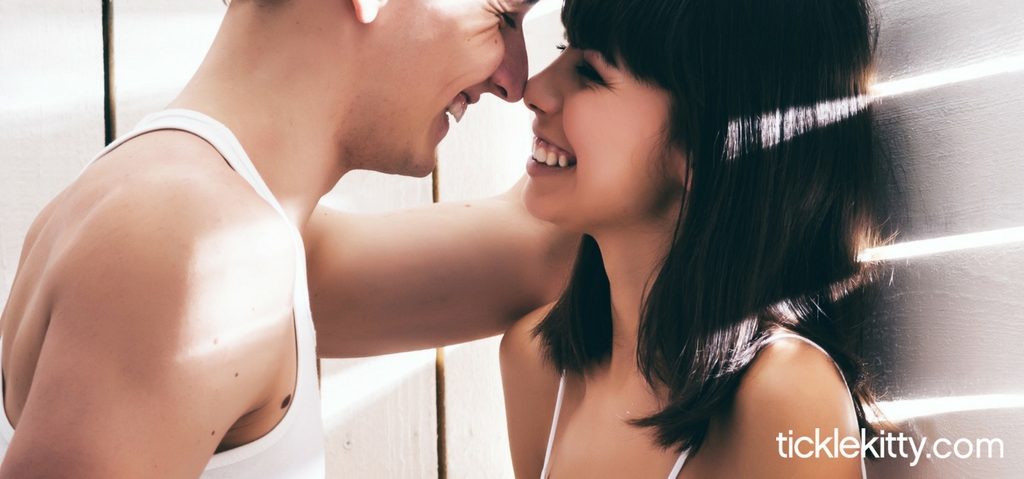 Did you know a revered psychologist named Maslow ranked sex alongside essential stuff like food, water, and excretion in his hierarchy of needs? That's why our drive to bang can be so outrageous sometimes. The thing is, our bodies are written in archaic code and can't discern when procreation is necessary. We've overpopulated the planet yet men wake with boners every dang morning.
But what if you don't want to procreate? What if you're still finding yourself, or you're a commitment-phobe, or you just don't care for other humans? Are you forced to rely on your hands and sex toys? Some people do. And there's nothing wrong with this.
The more adventurous ones become involved in this cool agreement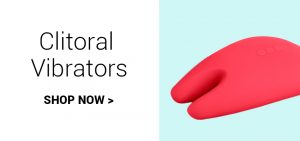 called a FWB (friend with benefits) relationship where you can use those hands and sex toys with another real-life person. And you don't even need to cuddle them after. Or have a baby. Here are five tips for creating a healthy FWB relationship:
1. Be upfront about your intentions.
Let the other person know you're not looking for anything serious BEFORE having sex. This is the most crucial step. Yes, some people won't be interested, but at least you'll have peace of mind knowing you did the right thing.
We're all grownups here—we shouldn't have to write out contracts. But we should be able to trust that we aren't going to lie and hurt one another. Life is hard enough; let's make love a little easier.
2. Be careful who you pick.
Ask yourself this question before negotiating a FWB agreement with someone: are they worth the potential repercussions?
If this person is from work, or in your group of friends, or your neighbor, there's a risk things could become unbearably awkward afterward. If you love your job or you don't want to have to relocate to another neighborhood, think long and hard about proceeding.
Also, avoid people with whom you're overwhelmingly enamored. Instead, try someone you like, but couldn't picture anything serious with down the road. Like maybe this person has a banging body, but their laugh is annoying, or they wear cargo shorts, so it could never work.
3. Avoid coupley things.
It's probably not a good idea to share banking information or enter into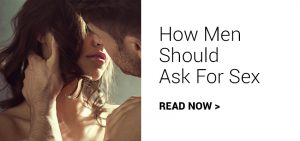 long-term contracts such as homes and boats and cars. I would be careful with how much time you spend cuddling too. This kind of stuff is what dating and married people do. Unless you both want to take things to the next level, commitments and sentimental things should be avoided. Otherwise, you're setting yourself up for disaster.
4. Be observant.
Humans can be so sappy. It's kind of adorable, but it can ruin a perfectly good FWB arrangement.
If your FWB buddy starts calling you just to talk or has that certain sparkle in their eye, you may want to consider ending it for their sake. Use your intuition here.
5. Be honest with yourself.
Whoa, you're the one who caught feelings? What a plot twist.
If this happens, you have two options:
A) Tell them.
B) Leave.
I've already ranted about how necessary sex is, but you've gotta protect that heart of yours. And who knows, maybe if you share your feelings, the other person might like you back, and you can become one of those gross couples who make out on the bus and fart in front of each other.
***


Add some sex toys from TickleKitty.com to your FWB relationship for ultimate sexiness: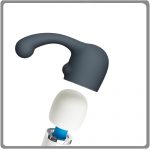 5 Tips for Creating a Stress-Free Friends With Benefits Relationship