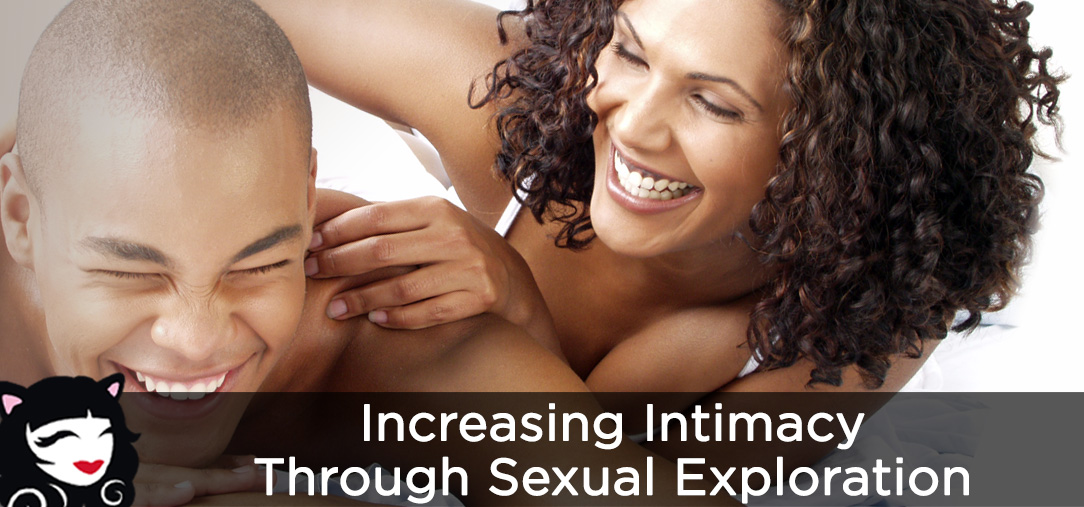 Every relationship has room for experimentation. Whether you and your partner have just started on your sexual journey or you've been together for years, there's always potential for bettering your sex life.
When we experiment both in and out of the bedroom, we learn about what makes us tick. What we like. Who we are. When there's growth, it's natural to feel a sense of happiness and fulfillment, because developing as a human being is something we all crave. Sex just happens to be a really fun way to accomplish personal growth! And the great thing about sexual experimentation is that it doesn't have to look or act any certain way. It's about meeting you where you're at and taking as tiny (or huge) of a step outside your comfort zone as you like.
In addition to learning about your body, your sexuality, and your babe, when you expand your horizons your brain might bestow a gift upon you: a cocktail of feel-good hormones and chemicals (like oxytocin and dopamine, among others) that give us some of those punch-drunk-love feelings. It's pretty standard to feel all these things at the beginning of a relationship, but over time, as we adjust to being in love and having sex available a lot of the time, the output can "fizzle." This isn't to say we fall out of love with our partners or stop finding them sexy, just that we've moved onto the next stage of the relationship.
If you're trying to build a stronger bond or just rustle up some excitement, experimentation is a great place to begin. Here are a few ideas and some handpicked products to get started.
1. Start a Sexy Book Club with Your Boo
Both of you should grab a different colored highlighter and a steamy read for this one. Take turns reading the book's sections, highlighting the points you want to talk about, then open up a dialogue. If you're feeling a little bolder, try taking turns reading sections aloud to one another and see how long you can go without diving under the covers.
2. Glide the Way with Lube
Find a brand you love. If you don't have a favorite yet, shopping and testing out different brands can be half the fun. I recommend steering clear of anything containing glycerin, as it's commonly problematic for certain anatomy and it can also get super sticky. Anything water-based (like Dr. Sadie's Slippery Kitty) will be compatible with all anatomy and toys!
3. Treat Yourselves with Toys
There are a million to choose from, but the We-Vibe Sync is particularly popular. It features a great app that can connect you and your sweetie both near and far. Once you both have it, you can pass the controls back and forth so whether you're using it for some up close and personal one-on-one time or long distance nookie, you have something to use anytime you want to ramp up the buzz.
4. Try a L

ittle

Kink-Lite!
Something as simple as a skin-friendly massage candle or a pair of soft cuffs can be an excellent way to begin exploring your sensual side together. You never know what sexy desires you might awaken. Take turns using these items on each other to get to know your respective dominant and submissive sides!
5. Share Your Hottest Fantasies
This one can be the toughest of all for some, because talking about your secret desires is a significantly intimate interaction. It can be ultra-vulnerable, but along with that scary aspect comes a lot of room for hot revelations. Besides, how will you ever achieve those fantasies if your lover doesn't know what they are? Dreams do come true, but only if you make them! If you can't bring yourself to talk about them, try writing them out as erotica for each other and see how you feel reading them. Keep an open mind, and also maybe keep that bottle of lube nearby.
Just in case.
***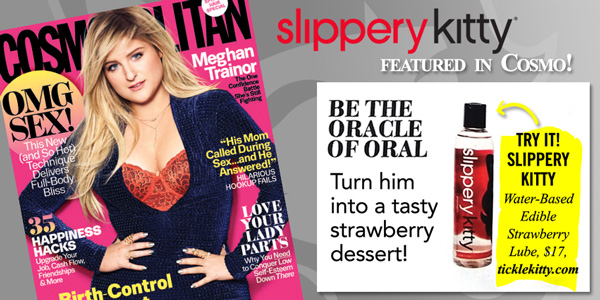 A brand new vibrating pleasure toy with a wide clitoral scoop to accommodate all anatomies, 12 intense functions and a state-of-the-art memory chip that records your favorite vibration setting… BUY NOW
She'll enjoy the perfectly positioned stimulator, and you'll enjoy the snug feeling of this classic ring with powerful vibrations for extraordinary, unforgettable orgasms… BUY NOW
The comfort ring around your shaft gives steely-hard erections, and the snug separator makes everything down there more sensitive, and the orgasms more explosive… BUY NOW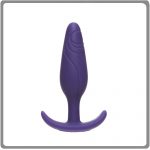 The Mystical Mushroom Mini Plug
Your body is a Wonderland. Start exploring it now! Soft, flexible and elegantly patterned – this plush little plug is the perfect companion to take down the rabbit hole… BUY NOW

Increasing Intimacy Through Sexual Exploration