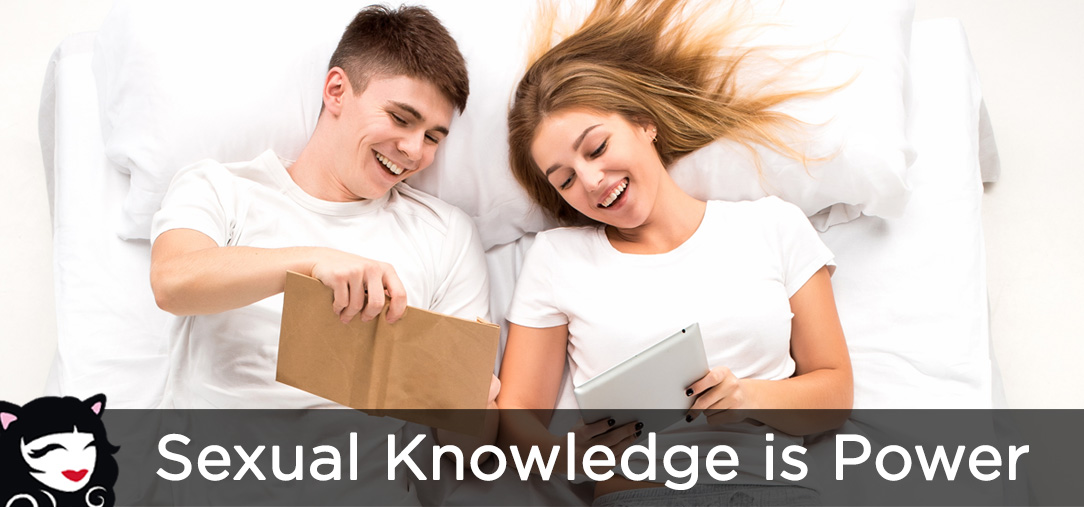 As a Sexologist, I love to help people overcome sexual guilt and shame so they can enjoy the best sex of their lives. I've travelled to six continents lecturing to singles and couples, and I can tell you that everyone wants to be loved and be a great lover! Sex is our second basic instinct after survival, so it's a universal desire that we all have in common. Some of the most frequent questions I get from people (both in couples and single) include: How can sex toys improve my sex life? How can I teach my partner what I want in bed? And, from mainly women, how do I achieve orgasm?
To answer these and many other questions about sex that we didn't learn from our parents or in school, I share the vast knowledge I have gained in the last 25 years through my seminars, books, media appearances and online Lovelogy University. If sexual satisfaction comes from learning about sexual pleasure, then educating yourself is the first step to power in the bedroom and it's never too late to learn more about sex!
By far some of the most popular questions I get concern erogenous zones. Usually phrased as "What spots can I touch to turn my lover on?" or "How can I find her G-spot or his prostate?"
You'll empower yourself by discovering what erogenous zones turn you on the most and that will lead to more confidence with your lover. Sex toys are perfectly healthy to use alone and can enhance intimacy because they add variety to a relationship, take the pressure off performance, add an element of fantasy and fun that can result in some great orgasms.
One of my clients had her first orgasm after I suggested that she use a vibrator on her clitoris. And a male client overcame (pun intended) premature ejaculation by using a masturbation sleeve to practice lasting longer.
So, I'd like to share 5 types of sex toys that can enhance your pleasure and help you to reach orgasms more often:
Here are some erotic erogenous zones you can explore with your partner or alone by stimulating them with a sex toy.
Her G-spot is located inside the vagina between 11 and 1 o'clock (with 12:00 on an imaginary clock pointing towards her navel). It can be stimulated with a finger, penis or sex toy.
Her A-spot stands for Anterior Fornix also known as the Epicenter or Female Prostate. It's located inside the vagina on the upper wall even deeper than the G-spot. It can be stimulated with a finger, penis or a longer sex toy.
His Prostate is a chestnut-sized gland inside the rectum behind the pubic bone and below the bladder. It can be stimulated with a finger, penis or sex toy. Consider using a plug for stimulating this spot during intercourse.
Her U-spot is located around the Urethra, the area where urine is expelled. It can be stimulated with a tongue, finger or sex toy.
The male Perineum is the strip of skin located between the scrotum to the anus. It can be stimulated with a tongue, fingers or sex toy. Some toys even have ticklers specifically designed for this area.
The female Perineum is the diamond shaped region between her anus and vaginal opening. It can be stimulated with a tongue, finger or sex toy. Handheld vibes are perfect for this precise positioning.
For more sexual knowledge there's no shortage of extremely helpful resources available to you! You can explore instructional videos, how-to sex books, meet with a sex educator or take provocative multi-media courses online. Better sex is right at your fingertips!
***
For a wide variety of online programs including flirting, dating, intimacy, erotic massage, orgasm, Tantric sex, BDSM and more, visit Dr. Ava's Loveology University—guaranteed to make you a world class lover! You can also become a Certified Love Coach with her Master Sexpert, Relationship and Intimacy Expert programs.

For even more fantastic recommendations, check out of some Tickle Kitty's unique best sellers. There's something for every orgasm, and every erogenous zone!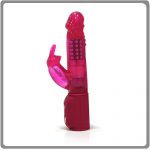 Swiveling head for G-Spot orgasms, fluttering ears for clitoral delights and rotating beads for subtle internal pleasures… BUY NOW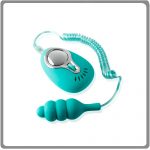 Powerful triple-curved bullet contoured for right where you crave pleasure. Adjustable speed dial, for your personal pleasure setting. A perfect way to start the day… BUY NOW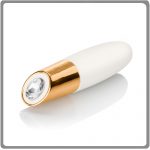 Get down glamorously with Callie. Available in 4 or 6 inch lengths, she's a satiny smooth, whisper-quiet addition to your collection when you're in the mood for some decadent me-time… BUY NOW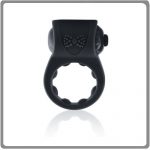 Stay classy and last longer with one of our favorite cock-rings. You'll enjoy its snug fit, and she'll go wild over its extra-powerful mini-bullet, for out of this world sensation… BUY NOW

Sexual Knowledge is Power