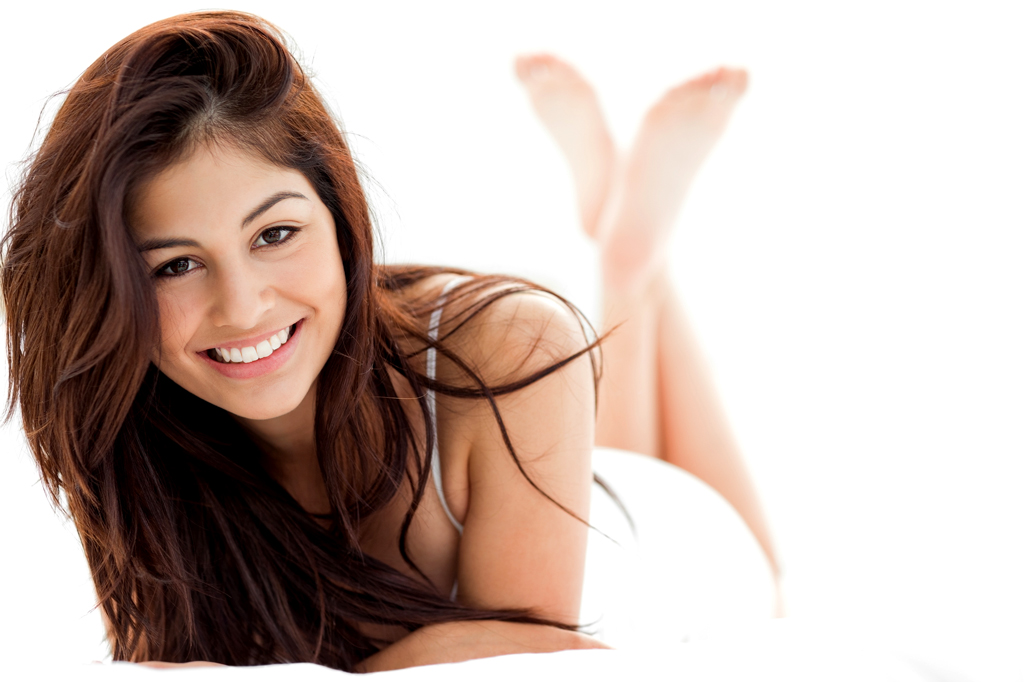 Everyone agrees that 2016 was pretty meh. Me too, but let me tell you about one high point: 2016 is when I lost my sex toy virginity. I admit, it wasn't until I hit a sexual dry spell that I decided to try one out. But I'm lucky that I did, because my vibrator suddenly went from a scary stranger to my new best friend.
But if you're anything like the sex toy virgin I was, you probably imagine something huge and rubber coming right at you. Stop right there, and get that image out of your head NOW because all sex toys are NOT intimidating! In fact, many of them don't even have to go inside of you to get you off.
Now that you beginners can breathe a little easier, let's talk about the basics. The first thing a sex toy virgin should know is that sex toys are TOYS, and there is no shame in owning one. Everyone enjoys their own company in his or her own way: some people are into hiking, others like meditation, while people like me enjoy having orgasms—it's really that simple. Here are some things getting on the sex toy train can help you with:
1. Owning Your Orgasm
From my extensive, hands-on (heh) research, I've found that orgasms are more intense with toys. And they can give you new experiences. I had my first multiple orgasm with the Womanizer toy, and the thing doesn't even go inside of me. If I never gave this gadget a go, I would have never known what one of those magical, godly occurrences feels like. It's like my vag has seen the Aurora Borealis. On top of maximizing pleasure, with toy means you no longer have to rely on someone else to have an orgasm, you can master the art of the O all on your own..
2. Learning Your Body
Knowledge is power, and power is sexy, right? Toys can help you find your g-spot, or discover how much pressure you need for amazing clitoral experiences. They oftentimes have different speeds or rhythms you can test out to see what pace is preferable to you. Sex toys are also convenient if you're curious about trying something, but are too afraid to try it with your partner. For example, if you're hesitant to try some backdoor action, you can always lightly experiment with a toy before you bring the idea to your boo.
3. Making You Healthier
Don't think of sex toys as something dirty. Instead think of using a sex toy like doing your nails (or trimming your beard for guys). They're both forms of relaxing self-care. According to Psychology Today, "masturbation is a great cure for insomnia, as well as a terrific stress reliever." Additionally, masturbation is associated with better heart health and lower risk of Type-2 diabetes. So, don't be afraid to throw in a toy or two because play is healthy, especially playing with yourself.
4. Saving Your Relationship
To keep things smooth between you and your boo, there needs to be sexual satisfaction all around. Ladies, if you're not orgasming with your partner, or are having trouble doing so, don't worry! You're perfectly normal. ABC News reports that "about 75% of all women never reach orgasm from intercourse alone." A sex toy might be the savior of your sex life. And don't worry about your man; there are toys for boys too. Vibrators work great on his testicles, and can come in handy during a blow job. And don't be shy about handing over your toys to your lover, and having him or her take control in a new way. He or she can tease you with them, or make you come first before even getting it on. Teamwork makes the dream work, and as long as you are both open-minded, you can have mind-blowing orgasms. Possibly even together—ah, the dream.
***

Now that your toe has been dipped into the sex toy pool, you can feel secure cannonballing into your solo sexcapades. Let Tickle Kitty help you out with a few of our favorites, loved by newbies and experts alike: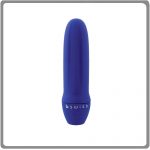 This palm-sized vibe is perfect for first-time toy users. Slip it into your bag, and enjoy its smooth, orgasmic touch on the go… BUY NOW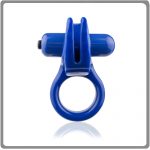 This powerful ring's stretchy, comfortable silicone will fit like a dream, and its soft precision points will rumble her pleasure button to orgasmic bliss… BUY NOW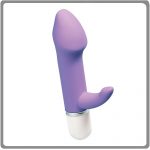 A sensual shape designed for maximum G-spot stimulation, a flexible tickler for teasing and pleasing in all the right ways; what's not to love?… BUY NOW
One of our favorite starter sleeves – and easy on the eyes too! Just add a dollop of lube and get lost in its inviting curves… BUY NOW

Why Every Sex Toy Virgin Should Give One a Try