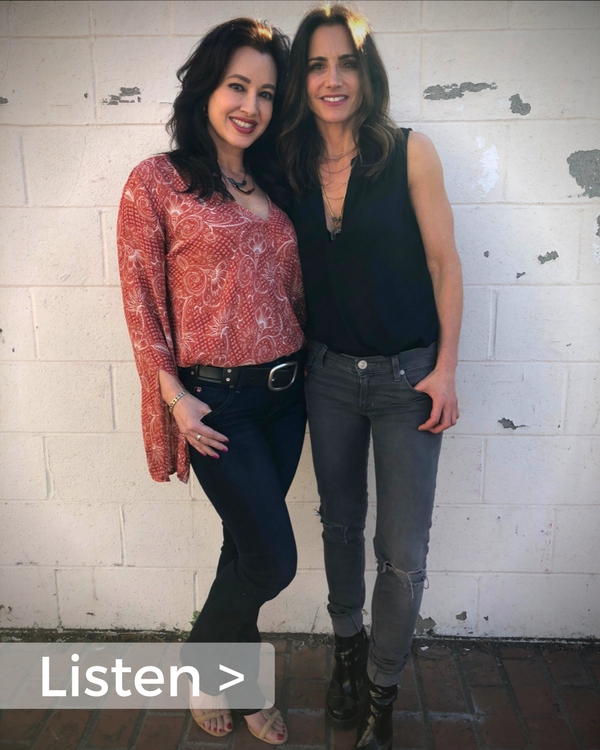 Dr. Sadie Allison appears on Dr. Emily Morse's latest Sex With Emily podcast with playful penis-seduction techniques in "How To Be A Penis Genius." This IS hot!
But tip-to-taint penis pleasure is just the start. Dr. Sadie teases-up tips from her bestsellers, Tickle His Pickle and The Mystery of the Undercover Clitoris. The two riff on the lost art of sensual handjobs, exquisite clitoral touch, the joy of orgasms (for each of you!), and everything sexy and seductive in between. Tune in for all this, and the Number One thing men crave in bed (psst…it ain't what you think!)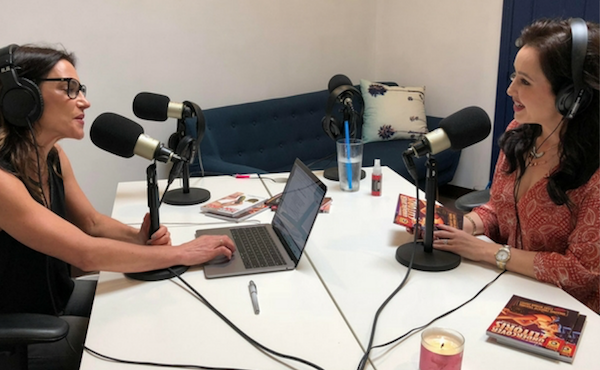 As shown above, the two sexperts enjoy discussing all things sex. Don't miss out! And for more pro sex tips and techniques, pick up a few copies of Dr. Sadie's bestselling how-to sex books and give yourself and your lover the ultimate gift of pleasure.

Listen now! Free Podcast.
Pickle-tickling tips. Free Book Excerpts.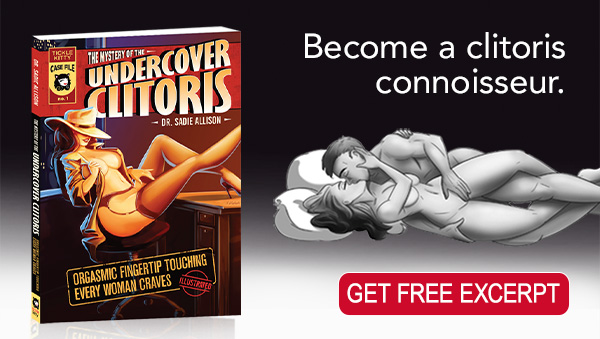 Discover the most thrilling ways to arouse the clitoris—just the way your lover desires—proudly freeing the most exquisite orgasms she has EVER experienced. The mystery of the clitoris is now solved, through touching, teasing, and tantalizing techniques uncovered in this how-to guide.
Over 20 illustrated clitoral touching techniques to arouse, tease, and entice the clitoris, even during lovemaking
How to fine-tune clitoral touch and unleash divine orgasms
Sex toy tricks that'll keep her coming…over and over again
Best Sexuality Book of the Year IPPY Award-Winner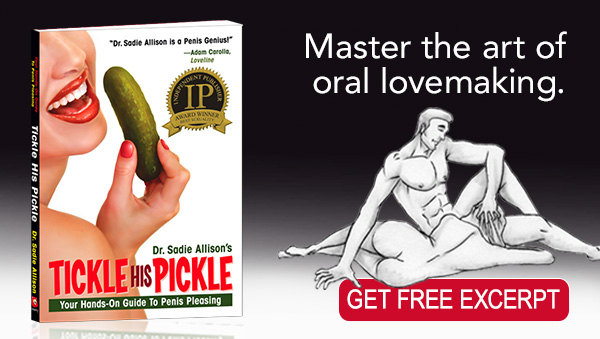 Come discover all the highly orgasmic touches and seductive techniques his penis craves—and you'll love giving. Tickle His Pickle revs up passion, rekindles intimacy, and sparks the reddest hottest lustiest sex—while revealing all the priceless penis secrets you long to know.
Over 50 illustrated sizzling techniques to master oral lovemaking
Dozens of ways to turn your hands into living sex toys
How to fulfill his biggest erotic fantasies (so he'll beg for more)
Sex toy tricks that'll supercharge his orgasms
Best Sexuality Book of the Year IPPY Award-Winner
***

Show how much of a penis genius you've become using sex toys from TickleKitty.com: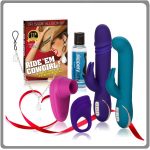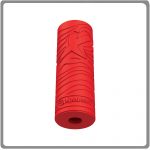 A mens pleasure toy that ensures blissful foreplay and powerful orgasms. The suction sensation is everything he needs … BUY NOW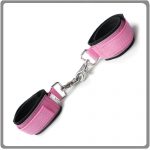 Lovingly restrain your lover's wrists or ankles with these comfortable velcro cuffs to add excitement to your bedroom routine … BUY NOW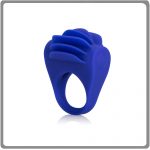 With silky soft petals that flutter as they vibrate, this vibrating penis ring will have you and your partner buzzing straight to Orgasmland … BUY NOW
Dr. Sadie Gets Sexy on the 'Sex with Emily' Podcast