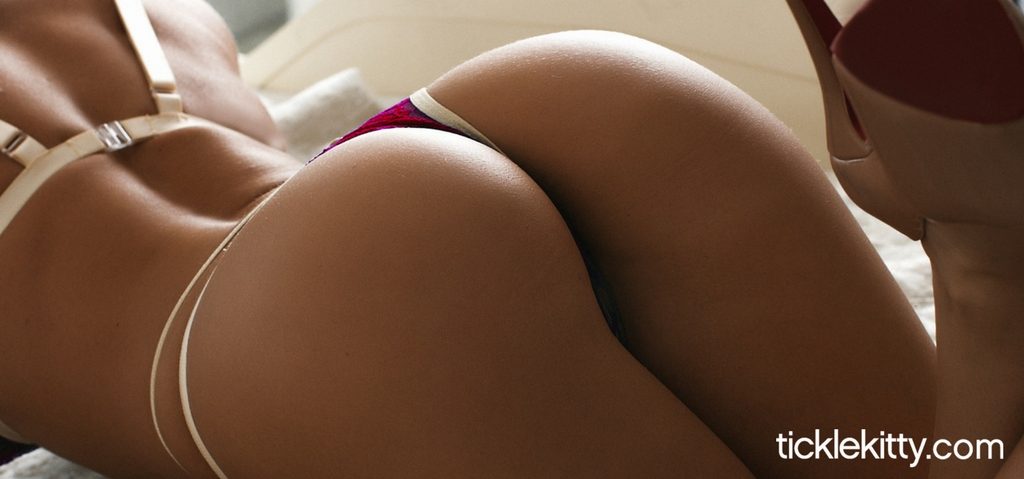 Whether you're giving or receiving, you are now at the brink of buttplay's ultimate joyride—the most satisfying full-body, full-pleasure adventure you may ever experience.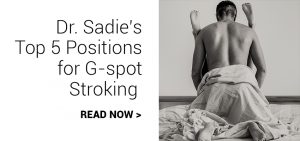 There's no right or wrong position for analplay intercourse—the very best (as always) comes down to whatever satisfies you most. After all, when you factor in personal flexibility, comfort, experience level, body size and shape, and top it off with lusty likes and inner desires—and everything feels right—you'll know you've scored your jackpot! We've listed the best positions for top-notch analplay:
"Jelly Roll"
With the receiver's legs to one side, you can push and pull in erotic harmony. Try gently rocking on an extended downstroke, giving the receiver plenty of pleasure thrills while you both enjoy extraordinary body views and orgasmic genital play.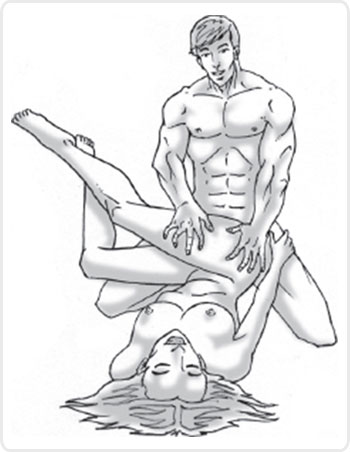 "Wish Boner"
With hands gripping ankles, you can now target the G-spot with shallow (but strategic) penetration. Heighten the excitement with a hands-free vibrator dancing on her clitoris. This position also makes double penetration easy. A wearable, insertable vibrator like the Butterfly Remote Venus Penis will do the trick. A well-positioned towel-covered pillow under the receiver's butt completes the magic.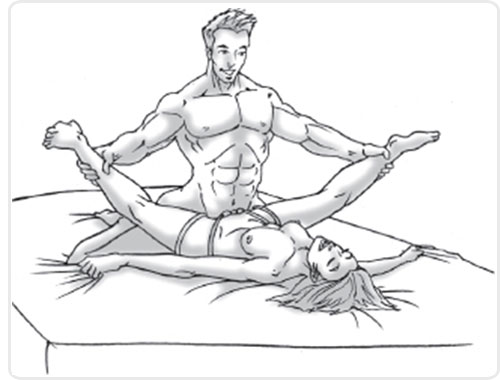 "Red Cheeks"
Ideal for positioning each other at the perfect height—his upright position lends itself to power thrusting, balance and leverage. Extra credit: can either of you imagine how this position gets its name?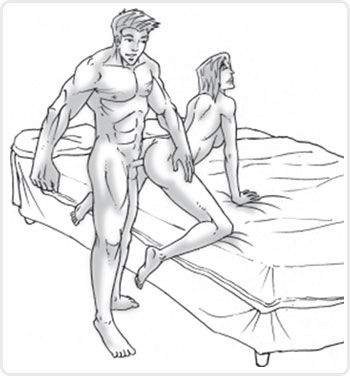 "View Master"
Get outta the bedroom and into the chaise! What's his reward for having both hands free? He can push and pull her thighs and tease her clitoris as he drinks in the spectacular up-close eye- candy. And by all means, choose a stable chair!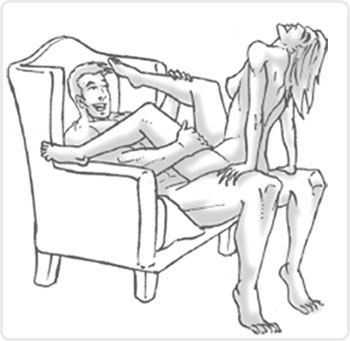 Have fun exploring these exciting tried-and-true pleasure positions. Crave more? Pick up my bestseller, Tickle My Tush: Mild-to-Wild Analplay Adventures for Everybooty and adapt more than 100 new tips and tricks into backdoor adventures for both of you.
***


Spice up your analplay and try out these orgasmic toys from TickleKitty.com: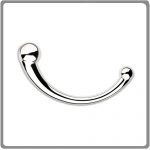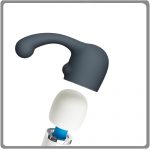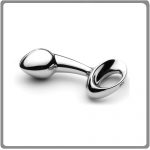 Unlike light-as-air silicone plugs, the heaviness of the solid stainless steel plug adds an unrealized erotic dimension to butt plug enjoyment … BUY NOW
4 Full-Pleasure Anal Intercourse Positions