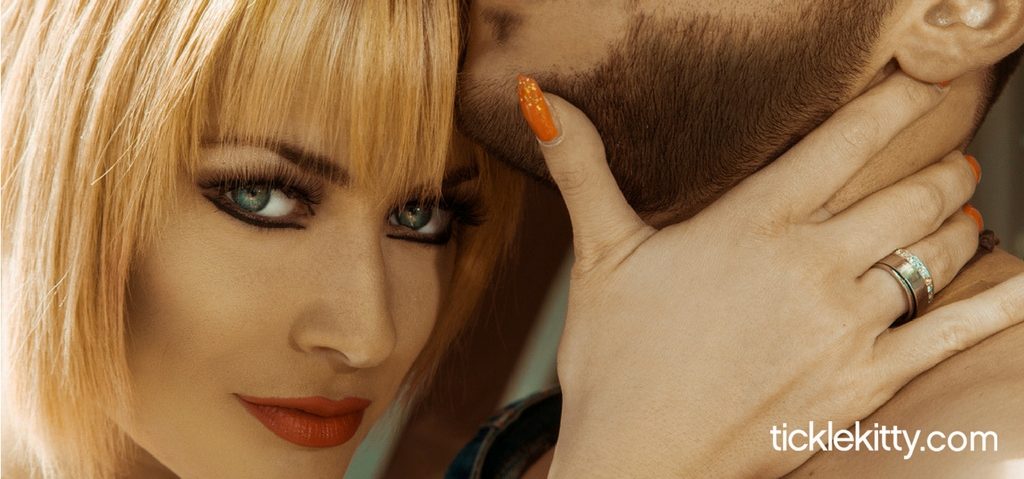 'Twas the night before the new year,
and sprawled out on the bed,
a satisfied man was moaning,
as he climaxed from good head.
See, the man was quite smart,
He'd gotten his wife the perfect couple's treat,
It was the Couple's HotTush Pleasure Kit,
Which would give their passion a lift.
Just two houses over,
Was Sally sitting alone,
Her boyfriend Todd was out of town,
As they talked on the phone.
But that was all they needed,
Because of the genius of Todd,
Who got a long distance sex toy,
The app controlled OhMiBod.
Next door to Sally was James,
He was all alone too,
But the Tenga 3D Pleasure Spiral,
Assured his balls wouldn't go blue.
On the next block over,
We found Martha and Jim,
The Lay-On Rabbit he got her,
Made her so wet they could swim.
Down in their basement,
Their tenant Stacey slept sound,
But when she opened her new Pink Amour G-Wand,
You could hear her self-pleasure O's most profound.
A few days earlier that week,
Stacey had something to send,
Addressed to her bff Suzie,
To become Suzie's new best friend.
Suzie was having trouble orgasming,
So being the good friend Stacey was,
Gifted her the Rechargeable Magic Wand,
Oh the multiple O's it would cause!
In the building Suzie lived in,
Resided quite a sexual legend,
But he had gotten much older,
And his erections could use a mend.
His wife Maya was a legend too,
And what a perfect gift she would bring,
It would make things harder and thicker,
It is a special toy known as the Couple's Reversible Ring.
The superintendent of the building,
Could fix all kinds of things lickity-split,
Like his wife's desires and cravings,
As he did with The Clitoris Connoisseur Kit.
Each of these sophisticated lovers,
Found all these things and more,
All just in time for 2018,
Online from the Tickle Kitty store.
Dr. Sadie's dream of fearless giving,
Really came true on that special day,
"I hope you have a pleasure filled New Year",
Is what she so cheerfully had to say.
***


Explore our favorite orgasm-intensifying sex toys from TickleKitty.com: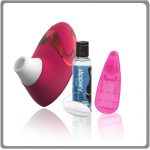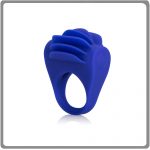 With silky soft petals that flutter as they vibrate, this vibrating penis ring will have you and your partner buzzing straight to Orgasmland … BUY NOW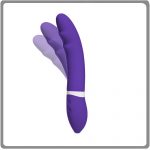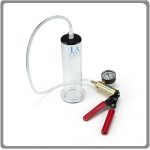 This Cheeky Sextoy Poem Will Make You Smile