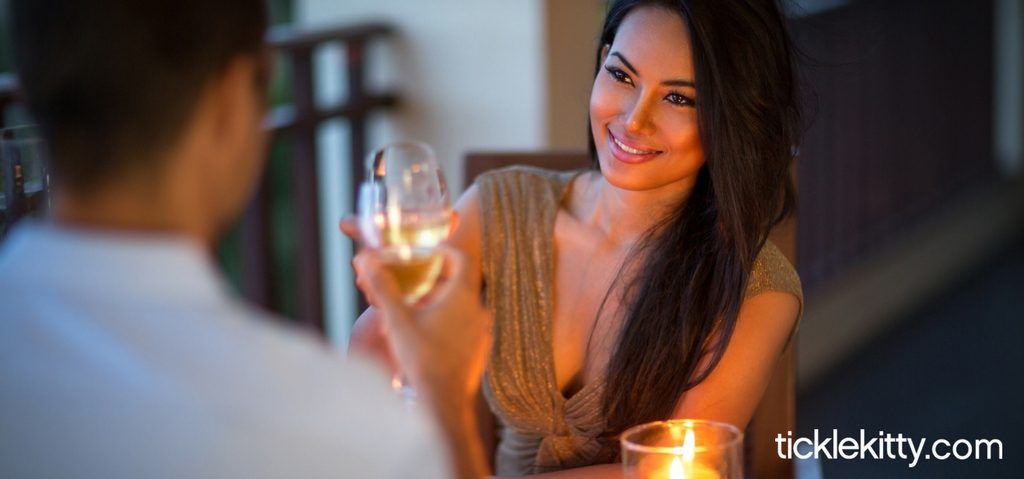 Women aren't the best at making the first move. Well, at least in my experience. They opt not to use pickup lines, even though these sacred scriptures are a hybrid of poetry and magic. Women also have difficulty bouncing back from rejection. And yet, I believe it's best for everyone if the fairer sex expresses romantic interest first from now on—even if it means years of cheesy pickup line evolution goes to waste.
Speaking on behalf of my gender, I know how awkward, and aggressive, and inappropriate, and stupid, etc., we can be. That said, here are some reasons women should take the reins:
Men can't grasp the friendzone.
History has stubbornly shown us that men just don't get it. You see, men don't possess the attention to detail to decipher the subtle hints women drop us. She may still talk and act the same around us, but for all we know, she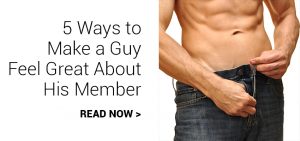 could've placed us in the friendzone months ago, even though we're dying to kiss her at every moment. Some men have even found themselves in the collective friendzone of the entire female gender, and yet they're oblivious.
Let's not blame the staggering number of men who fall victim to this inescapable vacuum of space. Let's not blame women for putting us in undetectable categories. Instead, let's make a straight exchange to allow the meticulous gender to figure out how to navigate the friendzone. Please? We're all so lost.
It's the ultimate adrenaline rush.
Ladies… You've gotta try it. It's such a thrilling experience, especially when the wooing attempts take place in front of a crowd. The stakes can be so overwhelming you just want to spew mom's spaghetti like in that Eminem song.
But don't worry about how devastating this experience can be for your ego. Go and put yourself out there, be persistent, and embrace the motto, "zero fucks given," with regards to rejection. It's a great way to build character.
It's empowering.
In the spirit of equality, this role reversal would be empowering for many women. The dating app Bumble attempted to create this atmosphere by giving women the ability to message first. And I liked where it was headed. I would love to see this dating concept spread to the outside world.
Women know how to take a hint.
Unlike a large number of men, the vast majority of women know when to cut their losses and move on. Whereas men sometimes take things a little too far. So if trading places leads to a safer and more comfortable dating experience, I'm all for it.
Men wouldn't get offended.
Men pretty much ALWAYS enjoy being hit on. It's an ego boost, rather than an unwanted part of everyday life. So do it. Catcall us as we strut past construction sites. Randomly ask us if we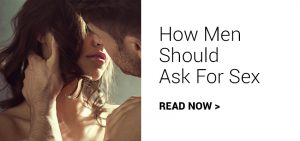 want to go on a date. Gawk at us when an unsuspecting burst of steam from a subway blows up our cargo shorts. I think this would be the ultimate exchange because women are exasperated living everyday life like this, and men think they can handle it.
It's super hot.
It might be the unexpected nature or the immense confidence it takes, but when women are the ones who pounce, it's exceedingly sexy. I become a bumbling fool when women strike first, and I happen to know many men who act the same.
So what do you say, ladies? Want to trade places? You might need to clearly verbalize your answer because as I've previously explained, men aren't so great at taking hints.
***


Woo him with sex toys and shop our favorite selections from TickleKitty.com: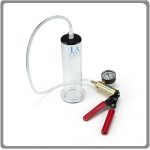 Why Women Should Make the First Move