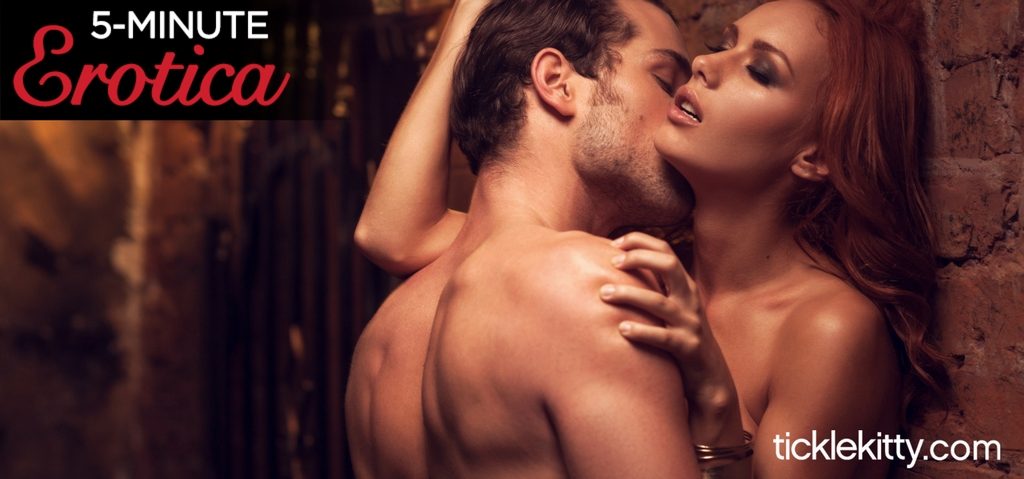 "So, whose idea was it for your book club's Valentine's ball to have a historic theme. And why Scotland?"
"It's a really sweet story, Honey, about a new member in the group. On Valentine's Day two years ago, Fiona was on a trip to Scotland and her car broke down in the middle of nowhere. This handsome Scot came along and helped her. It turned out he actually attended the same university she did in the States. He was visiting his family. They got married last Valentine's Day in a genuine Scottish castle. This is their first anniversary, and her husband has been really homesick. The club has been reading the Outlander books, andwhen Fiona suggested that we recreate one of the balls in the book to make him feel better, we thought it was very romantic. Then when we discovered what women wore at the time, we all felt deliciously naughty that our breasts would be on display—and our defense for flashing everybody would be, 'We're just being historically accurate.'"
She looked in the mirror and admired the job the bright red material was doing boosting her breasts and showcasing her nipples. "I'm going to look like a ho advertising her wares," she giggled.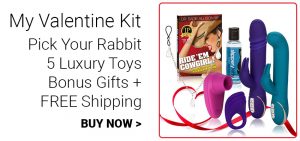 Gregg grumbled as he sat on the end of the bed struggling with the garters to hold up his socks. "Fine. You get to look sexy as hell, while I have to wear this scratchy kilt. It feels like my dick is being sandpapered. You're sure I can't cheat and put on some underwear?"
"Like I said, historical accuracy," she laughed and sat down beside him. "Besides, you look cute in a skirt, and I think it's sexy that I can just—" She slid her hand under his kilt and stroked his cock. In seconds, it was rock hard." This is fun. Now I know why guys get turned on when we girls don't wear panties." She got up and checked her makeup one last time. "Come on. We have to leave in five minutes so we aren't late for the grand march."
"Five minutes. Are you serious?" He pointed to how his kilt was tented.
Staring at the evidence of his erection, she pursed her lips. "Hmmm. I have an idea."
Kneeling in front of him, she pushed his legs apart, and unfastened the front of her dress so her breasts were completely exposed. Lifting his kilt, she leaned in, engulfed the hard cock with the creamy flesh, and began tittie fucking him.
"Oh my God! That is so sexy." He groaned.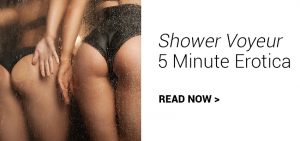 Laura was surprised she shivered with excitement. She had very sensitive breasts and loved it when her husband played with them—or when she played with them herself! But she'd never put Gregg's cock between them. Pressing 'the girls' together, she slid them up and down his warm, rigid shaft. As she got more aroused, she teased the top of his cock with her stiff pink nipples. Coating them with his precum, she squeezed them and moaned.
The visual of his wife working his penis and playing with her tits was so amazing, he couldn't take his eyes of her.
"OK there, laddie," she said in a terrible Scottish accent, "if I'm doin' all the work fuckin' ye, ye owe me more than a wee bit a jizz on my titties. Time to blow!" She leaned down, sucked his dick hard, and felt it swell and twitch. Removing her mouth, she directed his cock so the warm cum shot all over her chest. She looked at him with her 'dirty girl' smile and massaged his sperm into her soft, round breasts. "It'll be our little secret why 'the twins' look so perky tonight!" Retying her dress, she looked at the clock and smiled. "Mission accomplished with a minute to spare. Time to leave."
As Gregg got up and adjusted his kilt, he laughed. "You realize that with all of you prancing around topless, I'm going to be hard again within minutes of our getting there."
She repaired her lipstick and winked. "Well, laddie, then I imagine this is going to be one memorable Valentine's Day."
***

Excite your lover this Valentine's Day with pleasure gifts from TickleKitty.com: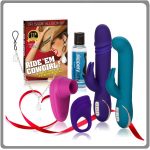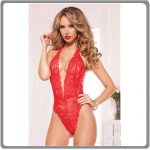 Feel your sexiest in this red lace teddy with a plunging neckline and low-cut back. It's just as much fun to wear as it is to have your lover take it off of you … BUY NOW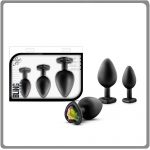 This series of three smooth, tapered butt plugs lets you start small, then move up at your own comfort level and pace. Explore these extraordinary pleasures in style, with the heart shaped rainbow gem base … BUY NOW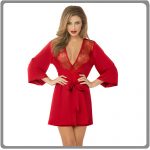 Slip on this beautiful red silky satin robe and watch your lover's eyes light up. Complete with eyelash lace detailing in the front and a sash. … BUY NOW
"A Valentine's Day Quickie to Remember"