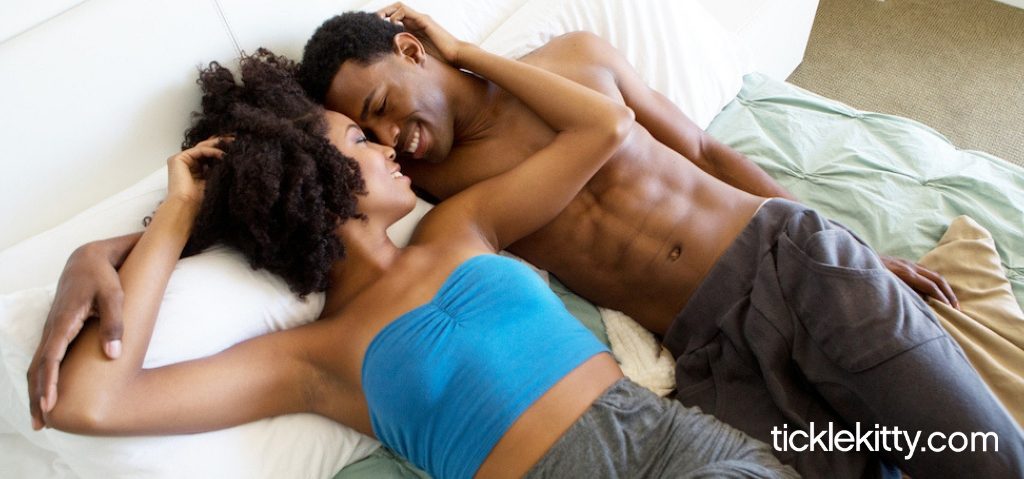 Seasons change, and so can chemistry. But starting things off right isn't typically a challenge for many couples, thanks to the infamous "honeymoon phase".
The constant texting, exchanging googly eyes, being excruciatingly smitten over each other in the beginning stages of a relationship—you know, that honeymoon phase.
But how quickly the fire may (or may not) fade away can reflect a pair's greater sexual compatibility. And even though everyone has their own personal pleasure preferences, there are several elements that play a part in keeping the coals of romance burning.
Spark
The initial spark is one of the first (and obvious) indicators as to whether you and a partner may be on a good track of romantic rapport. Getting to truly know someone requires significant time, effort, and a strong desire to even do so in the first place. So if the two of you aren't particularly drawn to one another from the new and unknown beginning, how could you be surprised if there aren't any flares of excitement much later on down the road?
Frequency
Mismatched libidos have been a grade-A pain to couples everywhere since the dawn of time. Just like snowflakes, no two sexual drives are exactly alike. But drastically differing from your partner in that department has the potential to chart a path of complications that can really rock the boat long-term.
Fulfilling each other's needs is one of the biggest aspects of a healthy sexual relationship. And if you're relatively on the same page about how often the deed should be done, you're probably in good shape. However, if not, the fallout can range anywhere from mild annoyance to feelings of rejection or resentment. So in these kinds of cases, remember compromise is key! Prioritizing intimacy amidst the daily grind can help ensure everyone's both sensually and emotionally satisfied in the end.
Sexual Outlook
How you view sex and its importance to you can set the stage for harmony as well. Some use sex as a means of expressing themselves, while for others it's a release or way to feel connected with another person. So even though you don't have to have the exact same outlook as your partner, finding similar value in the experience can do wonders for lasting chemistry. Especially if you can really dial into what forms of pleasure they most enjoy.
Experience
Past romantic experiences can play a big part in compatibility, too. Of course it doesn't mean you have to have slept with a million people to know a thing or two about relationships, but what you have been through (both good and bad) is one of the most influential tools in gauging what you do or don't like in a partner. If your partner is on the same page due to similar experiences, keeping the romantic flame burning is that much easier.
Emotional vulnerability, feeling secure in your sexuality, realizing how sex only gets better with age—we often take away these lessons from past events. But at the end of the day, being comfortable in your own intimate state as well as being able to share that intimacy with another is what ultimately defines a partnership that's harmonious for the long-haul.
So Turn Up The Heat!
But honeymoon phase or not, there are always ways to keep the spice alive in your connection.
When it comes to sex, static routines are never your friend. So introducing things you may not typically think to use like a vibrator or penis ring can bring on heightened sensations that you've never explored before.
Of course if toys are already your thing, throwing in one with new features like a remote for your partner to control can incite some much-needed excitement. Although devices aside, even simpler approaches like using arousal gel or focusing on a new erogenous zone can be perfect solutions for bringing fresh, fun energy into a relationship of any length.
So it's not like you have to match up perfectly with your partner or face a romance that's doomed forever, but key elements like these certainly shed light on how sexually compatible you might be. Similarities and differences will always exist, but knowing where work may and may not be needed can help all the sexy stars align, and set you and your boo onto a successful path for the long run.
***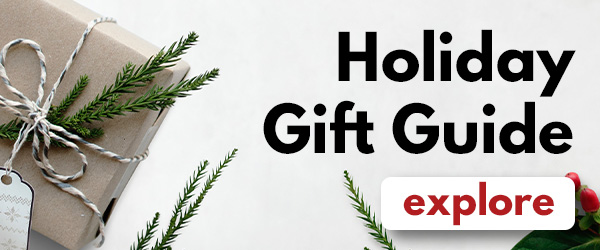 Spice up your sex life with toys from TickleKitty.com: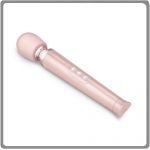 This rose-gold luxury wand is small in size but big power. Just as sleek and inviting as the original, yet more compact by about one-third of the size. With 10 vibration speeds and 6 patterns, the pleasure is endless … BUY NOW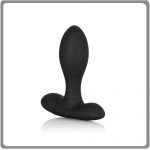 Eclipse Slender Vibrating Plug
Enhance your lovemaking with a silky smooth, vibrating plug. With a flexible neck and perfectly tapered tip, this joytoy is optimized for ultimate backdoor pleasure … BUY NOW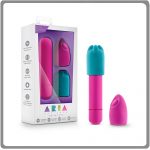 This 3-in-1, gift-ready bullet kit is here to grant all your erotic wishes. The Aria Clitoral Bullet Kit includes a bullet vibe and two soft attachments for a unique, stimulating experience … BUY NOW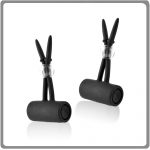 Slide these soft silicone lassos on during sex or foreplay and feel the immense pleasurable sensations of vibrating and squeezing against your sensitive nerve endings … BUY NOW
How to Tell if You're Sexually Compatible