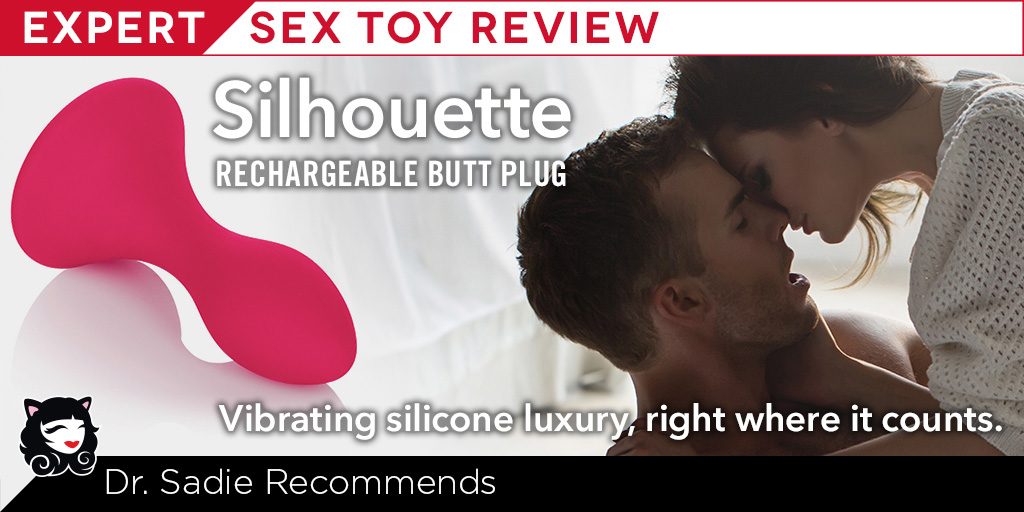 I admit, I've always been into anal play. So, when my partner suggested a sexy role play in which he was a police officer and I was a misbehaving rock groupie in need of punishment, I decided it was time to break out the Silhouette S5 Butt Plug.
Although ass play has been considered widely taboo act in the past, it's fast becoming popular in the bedroom. According to a National Health Statistics study in 2011 by the Centers for Disease Control and Prevention, 36 percent of women and 44 percent of men have had anal sex – that's nearly one-third and one-half of those polled (respectively) who like playing with their partner's backside.
Once my partner set the role-playing stage, I positioned myself face down, ass up as he spread my cheeks. He put a dollop of lube on my anus, then applied a nice slick dab to the Silhouette S5 Butt Plug. The toy's smooth tapered design slid in with ease and its low-level vibration drove the tiny nerve endings in my anus and surrounding areas wild. Unlike a dildo, this hot pink wonder stayed in place throughout play. I'm all for hands-free toys that allow for simultaneous sexual experiences.
As I moved from all fours onto my back, my partner unfolded a super-hot scenario. He finger-fucked my pussy, I fingered my clit and the vibration from the plug took me over the orgasmic top. He could've simply fucked me, but the stimulation coming from multiple sources was way hotter. If play didn't involve vaginal penetration, I'd probably increases the vibrational speed. But given this dynamic, the slow and steady setting worked best, as I didn't want to be overstimulated.
The toy itself is very sturdy, made from unscented, premium silicone. What sets this plug apart is its vibration capabilities. It can pulse and vibrate through five different settings with the simple push of a button.
It takes 2.5 hours to completely charge via a USB charging cord and will run at top speed for 50 minutes or the lowest speed for 3.5 hours. As a frequent traveler, its discreet design and travel lock are both big plusses.
If you're not sure where to start learning about the pleasure of anal play, check out Dr. Sadie Allison's book, Tickle My Tush: Mild-to-Wild Analplay Adventures for Everybooty. Before you engage in anal play, make sure your toy is clean. Use a lubricant that's compatible with the material of your toy (try Slippery Kitty Lube). Insert the butt plug gently, but with steady pressure. I find it's easiest if my partner allows me to "back down" on the plug. As soon as the widest part gets past your sphincter, it'll slip right into place. Take it as slow as necessary – it should not be a painful experience.
The Silhouette Butt Plug can be used for partnered or solo play. For adventurous guys, the anal probe allows for toe-curling, eye-rolling prostate stimulation.
***
If you've enjoyed the silky pleasures of the Silhouette S5, add on to your collection with some of TickleKitty.com's favorite butt toys.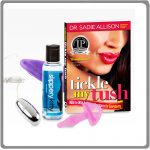 For anal-play newbies, Dr. Sadie's here to supply you with everything you need to give in to tushy temptation, along with a handy guide… BUY NOW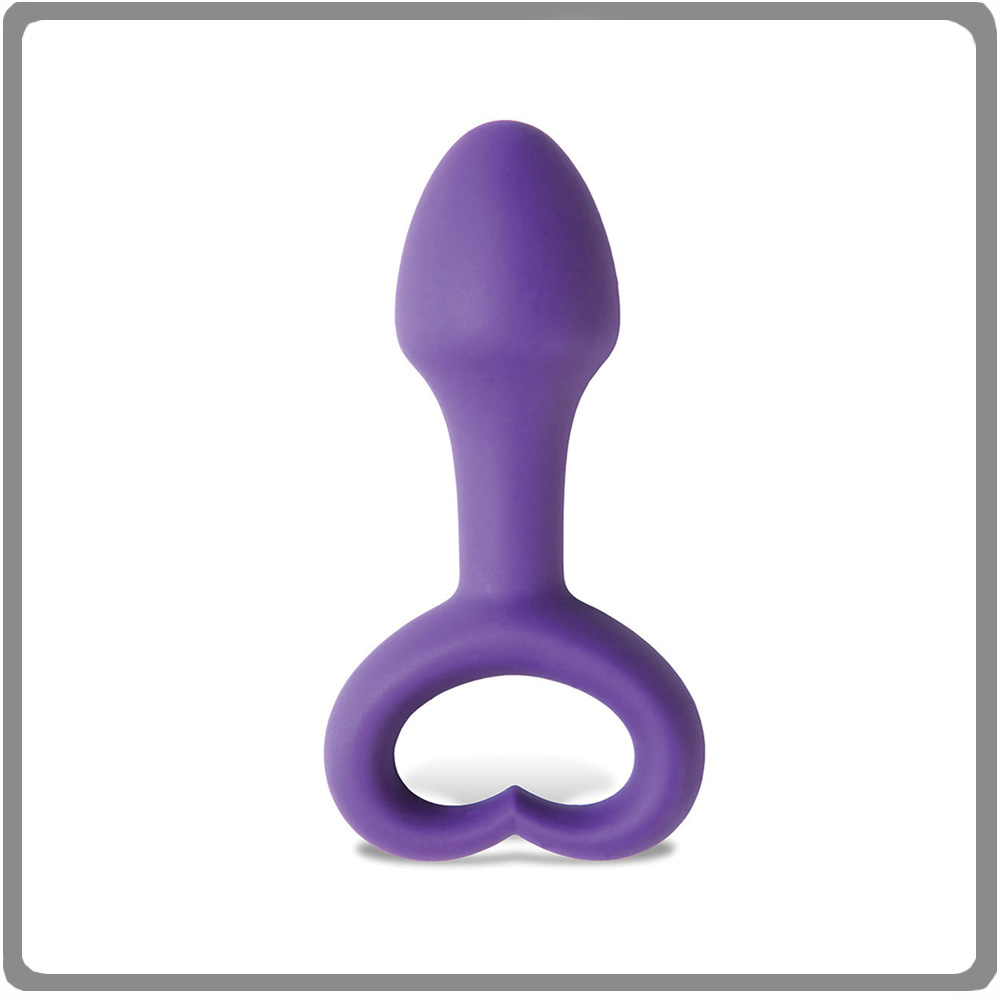 All this talk about butt fun got you curious? This intrepid little plug is the ideal accessory to lead you to booty-licious discovery… BUY NOW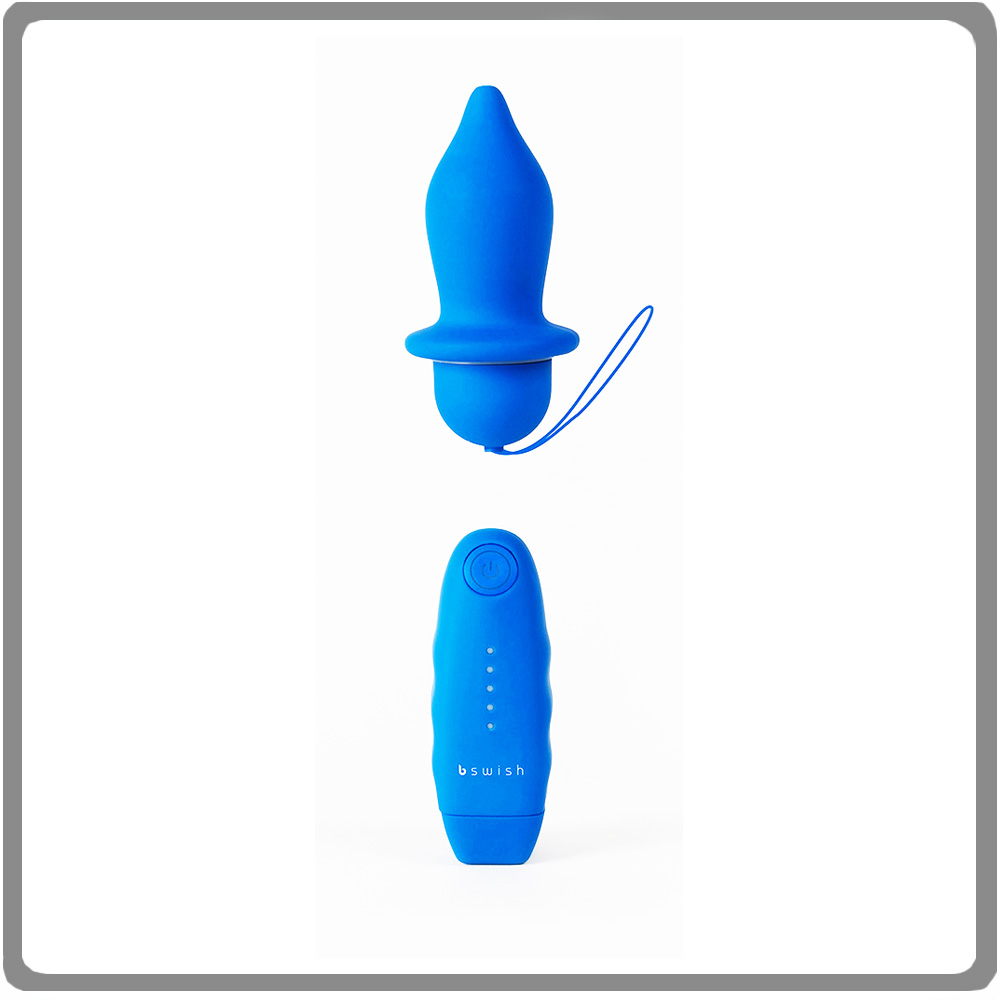 B-filled Remote Vibrating Plug
The perfect toy for partner play. Add lube, slide it inside, and hand the remote to your lover to put them in control of your backdoor bliss… BUY NOW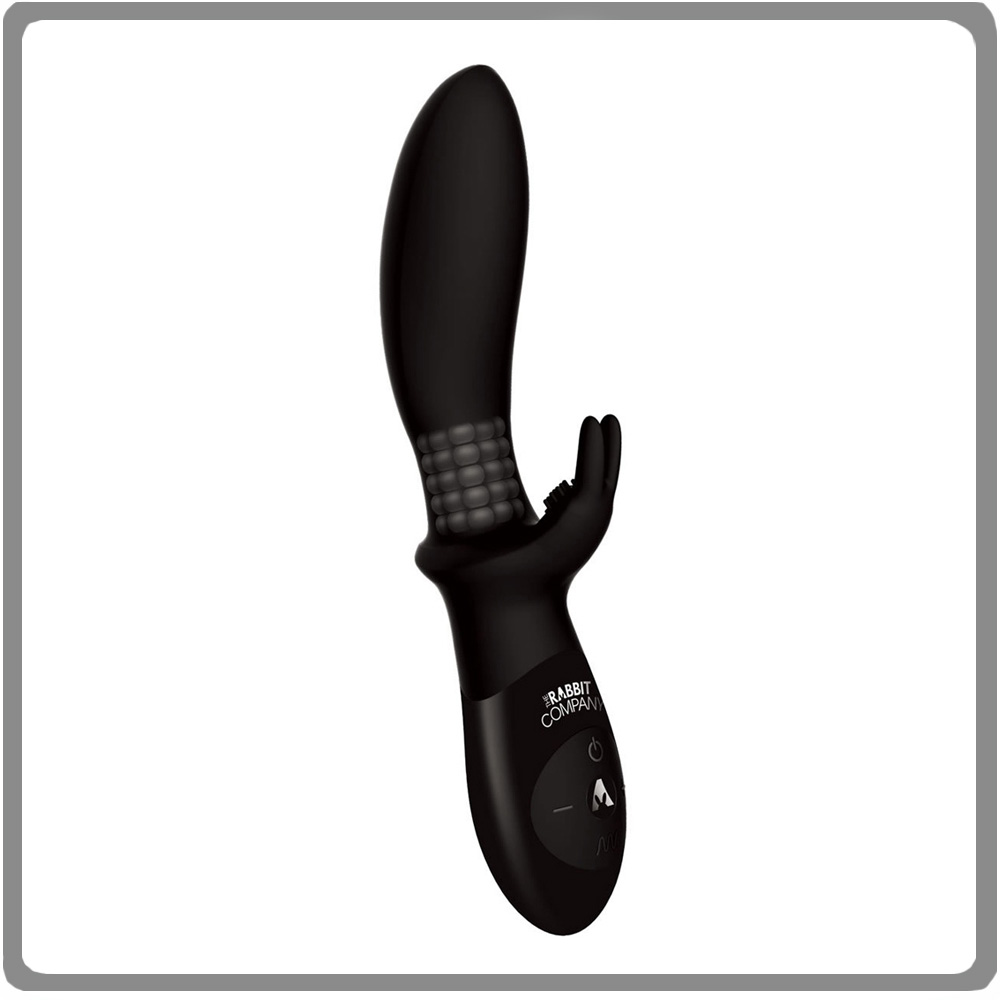 Sleek and stylish–look no further for the ultimate in luxury prostate pleasures with its unique rabbit attachment to tickle you right where it counts… BUY NOW

I Found the Perfect Toy for Backdoor Pleasure