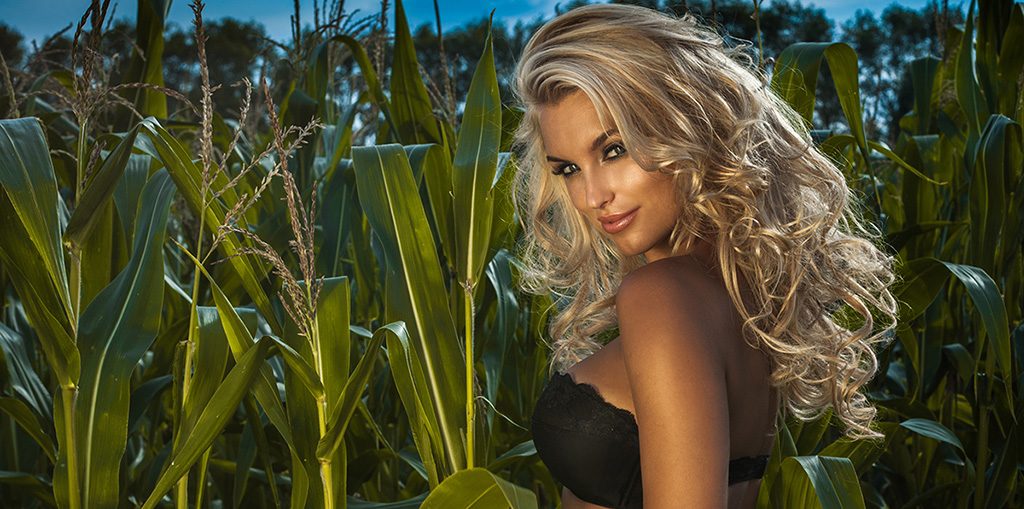 You are a creative genius! Yes, you. Self-pleasure through masturbation can be a key ingredient in opening yourself up to your inspired creativity. You will have greater access to the insights that make creative connections, and imaginative solutions to everyday problems, making your home and work life more successful and enjoyable.
Keep in mind, your creativity comes from habits such as being open-minded and observant, and having the confidence and energy to follow through by taking action. To develop these habits, you need the support of your mental and physical well-being.
Where does your creativity lie? Your first answer might be your physical brain, but let's consider the ancient Vedic system of chakras, or the body's energy centers. The second chakra, Svadhisthana, is known as the creativity and sexual chakra. Many experts say you can open this chakra with creative expression and by honoring your body. The energy of this chakra is feminine, passive, and lunar.
The second chakra is situated between the pubic bone and the navel, encompassing the genitals and lower abdomen. An important aspect of health for all parts of this area of the body is sexual function, which needs to be exercised to work well. The sensual nature of this area requires you to personally spend time getting to know how your own arousal occurs, what it feels like and how to make it happen. By doing this, you will know what to expect and how to relax into the experience. You can focus on the whole act, rather than achieving orgasm for its own sake.
It is equally important to feel the entire area, getting to know yourself intimately, yes…even sliding your fingers into your vagina. Feel the muscles. Feel the lubrication. Feel the difference between aroused and non-aroused states. Accept yourself as you are, and give yourself permission to feel good. Explore new techniques to create new sensations. For 30 self-pleasure technique ideas, take a look at Dr. Sadie's book Tickle Your Fancy.
Self-love helps you relax, and know yourself better. There is no part of your body that is off limits to you. It is your responsibility to care for and love your body, mind and spirit. Being comfortable with yourself will help you guide a partner in a shared experience. Hopefully they too will celebrate your wonderful, unique qualities and increase your confidence even more. With confidence comes your willingness to try new things and to share new ideas, and thus become more creative.
By balancing your second chakra, you can become more open to creativity in your daily life. And the best way to grow a good future is to be open to the most creative ideas for all the issues affecting our lives. We must be our most creative and loving selves, and masturbation is an important piece of the support system we can use.
***
Where are you on your self-love journey to creativity? Manual play with a drizzle of female body-safe lube is always a pure delight. If you're interested in vibrators and are just beginning your solo-satisfaction journey, try the Callie, Eva or Tickle Kitty Silver Bullet. Or, the Masturbation Jumpstart Kit has everything you'll need for the perfect first date with yourself. If you're an experienced self-lovers, the LUVIT, MOODY G-spot Vibe or the Waterproof Jack Rabbit can help you bring your personal pleasure practice to the next level!

How Does Masturbation Help Cultivate Your Creativity?