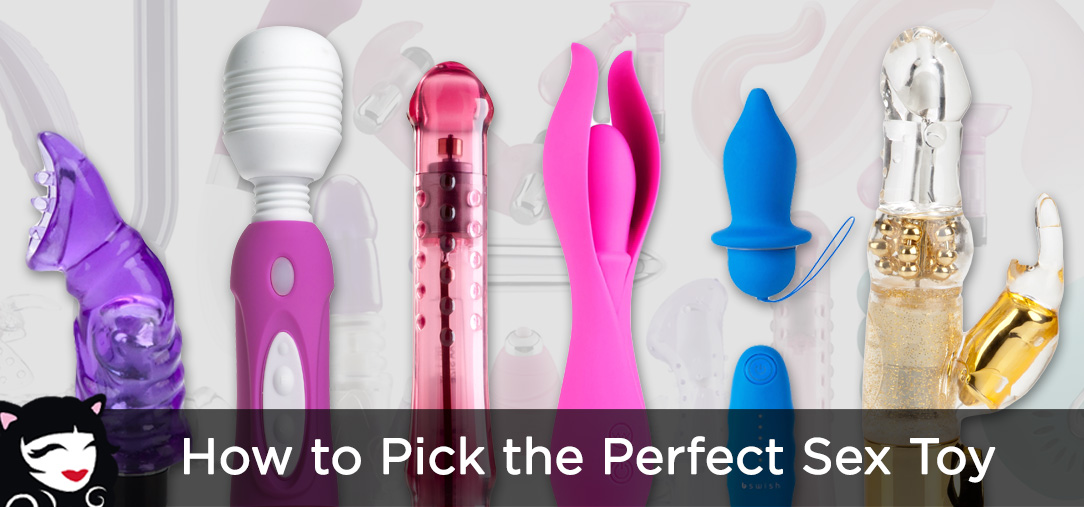 Sex toys are officially popular, comfortably mainstream, and affordable for every budget. Procuring a toy might be easy, but choosing a winner can be overwhelming. There are a lot of details to consider, but don't feel intimidated. Choosing your next (or first!) sex toy can be a challenging, awakening, and fun experience. Before you excitedly rip open that shiny, sexy packaging and pounce onto your bed, ponder these questions for starting one of the best sexual relationships of your life.
1. What body parts do you want to stimulate?
This can be the easiest or hardest question to answer depending on your experience with sex toys. Though modern toys often have multiple uses, do your research first. Some vibes are made for use all over the body, while others have a specific purpose. Think about the parts of your body that give you the most pleasure. Do you need nipple stimulation to orgasm? Do you prefer clitoral action alone, or is penetration an important part of your pleasure? Is anal play in your repertoire? Whatever body parts you titillate during solo or partnered sex, make sure your future-toy can be used for their pleasure.
2. Should your toy resemble a partner, a piece of art, or a no-frills pleasure tool?
If you can dream it up, someone has probably turned it into a sex toy. Fruits and vegetables, artsy sculptures, and flower shapes are just as common as old-school realistic penis molds. When considering the design of your new toy, think about what turns you on. Specialty companies produce everything from spacey tentacles to faux swords. More common designs include cutesy rabbits, fluttering leaves, and phalluses that have been molded from the real thing. If you crave simplicity, smooth shiny vibes and insertables are still on the market in spades.

3. What type of motor has the right motion?
Vibrations are commonly described as "rumbly" or "buzzy." A "rumbly" vibrator generally vibrates deeply into the body, penetrating into the muscles and creating waves of pleasure throughout the entire area. "Buzzy" vibes offer more surface-level, pin-pointed vibrations that feel and sound higher in pitch. Pop into your local adult boutique and ask the clerk to demo your toy of choice on your hand. Informed shopping online can be a great option too. Search for your prospective purchase on blogs, forums, and online stores. Read the comments and reviews, and pay special attention to how consumers describe the toy's motor.
4. Do you need a bath time buddy?
If you're a shower sex addict or love getting it on with a toy in the tub, make sure it's waterproof. There's a pretty big difference between "water resistant" and "waterproof." If a sex toy can only resist water, it can handle a bit of splashing and routine cleaning, but it cannot be submerged. Only waterproof toys can take the big plunge. Some toys can even handle depths of 3 to 5 feet! Don't skimp on reading every product detail if you're a water lover.
5. If you could be utterly selfish in bed, what would you request?
The best part about owning a sex toy is that it's simply a mechanical device created to please on demand. You can try something completely novel, or orgasm on the same setting 10 times, or finish in 30 seconds and go about your day. Even if you've got a partner, this battery-powered buddy is for you, and that's exactly the attitude required for post-shopping bliss. When you're in the comfortable solitude of your bedroom, what turns you on? Whatever pops into your head first is probably a great starting point for your sex toy search.
***

Tickle Kitty's toy selection has something for everyone, from the latest in high tech pleasurizers to simple-but-sexy classics to bring you over the orgasmic edge.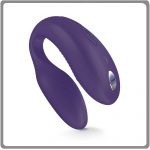 App-controlled for close or long distance love, the We-Vibe Sync has a powerful motor and adjustable C-curve to perfectly fit your inner contours. Our expert sex toy reviewer called this "the best wearable couples vibe ever"… BUY NOW
Have you ever had an orgasm in 60 seconds? Get ready for the unique toy that delivers a little something extra for an amazing finish… BUY NOW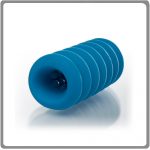 Tickle Kitty's #1 stroker sleeve— open-ended for easy clean up, and triple textured for varied experiences with with soft massage beads, thick ribbing and stimulating pleasure nubs… BUY NOW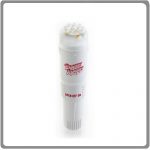 Small enough to fit in your purse, yet powerful enough to massage those tight spots. Blast off to new orgasmic heights where ever you are with this tried and true pleasurizer… BUY NOW

How to Pick the Perfect Sex Toy