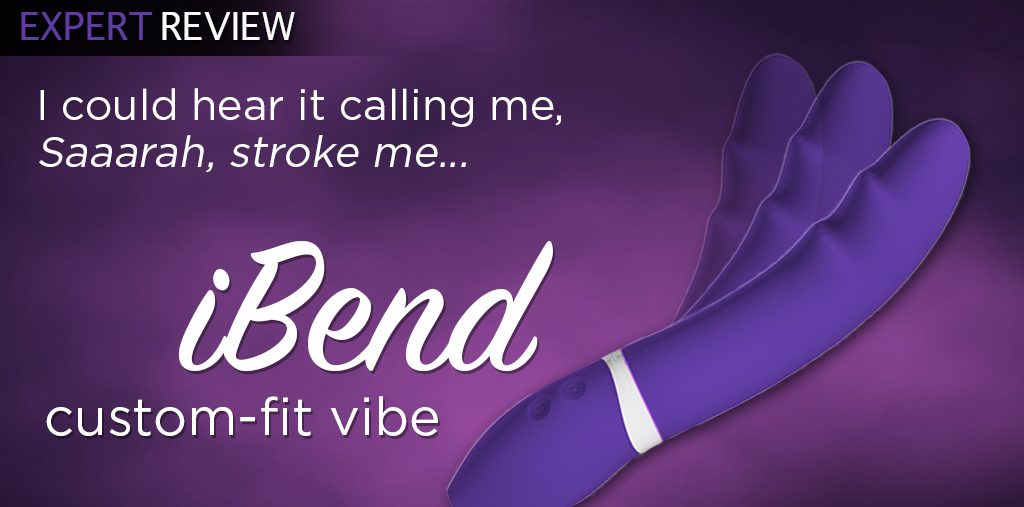 A vibrator is a classic sex toy—one that's been around since the late 1800's. Sure, vibrators have gotten smaller and more powerful, but it seems like a challenge to make a classic vibrator feel modern. Unless, that vibrator is the iBend.
The silicone, velvety iBend is—in a word—luxurious. It's silky smooth to touch and glides inside easily, with a little lube. And because you get to choose the places it curves—it's guaranteed to hit all the right places.
The iBend is a traditional high-end vibrator; only it's more flexible than most state-of-the-art vibes. And let's be real, flexibility is fantastic. It's why yoga is super trendy and why gymnastics is a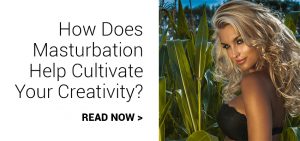 popular Olympic sport. During sex, flexibility can mean that you're open to new ways of doing old things. The iBend is also waterproof and easy to clean, making wet fun an enticing option.
The iBend was screaming for me to be flexible with my masturbation practice. While often a clitoral girl when I go at it solo, the iBend was begging to go inside and stroke my G-spot.
It was as if I could literally hear it calling for me from the depths of the box, Saaarrrahhhh, stroke me, stroke me…
As soon as the family was off to work and to school, I plugged it in to charge it up. The rechargeable vibe lasts up to 80 minutes and needs a charge before the first go-round. As I patiently ate breakfast, I re-read How to Have Your First G-Spot Orgasm. I've had them before, but rarely on my own.
After reading up, I locked the iBend in place, with as much of a "come, hither" motion as I could muster. I gently began teasing the vibe around my outer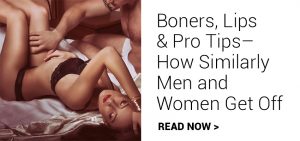 lips, then used the textured tip to focus on my clitoris. My right hand guided the toy into my pussy, and my left hand delicately continued to play with my clit. As the tip hit the top wall of my vagina, I moved slowly through all seven stimulating patterns. I was surprised at how perfectly the toy was contoured to reach my G-spot. As I began to climax, I switched to my favorite pulsating vibration pattern using the easy button controls, and let the waves of ecstasy take over my body.
I generally, and predictably, have orgasms from a steadier and stronger vibrational pattern, but not this time. This time, I was flexible. Just like my vibe.
***


Once you've experienced the iBend, check out what our other vibes have to offer, from TickleKitty.com: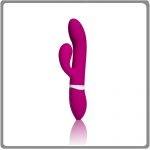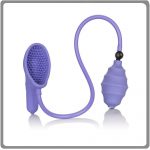 Intimate Embrace – Vibrating Vulva Pump
This vibrating suction pump spreads the pleasure to that excitable area all around your clitoris, as well as onto your clitoris. Use the palm-sized handpump to create just the right amount of suction you love … BUY NOW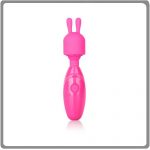 Tease your clitoris with the gentle vibrations of the two humming silicone tips on this palm-sized perfect-for-travel vibrator. It's a small pleasure toy that guarantees big orgasms … BUY NOW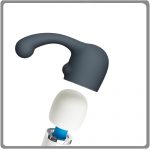 This Bendable Vibe Felt Like it Was Made For Me