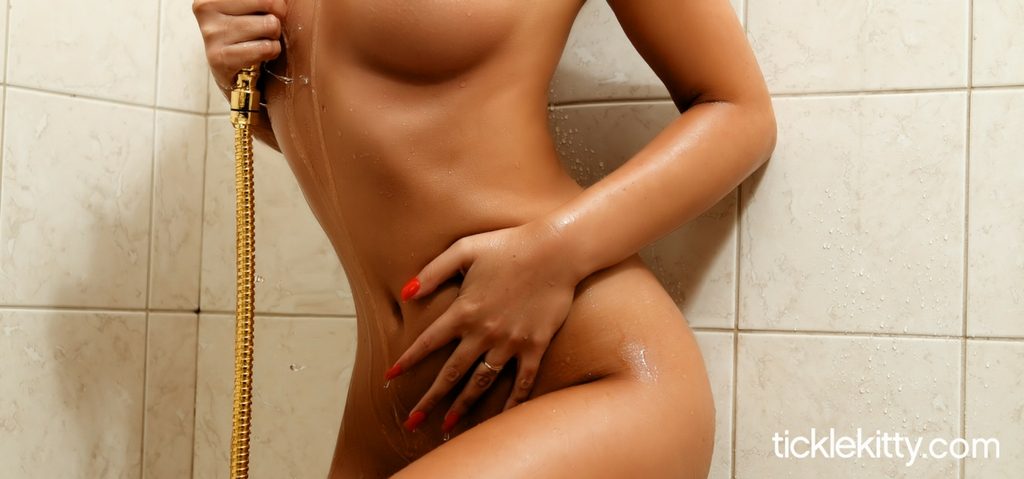 Do you think squirting is just for a lucky few? We've got good news. Any woman can learn to squirt. With just a few tweaks to your lovemaking sessions, you can find yourself having earth-shattering, mind-blowing orgasms. Don't believe us? Take a look at the expert-tested tips below:
Get Comfortable
One of the most important aspects of learning to squirt is getting comfortable with yourself and your partner. In fact, the key to squirting is relaxation.
So, first get comfortable. How?
1. Empty your bladder prior.
2. Play some soft, gentle music.
3. Light a few scented candles, and dim the lights.
4. Ask your partner to give you a massage.
It's also important that you're comfortable with your partner. Even with a partner you've been with for awhile, it can take a bit to get to this level of intimacy.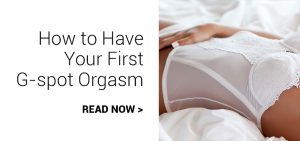 Get Warmed Up
A squirting orgasm–or, any orgasm really–cannot take place in a rush. In fact, the more time you take to "warm up", the easier the task will be to achieve. But what do I mean by getting "warmed up"?
Practice Foreplay. Of course, the right sexual mood is crucial to successfully learning to squirt. To set that mood–and to remove the pressure to "perform"–foreplay is a must.
20-30 minutes of foreplay can increase relaxation and improve feelings of intimacy, both for you and your partner. This will prepare you for squirting, and your partner for the task of making you squirt.
Use Some Lube. As has been discussed previously on the blog, lube truly is your best friend. And, in the case of those just learning to squirt, it can also be your saving grace.
While foreplay is likely to get you aroused enough to not need lubricant, its use can increase sensitivity. As such, it never hurts to have a bit of lube on hand to get things going.
How To Get Your Body to Squirt
Now that you're sufficiently prepared, it's time to discuss the more "mechanical" aspects of squirting.
There are two anatomical structures that play a role in squirting–the G-spot, and the Skene's gland. The G-spot is a tissue that surrounds the urethra and engorges with blood when aroused. The Skene's gland is located just above the G-spot, and it's more commonly known as the "female prostate".
When the G-spot is stimulated, so too is the Skene's gland. This can cause it to release into the urethra where it is then ejected from the body (i.e. squirted).
As such, we're going to focus on G-spot stimulation. This isn't to say that clitoral stimulation can't cause squirting, but it's not as common as with G-spot stimulation.
Techniques for Stimulating the G-Spot
You'll first need to find your G-spot. Then, it's time to stimulate it. Here's how:
The Hook. This can be done by yourself or your partner. Place the palm of your hand against your clitoris, and rest your pinky and index finger on either side of the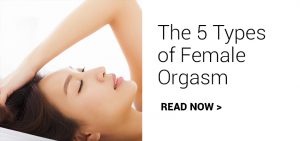 vaginal opening. Now insert the ring and middle fingers, and rest these on the G-spot (which you found with the above exercise).
Use these two fingers to massage the G-spot (using a hook-like) motion. With continuous stimulation, you'll begin to feel a buildup of pressure. Continue to stimulate the G-spot until the orgasm has built, and follow through until the release.
It is very important to be completely relaxed at this point in time. Only with relaxation will squirting occur.
Penile Penetration. It's also possible to squirt during intercourse. However, it can be a bit more difficult for inexperienced squirters (so I only recommend this once you've practiced a bit yourself).
Foremost, the angle (not depth) is most important to the stimulation of the G-spot. This means you'll have to use sex positions that focus more on G-spot pressure. A few of these positions include the modified cowgirl position (you on top, but slightly bent backwards using your arms on his knees as leverage) and the lazy doggy style position (with you lying on your belly, legs straight and hips slightly raised).
Sex Toys. If a squirting orgasm still proves to be elusive–or if you'd just like to add a bit more spice to the bedroom–I recommend you give G-spot vibrators a try, like the Jive – Bluetooth Controlled Wearable Vibrator.
For some women, this is the best way to get started with squirting (whether alone or with a partner).
The bottomline: all women can learn to squirt. While it may come naturally for some, others will have to practice. And that's okay. By implementing the tips above, you'll be off to a good start.
***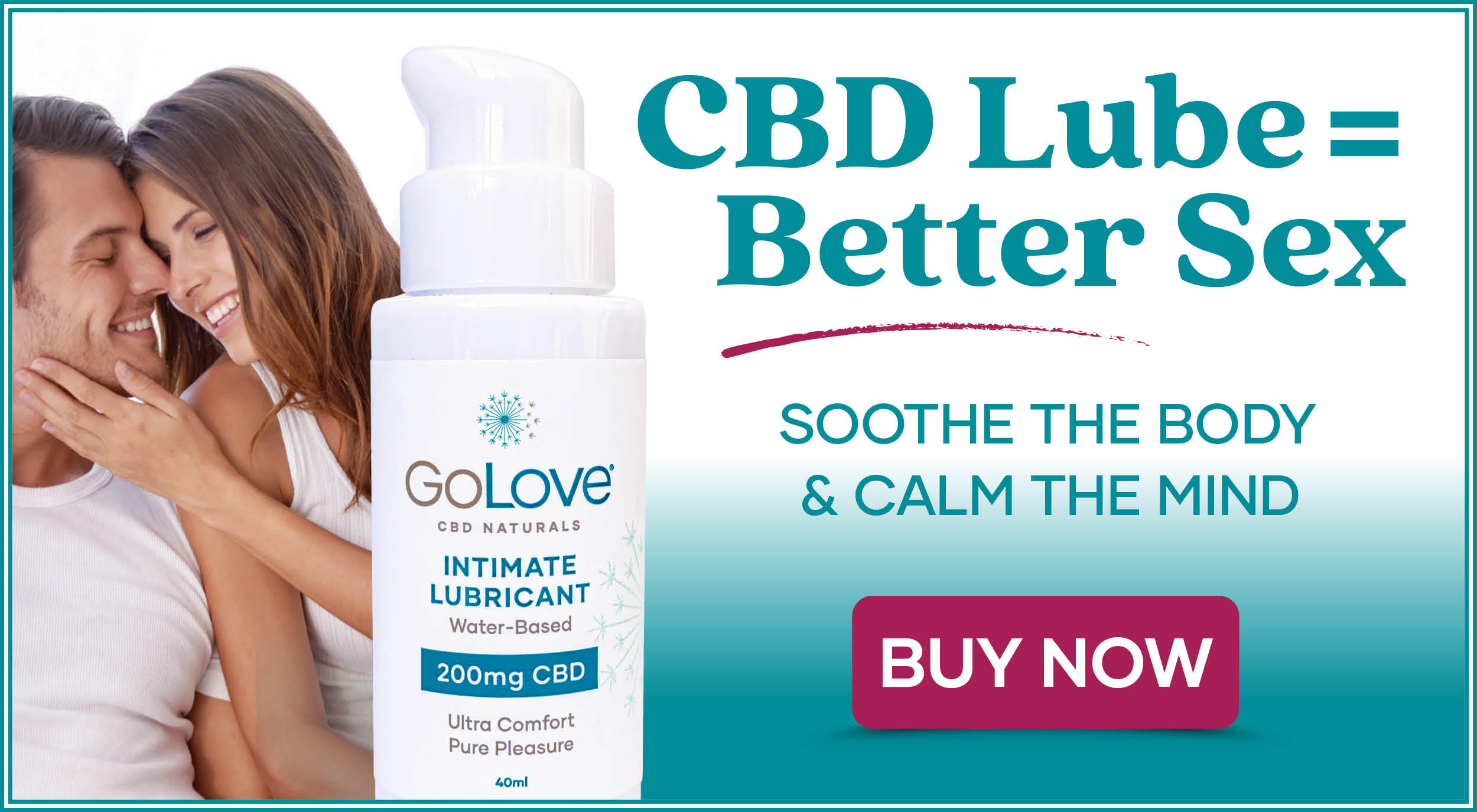 Learn to squirt with these G-spot toys from TickleKitty.com: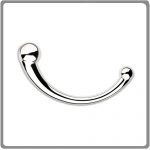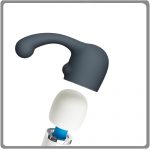 Tips From a Self-Proclaimed Squirting Expert