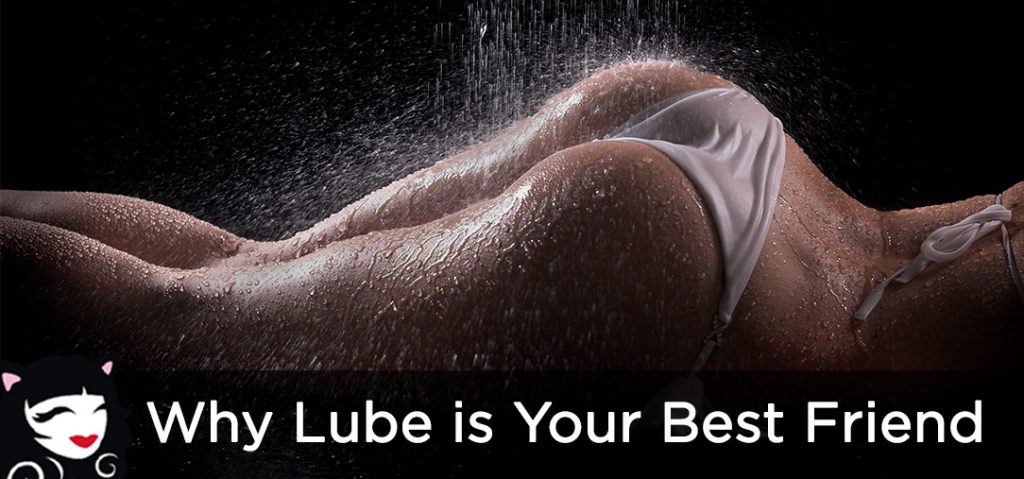 Female MMA champion Ronda Rousey couldn't be more wrong – using lube doesn't make you or your partner lazy, and there's never a bad time to reach for a bottle of extra topping to add to your sex sundae.
There are loads of reasons a woman might want or even need lube, and every single one of them leads to a conclusion we can always get behind: more comfortable, healthy, and orgasmic sex. Sensual lubricants are as varied as sex toys these days, and it's easy to find the perfect combination of ingredients to fit your desires and unique body chemistry. Whether you're looking for strawberry flavor, added moisture, or dual massage benefits, lubes keep your sexy parts oiled and primed for pleasure.
If you're not convinced yet, our list of amazing reasons to make lube your new bestie will have you grabbing your trusty bottle every time you get down!
Soak Your Powered Play
With all the mild to wild options in modern lubricants, testing out a new slippery substance is like buying a new sex toy (and usually at half the price). It brings new sensations to your partnered or solo sessions, and can even turn your toy time into a novel play experience. Drizzling lube on an old favorite vibrator gives new life to your usual masturbation routine. Experiment with a heating or cooling lube and watch those multiple vibration options become electrified with pleasure-giving power! Just make sure to remember the golden rule of mixing lubes and toys: never use lubes containing silicone on silicone-made toys, as the chemical reaction will cause the sex toy's exterior to disintegrate.
Skin Saver
Lubes can save you from chafing and other sorts of topical post-sex pain, especially if you've got sensitive skin or are naturally more on the dry side. Even if your body produces plenty of moisture during coitus, sometimes nature can't keep up with your bumpin' and grindin'. This goes double for babes that get that internal "raw" feeling after a lot of thrusting, or get chafed from grinding their clitoris against a partner's pubic bone. Look for a water-based lube without paraben or glycerin, as these ingredients can sometimes irritate sensitive skin. A silicone lube also works wonders for keeping rawness or chafing at bay. Silicone is non-irritating and hypo-allergenic for all skin types, and it doesn't dry out like most water-based lubricants. (Pssst….just remember not to use it with your silicone sex toys!)
Slather On the Foreplay Action
While your body and mind are working to prepare your sexy parts for action, a usually pleasurable touch can feel downright irritating without proper lubrication. Before your partner starts their downstairs stroking, add a few drops of lube to your vulva and clitoris, and invite them to slowly explore every inch of your slippery outsides. For oral delights, there are a plethora of tasty flavored lubes that mimic everything from fresh fruit to dessert delicacies. If couples' massage is what pushes your buttons, dual-use lubes can be used as body glides over all of your curves and inside your pleasure zones. Incorporating lube into your foreplay gets both of you heated up for the main event while giving your vagina a helping (ahem!) hand in prepping for that explosive, lip-biting sensation as your partner slides into your body.
You never need an excuse to use lube. Craving a killer orgasm is reason enough! Figuring out the best lube for your solo or partner sex is just like seeking your next sex toy. Do a little browsing of Dr. Sadie's very own formula, Slippery Kitty Lube on TickleKitty.com and give the product description a good read. She'll always steer you in the right direction for slippery fun!
***

Pair your new favorite lube with any of these top pleasure products for an ultimate sexual experience: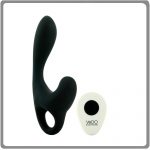 Buzzing buddies aren't just for her! This new-generation P-spot vibe has 10 orgasmic settings, easy-grip handle and unique design to stimulate prostates and perineums simultaneously … BUY NOW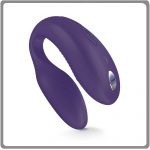 App-controlled for close or long distance love, the We-Vibe Sync has a powerful motor and adjustable C-curve to perfectly fit your inner shape.… BUY NOW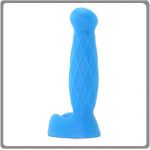 Enjoy the luxurious diamond ridges of this uniquely textured dual-density dong, standing tall and proudly made in America … BUY NOW
Why Lube is Your Best Friend