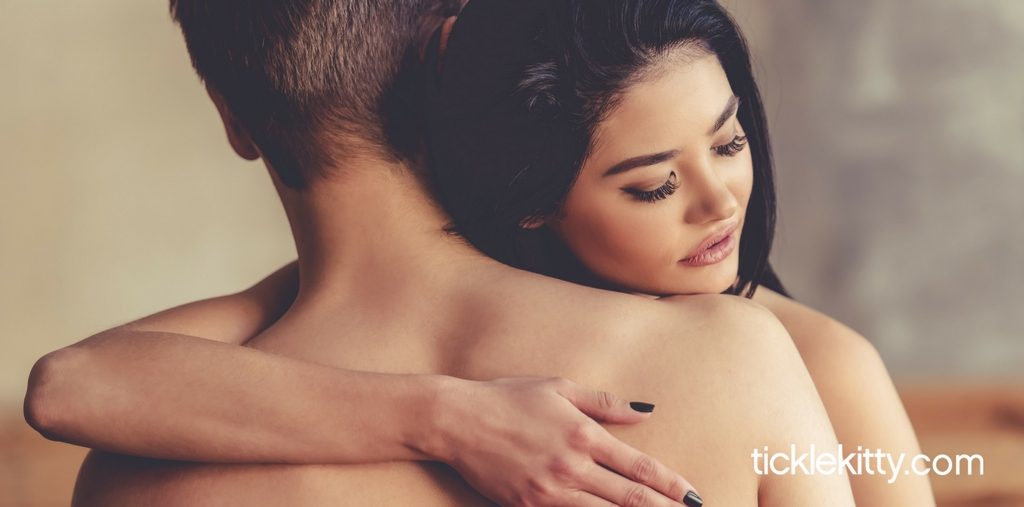 Most men are simple beings. And at the end of the day, they just want to be validated and appreciated for all that they do for their women and families. Men like to be recognized for their good qualities and thoughtful actions. They want to know that they're doing a good job, and that their efforts are noticed and appreciated. That's not too much to ask, right?
It's important to show plenty of gratitude to the man in your life. Here are some wonderful things he may be doing on a regular basis, but that may be flying under your appreciation-radar:
His compliments or spontaneous acts of affection.
When you get a "hey baby, I really like that dress on you", or a "just because" hug and kiss, respond with returned affection or genuine compliments about him. Put that smile right back on his face, because you know how good it feels!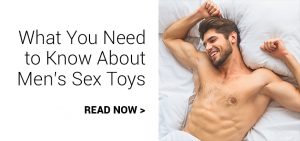 All the little things he does.
Men are do-ers and this is often how they show their love. While it may not be flowers or a new purse (or your preferred love language), it's his way of caring. So acknowledge the tasks he does like fixing the car, changing the lightbulbs or mowing the lawn. Let him know you're thankful for all those little things he does. Just your acknowledgement will mean the world to him.
His generous loving in the bedroom.
If you're lucky enough to have a man who knows how important your sexual pleasure is, let him know you fully appreciate it! Not only does he love his ego stroked with compliments, but you can also show him your gratitude by returning the favor. Stroke his 'other ego' with some Slippery Kitty Lube or use his favorite toy and give him a new and exciting sexual experience. For dozens of illustrated oral pleasure techniques, pick up my bestselling book, Tickle His Pickle. You can never go wrong with a "Thank You BJ".
His no-drama attitude.
Most men could care less about the small stuff, or squabbling over standard female-fare. This is a huge benefit—imagine what it'd be like if he were as sensitive as some of us women can be! Even though he may totally miss the mark on some things, revel in the fact that he's able to let things roll off his back easily, and enjoy the peace.
His communication skills.
Some guys are challenged when it come to being a good communicator. If you're fortunate enough to have an open communicator, who's not afraid to be transparent and share his feelings, take the time to not only listen—but thoroughly hear—what he's saying. Then acknowledge, validate and take his words to heart.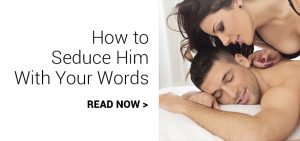 His thoughtful planning and surprises.
When he springs for a surprise date night, unexpected flowers, or does some of the household chores, don't let that go unappreciated! Let him know how much you love his thoughtfulness. Take your turn and surprise him back with some romance and playful seduction. He'll definitely appreciate your appreciation!
His listening and reasoning skills.
When your man gives you his undivided attention and takes time to really listen to you, bless your lucky stars. Every woman deserves a man who will happily talk things through when something (anything) is on our mind. No woman wants to hear a big poopie sigh when we ask "can we talk". So if you're fortunate enough to have an engaged, thoughtful listener, let him know you appreciate it by always giving him the same respect when he needs to talk. Also encourage more open dialogue, if you know that's not his strong suit and that it could help him along.
While this is a short list of all the wonderful things our men do, and there's certainly a matching list for women's appreciation, I hope this inspires thoughtful conversation and promotes closeness, mutual understanding and personal growth in your relationship.
***


Make him feel even more appreciated with some of our men's favorite toys from TickleKitty.com: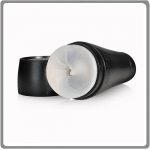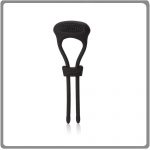 A unique C-ring that fits any size with its adjustable bolo cinch. Black and classy, his new favorite with its delicate pleasure ticklers for his or her bliss … BUY NOW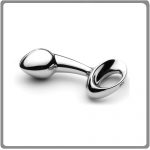 Unlike light-as-air silicone plugs, the heaviness of the solid stainless steel plug adds an unrealized erotic dimension to butt plug enjoyment … BUY NOW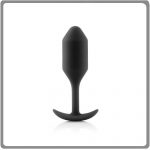 Designed for long-wearing comfort and delightful pressure, this weighted silky smooth silicone butt plug provides an exhilarating, discreet feeling of fullness … BUY NOW
What Men WISHED Women Appreciated More About Them