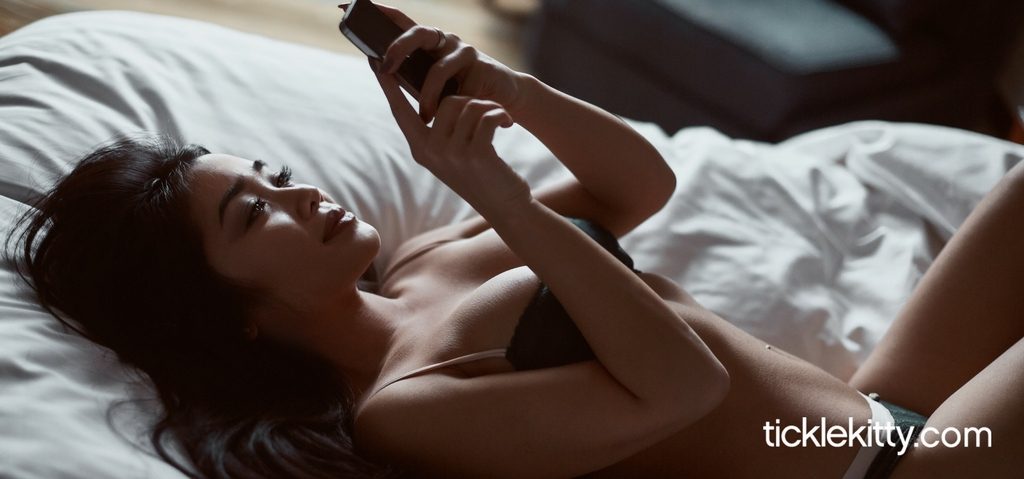 Long-distance relationships can be a cruel form of torture, especially with regards to one's sex parts. I thought blue balls were bad. Then one day I found myself in one of these setups and suffered months away from my lover. It wasn't long until the separation created a devastating form of genital neglect which spread to my brain and completely disrupted all forms of productivity. Oh, and I totally missed her for a number of other reasons.
To prevent this horrible condition from happening to you, I recommend making an effort to keep things sexy however many miles may separate you and your boo. Here are six ways to do so:
1. App-controlled toys.
Yes, app-controlled toys are amazing. And yes, they're probably all you need to survive the sexual tension of a long-distance relationship.
Take for instance the Jive, a vibrator which uses Bluetooth. The toy connects with an app to give your partner the ability to control the vibrations—no matter where they are in the world. Your sweetheart can even watch you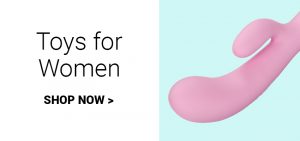 through the app's built-in video streaming capabilities.
2. Smell your partner's dirty laundry.
According to a study at the University of British Columbia, sniffing your partner's previously worn clothing can help reduce stress. Female participants who whiffed their boyfriend's dirty shirts had lower cortisol levels, which is the hormone that reflects stress.
That old familiar smell could even lead to a more robust sensory experience when being intimate with or without your overseas lover. And depending on how kinky you are, there are specific articles of clothing which might be more fun to bury your nose into.
3. Erotic games.
Many long-distance couples play games like go fish or charades over webcam to enjoy quality time with each other. How about sexy games? Up the ante by playing things like strip poker or Cosmo's Steamy Sex Games, which include some games perfect for the long-distance relationship.
4. Nudes.
It's pretty obvious that guys want their ladies to send nudes. In an ideal world, men would get a naked picture for each day of the week. But we'll settle for as many photos as we can get. Men understand nudes are an art form and can take an effort to get the lighting and angle just right.
It's also worth noting that men would be honored to send dick pics if women are willing to humor us by pretending they actually want them.
5. Candid cameras.
It might have something to do with the fact that they're naked and touching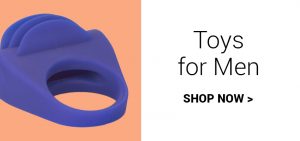 themselves all over, but men thoroughly enjoy watching their woman showering. The slippery aspect is really great as well.
Men would love it if their faraway women set up a camera pointed at the shower and we could admire them as they got squeaky clean. Cameras aimed at the bed and treadmill are also welcome.
6. Dirty love letters
Throughout history, some of the world's greatest writers have mailed some downright naughty love letters. Check some of them out for inspiration.
If you still remember how to write freehand, this is a beautiful, romantic, and absolutely filthy way to keep things interesting when you can't be close enough to do and say what you can share on paper. It's also much more intimate than an email or text message because it includes your personal touch.
If you try all six of these sexy tips, in conjunction with some other long-distance measures, maybe that gap between the two of you might seem a little smaller. And when you're back in each other's arms, you won't need to reignite anything because the fires will still be raging.
***

The great thing about sex toys is that they can be used with or without a partner. Whether your lover is near or far, experience pleasure with our top sex toys from TickleKitty.com: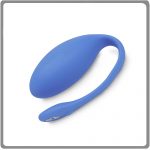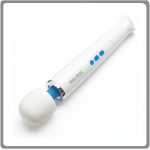 Magic Wand – Now Rechargeable!
If you need real power to get going, the "Cadillac of Vibrators" will take care of you. Now cordless, and #1 doctor recommended for easy orgasms … BUY NOW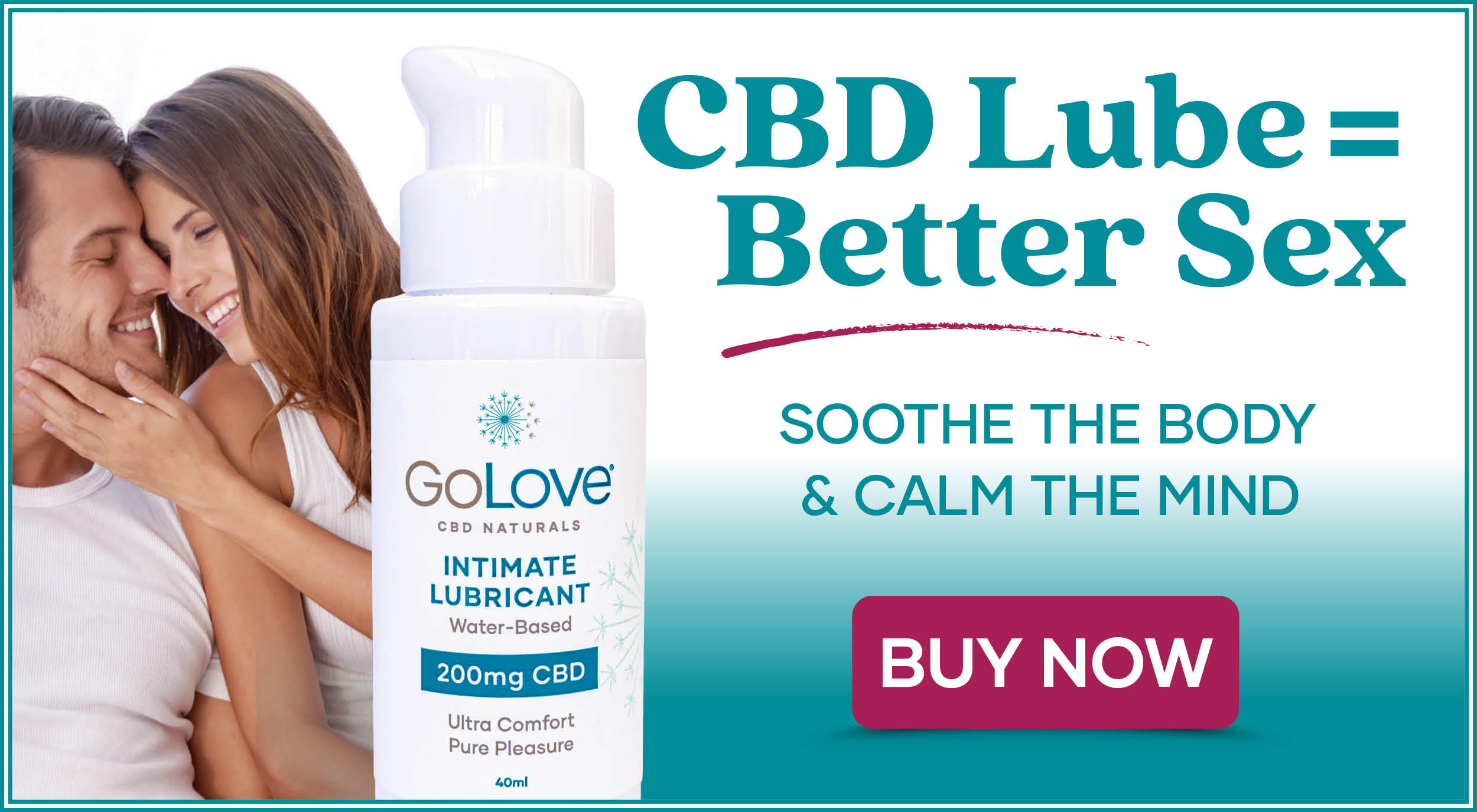 6 Erotic Ways to Tease Your Long-Distance Lover