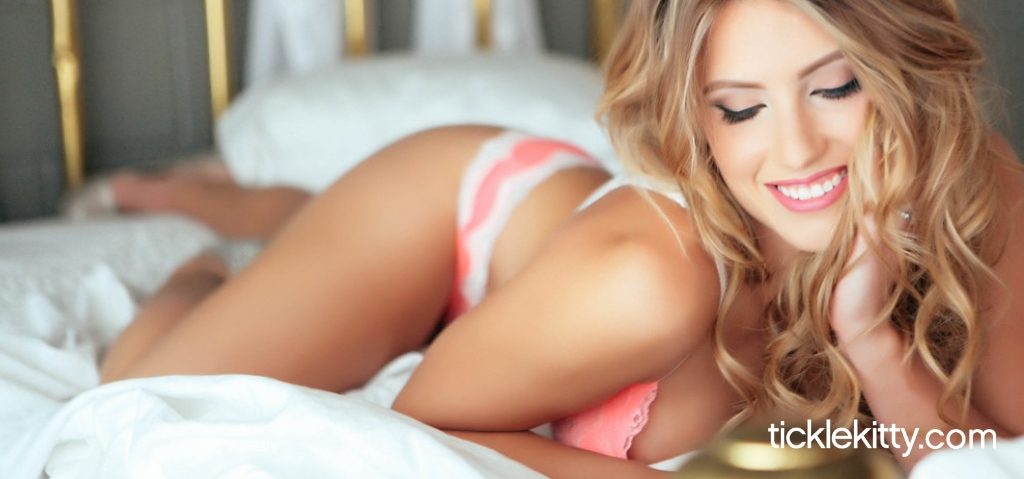 Without a little planning, February 14th can too easily end up being an all-night Netflix binge, along with a party-sized container of (select one, or all three): super-chunk ice cream, super chocolate-y candies, or super-sized box wine.
You deserve better.
This year, it gets better.
I'm sharing my Top 6 list of favorite Valentine's Day fun for solo adventurers. It doesn't matter if you're between lovers, you've sworn them off, or they're just out of town. What does matter is you take care of yourself, and today's the day to elevate your game and make you the star attraction. C'mon…
1. Go out to dinner with a good friend.
Celebrate a friendship that's not about what you don't have—but what you do have—you and your amazing friend.
2. Take yourself out on a pleasure adventure.
If a friend isn't available for dinner, treat yourself to something special like a luxurious massage, mani/pedi, healthy hike, you get the idea. Pamper yourself with what feels good to you.
3. Treat yourself to a nice gift.
Take yourself browsing and spend on yourself what you'd be spending on a lover.
4. Celebrate non-romantic love and community.
Surround yourself with friends and do something fun and out of the ordinary, like bowling or miniature golf. Go somewhere exciting as a group and have fun together.
5. Be of service.
If you have friends with kids—and you love their kids—then offer to babysit and let your friends go enjoy a romantic night out with peace of mind that you're having a blast with their kids at home.
6. Make sweet love to yourself.
Make a date with yourself to try something new, like the Womanizer Premium 2 clitoral air-suction toy (if you haven't tried this—it's AH-mazing). Create the perfect ambiance: scented candle, bath salts, low lights and the music you love. Splash on a touch of my signature lube, Slippery Kitty and let the pleasure party begin.
For even more fun, try any of first five adventures, knowing you're coming home to finish the perfect day with some perfect self-love.
After all, whether you're in a relationship or not, you always come first.
***

Treat yourself to endless orgasms with toys from TickleKitty.com: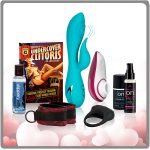 Give the gift of pleasure with 6 luxury sex toys, including the 60-second orgasm Womanizer. Two free bonus gifts. Free Shipping. Save 34% … BUY NOW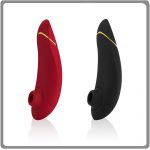 Have you ever orgasmed in 60 seconds? This unique toy uses state-of-the-art air suction technology to gently suck and caress your clitoris, without ever making direct contact. Experience orgasms like never before … BUY NOW
6 Ways to Celebrate Valentine's Day if You're Single