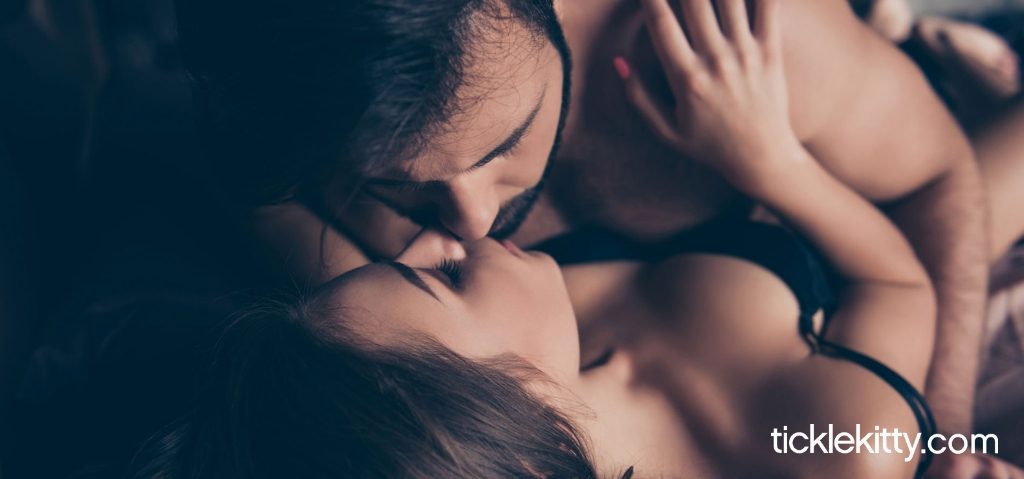 You may be laying low in-doors, but your sex drive shouldn't have to. So why not go binge on some of the latest & sultriest flicks to grace the silver screen. Whether you're looking to get excited on your own or you have someone to share the excitement with, these movies provide the best backdrop to heat your southern regions up in the coming months.
1. Ghost in the Shell (2017)
Based on the classic Japanese animated movie of the same name, the American remake of Ghost in the Shell has proven to be one of the biggest box office bombs in recent memory. From its lackluster plot to the outcry caused by Scarlett Johansson casted as Major Kusanagi, this movie seems to have nothing going for it. That is, unless you count those ScarJo curves nearly bouncing off the screen in almost every scene of this movie. The social justice warrior within you will want to resist, but your carnal nature will use this inner conflict to heighten the naughtiness.
2. Disobedience (2018)
There's just something inherently arousing with going against the norm, and Disobedience provides viewers with a take on forbidden love that's both heartfelt and sensual. Y'all can keep your Kate Uptons and Alexandra Daddarios, because nothing can beat the allure of two seasoned foxes like Rachel Weisz and Rachel McAdams making out in this movie.
3. How to Talk to Girls at Parties (2018)
Elle Fanning is one of those rare gems that could switch from "cute" to "sultry minx" in the blink of an eye, and this British independent film shows just that. Based on an eponymous short story by acclaimed writer Neil Gaiman, How to Talk to Girls at Parties is not only a showcase of Ms. Fanning's smooth, creamy assets, but it's one of the best coming-of-age movies you'll see in a while. And did we mention there's alien sex involved in this one? You're welcome.
4. Adrift (2018)
What happens when Shailene Woodley and Sam Claflin become stuck in the middle of the sea during a hurricane? Why, they take their clothes off and start gettin' busy. What's that saying, "In space, no one can hear you scream?" Well, the same goes for boat boning when lost at sea.
5. Tomb Raider (2018)
Ever since the Tomb Raider character arrived on Sony's Playstation with her pixelated boobs, she's become both a feminist icon and a sex symbol. And the image just became all the more solidified when Angelina Jolie donned the short shorts and tank top in the early 2000s. Alicia Vikander's performance in the reboot of the franchise, though, proves to be the perfect torch-bearer for the sexy adventurer. The way Vikander's version of Lara Croft heaves, flexes, and jumps her way through all those ancient ruins is enough to get you "raiding" your own "tomb" in no time (if you know what I mean).
6. Mary Shelley (2018)
Elle Fanning's so pretty, she deserves to be mentioned twice on this list. Whereas she plays an awkward little alien that juggles between sweet and spicy in How to Talk to Girls at Parties, her portrayal of writer and feminist Mary Shelley in this biopic just oozes with pure freaky sex energy. Hey, what did you expect from the creator of Frankenstein's monster? I mean, come on. Why do the nasty in bed when you can do it on top of your mom's grave? Vanilla she is not, folks.
7. Atomic Blonde (2017)
Whether you're into girls or dudes, or just any human of legal age, you'd be lying if you didn't think Charlize Theron is one of the hottest human beings alive. In Atomic Blonde, Theron plays a Russian spy who kicks and punches her way to uncover a conspiracy, and she does it with the perfect mix of dominatrix-style class you'd expect. This movie's so hot that the only way to up the ante is to have Charlize Theron's Lorraine character do all this with John Wick. If that happens, we'll believe goodness does exist in this world.
8. On Chesil Beach (2018)
This movie about a couple of newlyweds trying to have sex for the first time (yes, those people still exist) is both charming and titillating. We highly suggest you watch this with a significant other (or, you know, at least your blow-up doll), as this is the kind of film that provides viewers with just the right inspiration for some bedroom roleplaying.
9. Deadpool 2 (2018)
"Ugh! Another superhero movie," is what you're probably saying, but hear us out. Yes, it's a given that Ryan Reynolds sans the titular character's ball sack-like face and Morena Baccarin could get anyone's nipples hard. But Zazie Beetz's portrayal of the Domino character was the one that got us giving ourselves some over-the-pants action. Who says action-comedies can't be sexy?
10. Red Sparrow (2018)
Russian spies just scream sex every time you see one onscreen, and Red Sparrow is no exception. Not to mention, this movie features Jennifer Lawrence in perhaps her raunchiest role to date. Whereas Atomic Blonde's main character prefers to shoot the brains out of its antagonists, Jennifer Lawrence's Dominika Egorova (damn, even her name sounds sexy) prefers to fuck them. If you're into rough stuff, this is the perfect mood setter.
I don't know about you, but where I am, it can get terribly cold in the fall and winter. And there's only one way to survive: a cuddle buddy. So if you don't already have a lover, go ahead and find yourself someone cute. With these movies ready to play, we're pretty sure you'll be about 40% safer from hypothermia.
***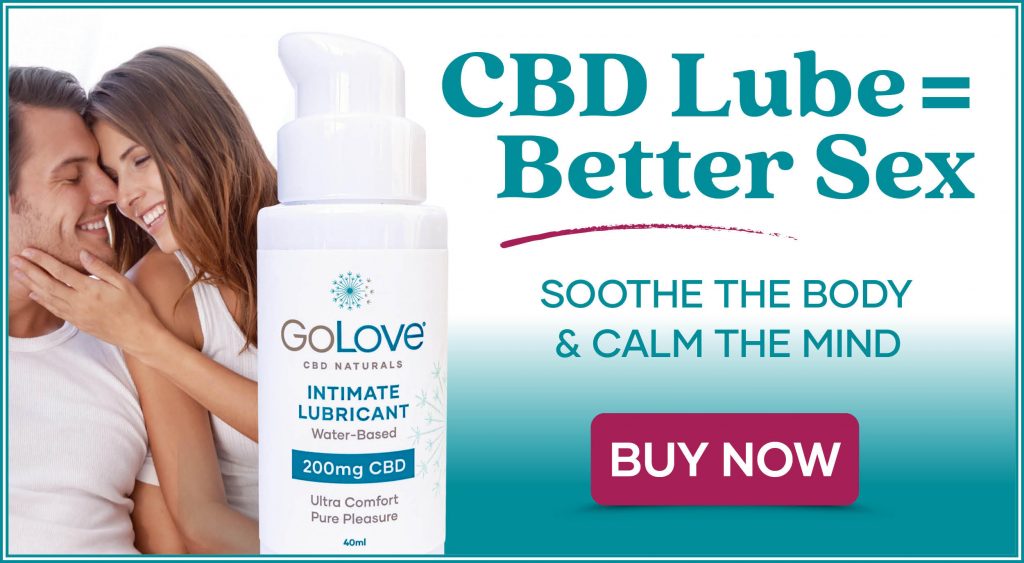 10 Modern Movies that Will Make You Horny