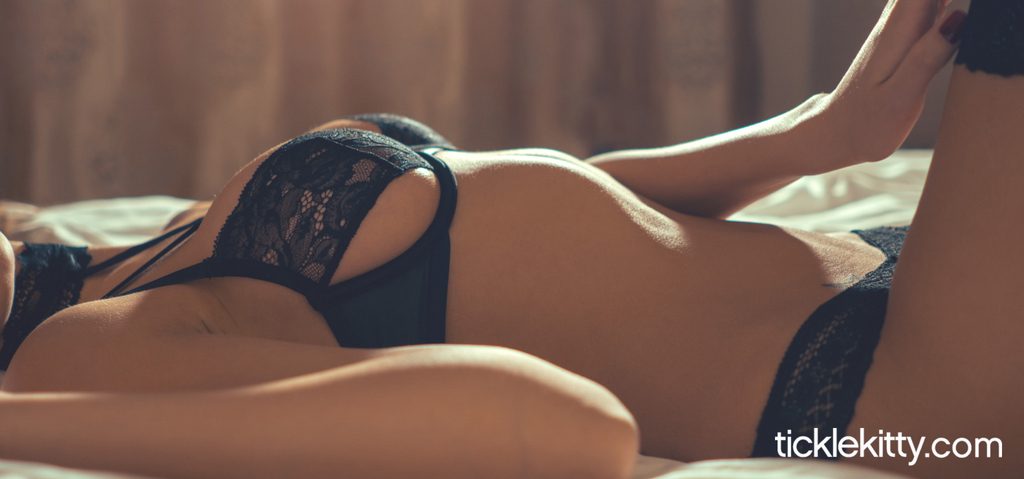 You know all those things you should be doing before sex? Like kissing, and touching, and all that other sexy stuff called foreplay? (Which I hope you make lots of time for). Well, there's some other important things I recommend you try before you even begin foreplay fun. Let's call it foreplay before the foreplay, or pre-foreplay. I know, it sounds pretty awesome.
Just when you thought sex couldn't get any better, these thoughtful pre-game touches may take lovemaking to the next level. So please consider the ideas below, and feel free to give these ideas your own creative twist, as no one would be better suited to plan out what will make his jaw drop.
Sensual Prep
Soothe your skin. Skip the Jergens and reach for Almond Oil to lather up with. It's great for your skin, giving you a natural glow, while making you smell heavenly and feel delicious in his arms.
Add a dash of Vanilla. It's one of the sexiest scents, and has been proven to drive men wild. Dab some in unexpected hot spots like your cleavage, nipples, navel, and inner thighs. The sultry scent on your erogenous zones will surely be a pleasant surprise.
Mental Prep
Stimulate the biggest sex organ of all—the Brain. Try reading some titillating literature like "5-Minute Erotica" together in bed—out loud. You may be surprised at how arousing that can be.
Get flirty. Try flirting throughout the day so you'll both be hot from the minute you see each other. Send naughty sexts or voice-messages like "I'm dying to please you tonight," and, "I love how you touch my ____." Or, go saucier with, "I want you in my mouth," and "I'm going to leave you exhausted tonight, baby."
Physical Prep
Touch yourself. Take some you time before date night begins, by teasing, caressing and exciting yourself. This will get you nice and aroused for when the magical moment comes. But don't go all the way—edge yourself and play just enough to get your cheeks rosy and your juices flowing.
Be Adventurous
Buy a new sex toy and lube. If you're new to toys, I recommend The Wave couple's orgasm ring. It's easy on the eyes, perfect to use together during lovemaking, can give women amazing orgasms—and sometimes simultaneously with your lover!
Remember, it doesn't take much to make a huge difference in the bedroom. It's all the little things that make sex extraordinary, and I have a sneaking suspicion that the above ideas, along with a few of your own, will get you there perfectly. Meoow!
***


Explore your sensuality during or before foreplay with sex toys from TickleKitty.com:
These Pre-Foreplay Touches Take Lovemaking to the Next Level