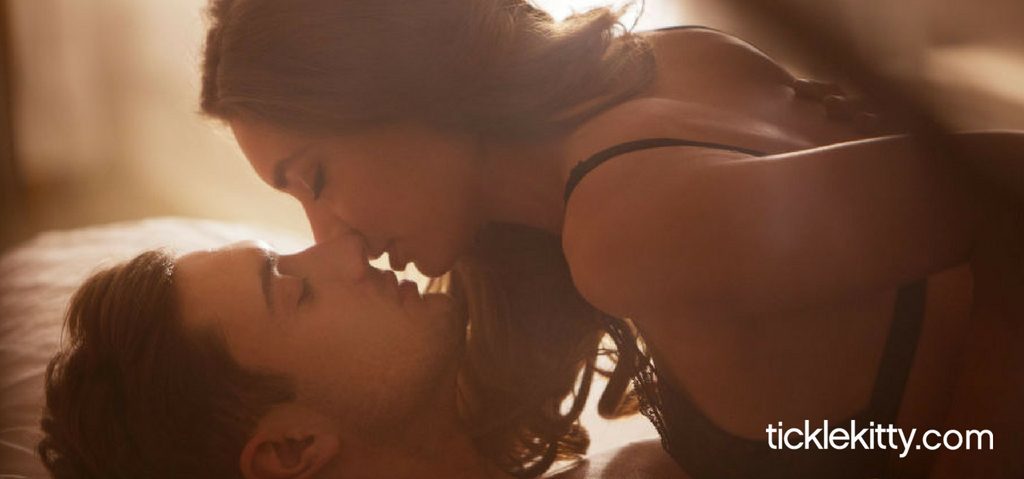 You wouldn't bake a cake before preheating the oven, or skip ahead to the last page of a book—so when it comes to sex, foreplay is an essential part of the recipe.
When kicking off a budding fling or new relationship, things like kissing, touching and everything else to help set the mood are second nature. With the fire alive and a super hot escapade on the horizon, all steps of foreplay come with exploring a new connection; but as things often move to a more comfortable state of being, savoring the appetizer can sometimes go by the wayside of the entree expected time and time again.
So here's why that's a problem
Efficiency is great when it comes to business and doing laundry, but in the intimate moment it can be a real buzzkill. Thanks to research and insight that's brought the infamous orgasm gap to light, it goes without saying certain parties will notice a bigger difference in satisfaction than others when cutting straight to the sensual chase.
Of course guys can go zero to sixty at the drop of a heated hat, but biology says gals need a bit more time (and stimulation) to get in the zone. And for something that's arguably just as important to one's experience as the actual sex itself, it's no wonder foreplay is the true ticket to heightened elation.
Preparation is everything
By setting the stage with a sultry sesh of pre-sex festivities, you're able to prepare the mind as well as the body for the climactic action to come. Orgasm is just as much a mental process as it is a physical one (especially when it comes to the female body), so lining up all the needed elements is absolutely essential.
Stimulation is key when it comes to experiencing pleasure. So when guys require getting hard on the outside, it's not always as apparent that gals need the same reaction…just internally.
Arousing clitoral nerve endings results in the flow of blood and lubrication that helps sexual encounters feel enjoyable. And since upwards of 80% of women struggle with orgasming from intercourse alone, survey says that 17 minutes of foreplay needed on average isn't just an Internet myth.
And best part is—it doesn't have to start in the bedroom itself!
The most basic form of foreplay is flirting, which can be done anywhere at (almost) any time. The simplest acts of hugging, kissing and talking dirty can really turn up the heat—beginning however early in the game you'd like! Sure, we traditionally think of foreplay as leading right into bedroom business, but our dirty little secret is stringing out the tease.
The lower and slower you're able to extend the allure, the better and more powerful of an end product you're able to have.
Which leads to the ultimate lubrication…
And when communication's on point, that can really make all the difference.
It's one thing to go for the most obvious erogenous zones, but another to pay attention and intuitively hit all the right spots of your partner's dreams.
By talking and keying into your other half's natural reactions, you can explore each other's bodies and desires to discover what really gets them going. And by keeping every element of touch, sound and visuals in the mix, you have a sure-fire recipe for sexy success.
We know it, we love it, we need it—so next time you find yourself tangled between the sheets, think twice before you cut foreplay from the erotic agenda.
***


Get prepped for an intimate rendezvous with sex toys from TickleKitty.com: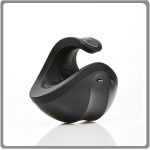 This palm-sized penis hugger delivers the most stimulating, oscillating, rush-to-orgasm vibrations you could ever want. Just wrap it around your penis and enjoy … BUY NOW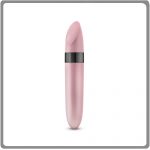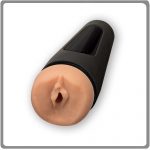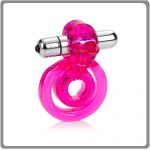 Worn snug with one ring for his balls and one for his shaft, he'll enjoy perfect support and stimulation, with a buzz of delicious clit-focused tongue-loving for her … BUY NOW
Why Foreplay is Everything In the Bedroom