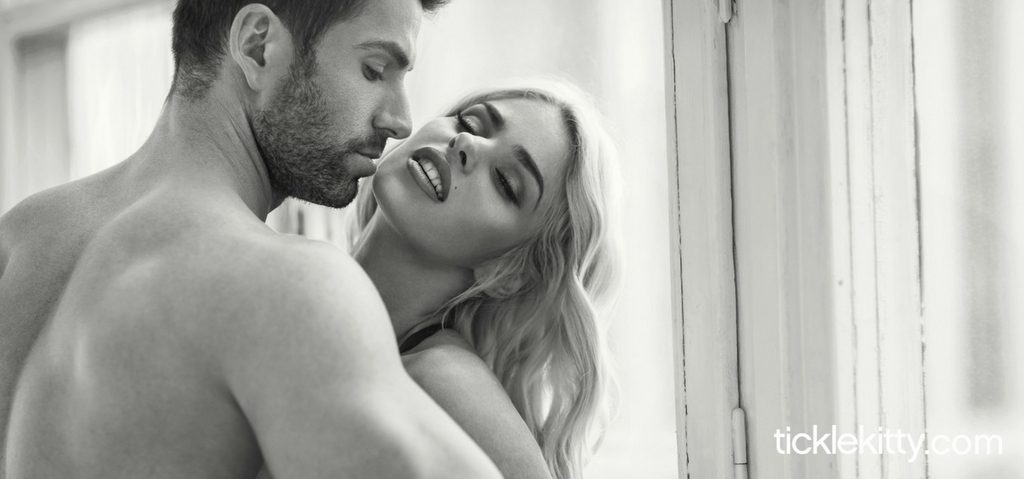 By now we've all heard of the gender pay gap, and how women typically make only 80-percent of what a man earns during a lifetime in the workforce. I know what you're thinking: "I'm not even an employer. And if I were, I wouldn't be short-changing any woman who works for me." That's good. But what you may not be aware of, however, is that women are being cheated in the bedroom, too—and that means some of us aren't doing our jobs, guys.
The National Survey of Sexual Health and Behavior (NSSHB) revealed that, although 85-percent of us apparently believe we gave our partner an orgasm during our last sexual encounter, only 64-percent of the women surveyed said that was true. Meanwhile, 91-percent of us came during that most-recent romp. That, my friends, is an orgasm gap, and here are some ways we can close it.
1. Open dialogue
If there's one thing these numbers tell us, it's that our ladies are being too kind, letting us believe we've adequately performed, when they actually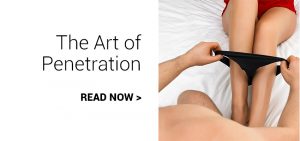 faked an orgasm for our benefit. Make sure she knows it's important to you that she's satisfied—and not to let you off the hook with a fake orgasm that essentially means, "Finish up, and get off of me." Every woman is different, so don't assume they all like the same things. She may be too shy to tell you outright, so ask her what it takes to put her over the top.
2. Become cliterate
If you don't know where the clitoris is, or what to do with it, you're failing. While it's easy for us to come during vaginal intercourse, women aren't built the same way, and that clit needs stimulation if you're going to satisfy her. Just bangin' is not going to be enough to do the trick. The clit is where all those wonderful nerve endings are, and you need to work it. Protip: Most women prefer having the clit indirectly stimulated through contact with the hood or labia during penetration.
3. Ask her to masturbate for you
No, seriously. Because 64-percent of the women surveyed did not orgasm during their last sexual encounter, it stands to reason they may have had to pleasure themselves while we reveled in our believed prowess. In fact, according to the NSSHB's findings, 60-percent of women are masturbating alone before the age of 20, and the numbers rise from there. If she'll let you, you'll pick up a lot by watching her reach the Big O. You'll notice that she'll alternate speeds and intensity. Don't just watch—learn.
4. Oral sex
We're not alone in enjoying getting head, fellas. If you're worried about your ability to make her come during regular vaginal intercourse, you sure as hell better be going down on her to get the job done before you even think about finishing. Again, know how to stimulate the clit, and remember to switch up your speed and pattern. You know, like spelling out the alphabet with your tongue down there, instead of incessantly up and down, or side to side, only. When you do something right, she'll respond, so pay attention.
5. Foreplay
The NSSHB study found that variety really is the spice of life for women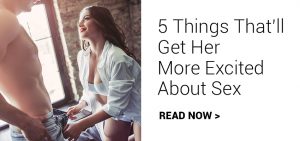 when it comes to sexual satisfaction. In other words, don't just drop your pants and jump on her. She doesn't want to be rushed. Take the time to really get her worked up. Think of it as building steam until she goes off. Findings indicated that the more acts involved during an encounter, the better the chances are that she'll climax. While more than 90-percent of us guys have no problem reaching an orgasm by jumping right into intercourse, barely half of the women surveyed said it was enough for them. It's wasn't until five different acts were performed that women's orgasm rates approached 90-percent, so be sure to try different positions.
6. Bring in the toys
Honestly, guys, this is the easiest and the most surefire way for her to orgasm. And this isn't an "if all else fails" idea—you should be using toys, anyway. Supplementing your lovemaking with a sex toy is what Batman or James Bond would do. They use cool gadget all the time. So should you. I recommend using a small vibrator to stimulate her clit while you penetrate her with your penis (if she can handle it).
In most cases, it's not that difficult to help her climax. I do not doubt if us gentlemen put in a little extra time and care, we can finally close that gap for good. Who knows, women might even start having multiple orgasms. And then, for the first time probably ever, we can see a surplus. I mean, if women aren't getting paid as much as men, they should at least be getting more orgasms.
***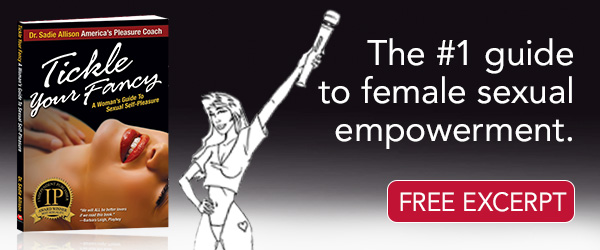 Do your part to close the orgasm gap with these stimulater-her toys from TickleKitty.com: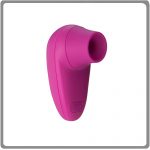 Unique clitoral air suction offers 60-second orgasms in the palm of your hand. Modeled after the famous Womanizer Deluxe, this is your new travel-sized companion … BUY NOW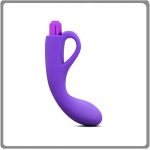 Curved to match your inner curve, smooth to glide your ride, G-spot or prostate pleasure is just a click and a buzz away … BUY NOW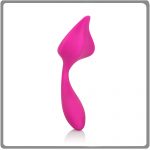 Customize your pleasure with the uniquely shaped Bendable Betty. It stays right where you set it, so you can buzz, twist, and caress yourself to blissful orgasm … BUY NOW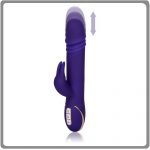 While most other rabbits buzz and whirl, this one has a tip that will give you the thrusting in-and-out motion you crave. Combine it with the vibrating clit tickler to hit all the right spots … BUY NOW
6 Effective Ways to Close the Orgasm Gap