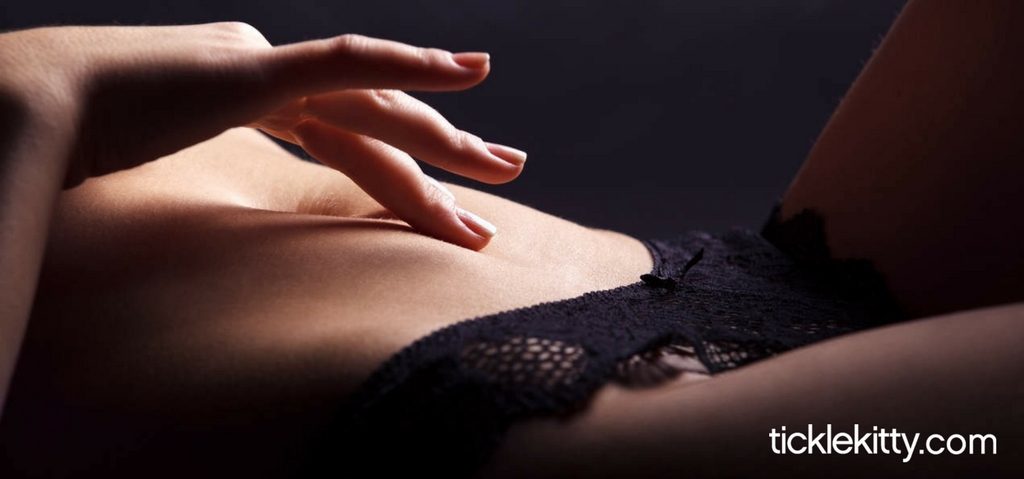 Masturbation is the first natural sex activity for most women. Biologically, we were meant to experience sexual pleasure with and without a partner. As children, we touch ourselves and learn that stimulating our genitals gives sensual pleasure, but it isn't until late childhood or adolescence that we recognize such behavior as "sexual."
Still, those who don't discover masturbation as children can develop it as a learned skill. The problem is, some women don't take the time to explore their full sexual potential. Some claim, "I tried it before and didn't enjoy it," never indulging again. Lack of knowledge or persistence might cause such resistance. When you had sex for the first time, was it completely enjoyable? The first time you ate spinach or sushi, did you really like the taste? Maybe, but probably not. Masturbation is no different: Just as you acquire taste for new food, you can learn to like masturbation. And just as your culinary tastes might develop over time, your preferred masturbation techniques will likely change also.
Masturbation helps you explore your sexuality, allowing you to harmlessly discover and fulfill your sexual needs and desires. Regardless of race, age, marital status or orientation, masturbation can help you develop a strong sex life—mentally, emotionally and physically.
Some feel that sexual satisfaction can only be reached in the presence of a romantic partner. Many women still have these old-fashioned ideas about fulfilling their sexual needs. But we all have sexual desires, so why should the lack of a partner deprive us from fulfilling our sexual desires? Why not take matters into your own hands?
For some couples, the climax of one partner means sex is over for both of them. The other partner might feel unfulfilled, cheated or both. When this occurs, women sometimes feel guilty expecting to have their needs met. We should never be ashamed or afraid to voice our needs. Suppose you were hungry and anticipated a luxurious dinner for two all afternoon. But if, when the meal arrived, your date said he felt full after the salad, you would hardly forego your own hunger and say, "That's all right. As long as you're satisfied, I'm satisfied." If you're still hungry, say so—your sexual needs are as real and valid as your date's sex drive. You should be able to communicate your desires, as well as satisfy them, even if your partner is tired, indifferent or unavailable.
Some women fear masturbation will reduce the quality of their lovemaking with a partner. Others worry that it will over-stimulate them or condition them to respond only to a certain stimulus. But masturbation doesn't jeopardize a healthy sex life, nor is it only an alternative to sex. Quite often, it can greatly enhance your sex life—with or without a partner.
Masturbation is healthy because …
It boosts your self-esteem. Masturbation can help you overcome personal inhibitions and fulfill your sexual desires, fueling your self-confidence and self-image.
It can help relationships. Just because two people choose to share their lives doesn't mean their bodies share the same schedule. When sexual desires, levels of excitement or pace differ, sexual self-pleasure can fill the void.
It's consistent sex. Masturbation provides individuals with a sexual outlet during puberty, as well as between romances, marriages and divorce. With masturbation, you can remain sexually active your entire life—always on your schedule and as frequently as you like!
It improves communication. Once you know exactly where and how you like to be stimulated, you can communicate these desires to your partner. You can show your partner what you like by guiding their hands and/or demonstrating yourself.
There are physiological benefits. Regular orgasms induce a state of peaceful relaxation by releasing your body's pleasure chemicals, called endorphins, from the brain. This process may help alleviate menstrual cramps and promote better sleeping.
It's safe sex. With the proper use of sex toys and good hygiene, masturbation reduces the possibility of acquiring or transmitting sexually transmitted diseases (STDs), including HIV and other common viruses transferred between sex partners.
You can choose to be abstinent. If you refrain from sexual activities with others, masturbation provides sexual release without the need for a partner.
It overcomes physical constraints. You can still enjoy sexual pleasure, even if your partner becomes ill or physically disabled.
It's difficult to think of a reason why you SHOULDN'T try masturbation. As you've now learned, the list of benefits goes on and on. So, what are you waiting for? Get to it!
***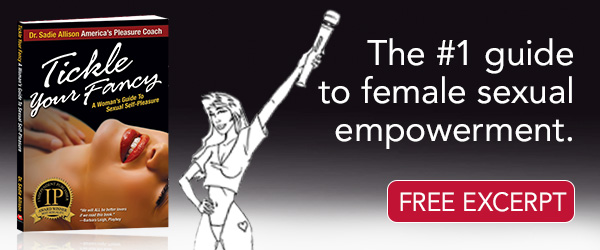 Nothing enhances self-pleasure like a sex toy. Explore these masturbation toys from TickleKitty.com :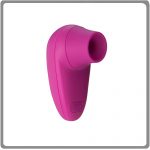 Unique clitoral air suction offers 60-second orgasms in the palm of your hand. Modeled after the famous Womanizer Deluxe, this is your new travel-sized companion … BUY NOW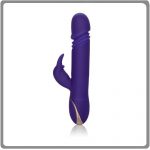 While most other rabbits buzz and whirl, this one has a tip that will give you the thrusting in-and-out motion you crave. Combine it with the vibrating clit tickler to hit all the right spots … BUY NOW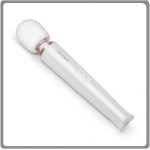 This sleek, powerful, luxury vibrator delivers pleasurable sensations. With elegant rose gold detailing and a flexible neck, this premium joytoy was designed with your tastes in mind. It even doubles as a full-body massager … BUY NOW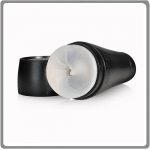 Why Every Woman Should Masturbate