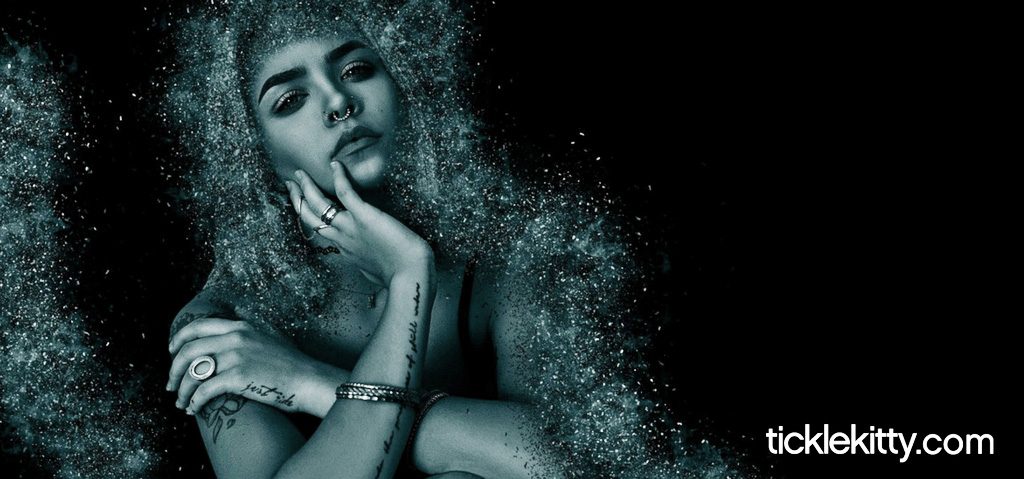 Have you ever asked (or been asked), "what's your sign?" Astrology is a popular avenue to explore sexuality, shedding insight into core personality traits. Some believe that our behavioral modes are predestined, and explained by the stars. By using the power of astrology we can better understand the nuances of sexual expression, and further, learn the art of seducing any partner.
Aries
Aries LOVES sex, the more spontaneous the better. A sex toy to keep an Aries guessing is the versatile Le Wand, with a combination of 200 speeds and powerful patterns for on-demand pleasure. Or, surprise Aries by slipping on a sexy outfit and handing them a paddle to light their fire…they love to be dominant.
Taurus
Taureans can be stubborn, but they don't mind being told what to do in bed. Some may call them lazy, but they are just comfortable laying in the lap of luxury. Seductively bind him in bondage tape while gliding a Tenga masturbation sleeve up and down the shaft and bring this bull to his knees.
Gemini
Gemini finds intelligence the most attractive feature in a partner. Mental stimulation will turn this sapiosexual on before the clothes come off. Spark communication with a couple's game, or by cuddling up with an erotic book. When it comes to sex toys, the dual-ended nJoy Pure Wand has two sexy sides, just like the Gemini twins.
Cancer
A primary component of lovemaking for a Cancer is emotional stability and intimacy. To foster connection with a Cancer, enjoy extended foreplay together. Incorporate something that will bring you to climax in unison, like The Wave Couple's Orgasm Ring.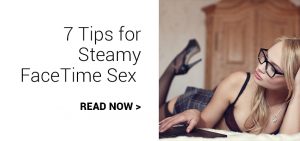 Leo
This fiery lover enjoys nothing more than being worshipped. Get them in their element and spark up a massage candle for a pampering experience. Allow your Leo to lay back while stroking his penis (and ego) with the Head Honcho masturbator sleeve.
Virgo
A typical Virgo is very organized, even when it comes to sex. They also need to know that their lover genuinely enjoys being intimate together. A luxury sex toy kit containing a variety of pleasure essentials will please both partners, while appeasing Virgo's attention to detail.
Libra
The Libra scales serve as a symbol for balance and harmony, which also represent the Libra personality. When it comes to sensuality, establish a relaxing environment with a sensual, full body massage using the famous Magic Wand to get them in a romantic headspace.
Scorpio
Scorpions will rock you like a hurricane, engaging in a passionate feast for the senses. With an insatiable desire to touch, taste and feel everything in sight, bust out the bondage cuffs. Or try an adventurous trio of butt plugs that lets you choose which size will maximize your pleasure. The sky's the limit when it comes to fulfilling mutual fantasies with a Scorpio.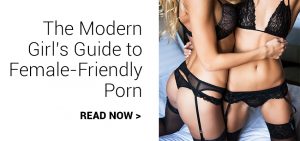 Sagittarius
The Sagittarius prioritizes physical intimacy. They want their partner to reach climax (and they expect the same in return). The Womanizer Deluxe is a sure-shot way to make you climax in no time, EVERY time. Since sex is all about closeness for a Sag, a vibrating cock ring will encourage both partners to come at the same time.
Capricorn
Sweet in the streets and a freak in the sheets! Capricorns possess a playful outlook on love and life, and they aren't afraid to get down and dirty. They love to please and be pleased, so prostate play is usually A-OK! Treat your Capricorn to the supercharged orgasm they so rightfully deserve!
Aquarius
Traditional sex is usually out of the question, so prepare to get innovative. Aquarians appreciate creativity, so consider a unique sex toy. The versatile iBend is a customizable vibrator the bends in any direction to create a shape that best suites the user's needs. It can be used internally or externally, for pinpointed pleasure.
Pisces
Romantic Pisces yearn for emotional connection. They don't need bells and whistles; they just want to be loved, so plan for a night of passionate cuddles and kisses. Turn your environment into an island getaway for this fish, starting with a tropical candle and most importantly, waterproof toys!
Astrology may not reveal a magical secret to falling in love, but it can be a handy roadmap for new ways to rock your lover's world!
***


Tease and excite any sign of the Zodiac with these luxurious sex toys from TickleKitty.com :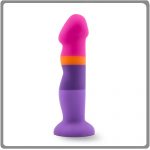 Summer of Love Suction-cup Dildo
Delight your senses inside and out with this artfully designed, silky smooth, suction-cup based dildo, complete with ridges for extra orgasmic sensation … BUY NOW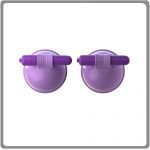 Press these soft, smooth, vibrating suction cups onto your luscious nipples and feel the intense pleasure of simultaneous sucking and vibrating, leaving your hands free to roam wherever they please … BUY NOW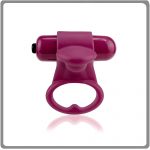 Turn your fingers (or penis) into an orgasmic G-spot vibrator with ease. Slip on this versatile stretchy ring around 2 fingers to supercharge your playtime … BUY NOW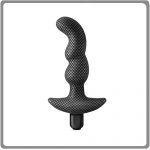 How to Seduce Every Sign of the Zodiac