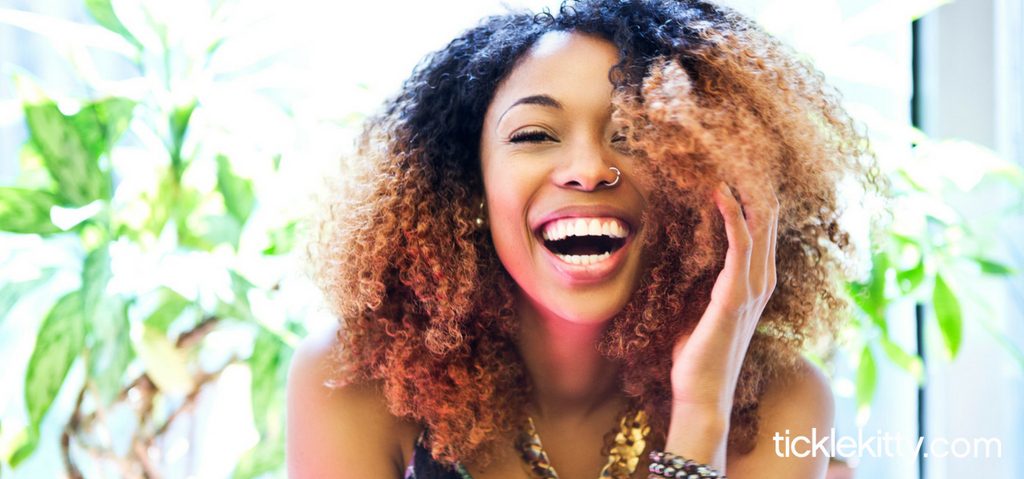 We all know it's important to please our ladies in bed. But the enigmatic minds of women are quite unlike our own. In other words, they think about other things than just sex all the time. So, while it's important to ensure she orgasms, it's not the most essential thing in the world to her. Let's face it, guys, they're into the love thing. They want to feel like you're actually paying attention.
To keep her from straying, let's first take a look some of the main reasons why women may become disinterested. Inattention is probably the biggest one, and that can open the door for her to turn to someone else—usually that friend who's waiting in the wings for you to screw up. If the only time you show a real interest in her is when you're horny, you're at risk of losing her. If you want to keep her, here's a cheat sheet of things women find irresistible in men when it comes to being attentive.
1. Cooking
You must have developed one or two decent recipes during your tenure as a bachelor. Instead of taking her out to eat, or expecting her to cook for you, try showing her your mad skills in the kitchen. Even if it's a disaster, she'll appreciate that you cared enough to try.
2. Laughter
If you can make her laugh, you're well on your way. And keeping a sense of humor can help get a couple through any rough patches that may arise. Most importantly, don't take yourself too seriously.
3. Remembering key dates
If you've ever forgotten a birthday or anniversary, you know what I'm talking about. If you miss an important day, it's going to hurt her—but you're the one who's really going to feel the pain as a result. Women can hold a grudge, so expect to be reminded of it with great regularity if you ever make this mistake. Set reminders, it's simple.
4. Date nights
Once you've settled into a relationship, it can be easy to fall into a routine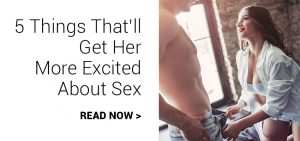 where your nights together are merely spent in front of the TV. And that can be fine on many nights, but don't let it turn into a rut. Take her out every once in a while. Dinners, movies, or even just going for a walk—they love that shit.
5. Compliments
Don't assume that she knows you think she's beautiful, or that you appreciate everything she does. Be thoughtful enough to articulate it, and reassure her that she's still the world to you.
6. Looking nice
I know they're comfy as hell, but for God's sake, reserve the sweatpants only for when you're alone. Especially the old, stretchy ones, with all the holes in them. And maybe get a decent pair of shoes. Let her know you actually care about how you look when she's around.
7. Trust
This is a huge one, guys, and it's developed through a variety of deeds and behaviors. First, allow yourself to be vulnerable with her. Let down the guard you hold between you and the outside world. Let her in. You're not perfect, and neither is she, so stop pretending. When this becomes a two-way street, honesty, respect, and loyalty will prevail without room for jealousy or suspicion.
8. Listening
Just as it's important to be open with her, you need to be there for her—and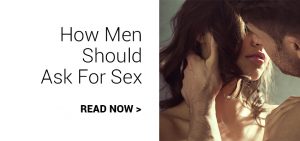 actually pay attention—when she has something to say. When you do, you'll be armed with those sweet little details that you can drop on her later when you want to melt her heart. Few things can make a woman lose her clothes better than proving that you were listening and that you remember.
9. Compromise
You don't always have to win or be right, and that can be a tough one for guys to get over. You might not always see eye to eye. When that happens, it's important not to judge. Even if you disagree, show empathy—that you understand why she feels the way she does. When she knows that you've at least heard her out, she'll feel validated, respected and accepted.
10. Affection
This should be a no-brainer, but it can be a pitfall once you've settled into the relationship routine. Remember that she will always like to kiss, hold hands and cuddle. Unless you smell, which has inspired me to add a bonus thing she likes: good hygiene.
Do you want to know the ironic thing about all this stuff? If you give her everything from this list, she'll actually become more likely to climax, anyway. That's because she'll feel more comfortable and loved with you, and that's an excellent recipe for orgasms.
***


Once you've shown her the attentive, kind gentleman you can be, go a step further and excite her with sex toys from TickleKitty.com: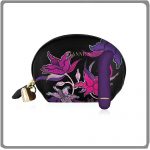 Gently curved and beautifully textured, this sexy little silicone G-spot vibe, accompanied by a vegan leather purse, is stylish enough to pack and powerful enough to please … BUY NOW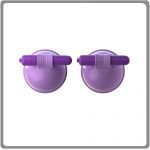 Press these soft, smooth, vibrating suction cups onto your luscious nipples and feel the intense pleasure of simultaneous sucking and vibrating, leaving your hands free to roam wherever they please … BUY NOW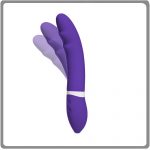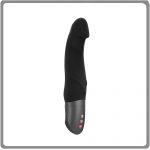 Experience the best of both worlds with this luxury, realistic-shaped vibrator. You're the boss of your own pleasure, so take control by using this orgasmic, powerful, joytoy … BUY NOW
10 Things That'll Make Her More Orgasmic