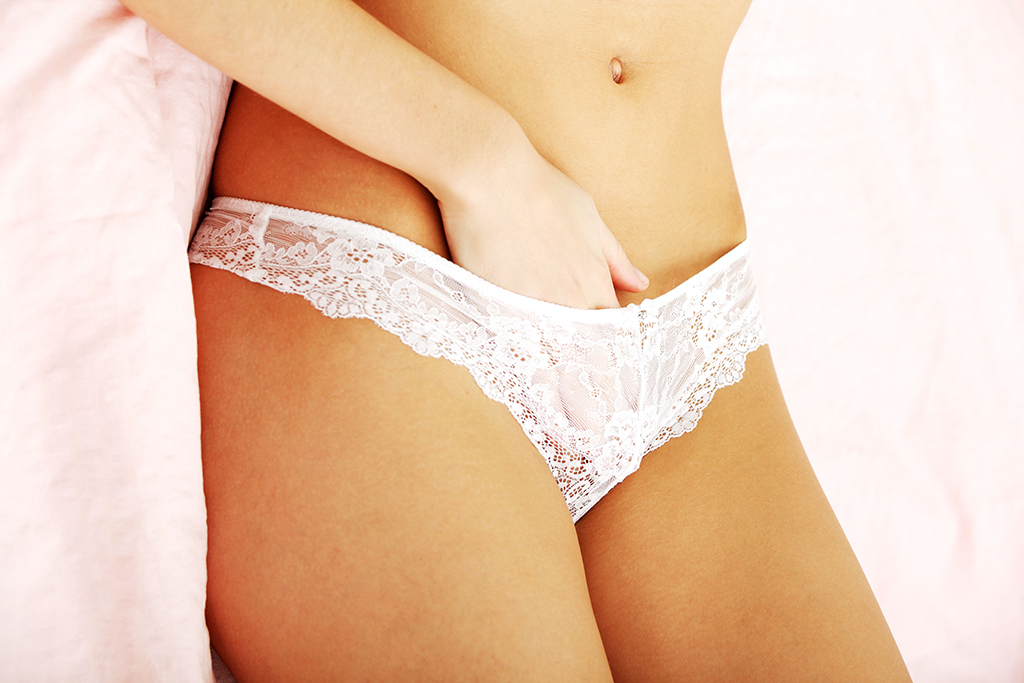 What might happen? Would the earth spin out of orbit? (Nope.) Would we enjoy momentary world peace? (Probably.) Would there be a lot less bitchin' and crabbin' and horn honkin', and a lot more smiling and sociability and goodwill? (An unqualified YES!)
If you're for it, let's get started! After all, May is the very best time, since it's officially designated International Masturbation Month. And, as Woody Allen once quipped, "Don't knock masturbation. It's sex with someone I love."
But why is there an entire month devoted to global masturbation? Easy: To raise awareness that masturbation is safe, healthy, natural, fun and free! To you, perhaps, that's waaay too obvious. But to many others, masturbation is actually considered "self abuse" and punishable. By having an entire 31 days devoted to masturbation's personal pleasures and health benefits, the positive message can circulate freely, and hopefully reach those who feel shamed by its natural beauty.
Self-Pleasure — The Very Best Ways to Rejoice!
For ladies just coming out of the shadows, or just coming of age, or who just love coming, Tickle Kitty would like to help you celebrate Masturbation Month. The best way is with a fantasy jumpstarter. Just tuck this erotic self-love party-for-one in your night table drawer, and daydream about it all the way home. Don't get a speeding ticket, because it'll always be waiting in your secret place to seduce you, faithfully, privately, just the way you love it.
Or, for the price of one Happy Hour Cosmo, you can enjoy many multiple orgasms in the privacy of your own bedroom, whenever you feel the stirrings that tell you you're alive, and longing for your own loving touch. This buzzy gift to yourself works all year long – not just during Masturbation Month! And judging by the what women are saying about it, it's the gift that keeps on giving.
There are plenty of ways to celebrate the coming of Spring. How many pleasurable ways can YOU now think of?
What if We All Masturbate – At The Same Time!