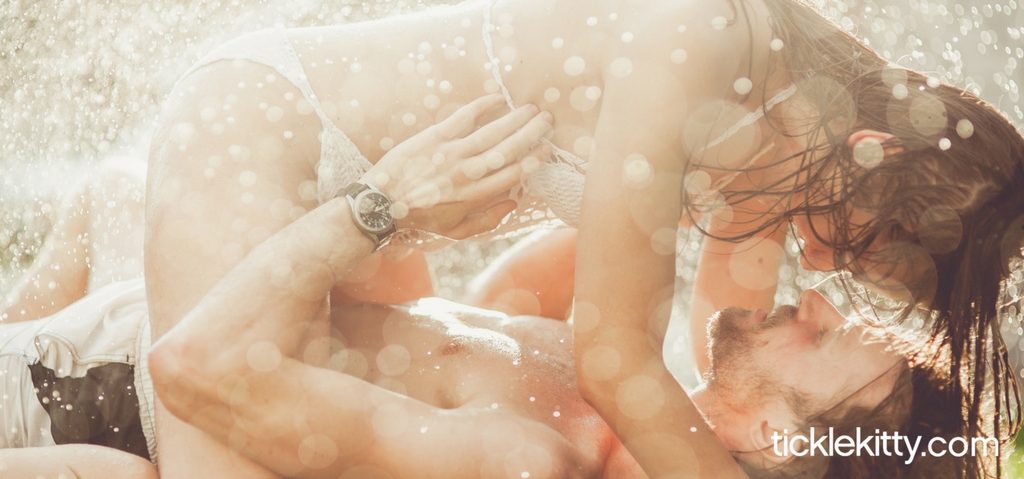 What better way to celebrate our earth and nature than to have sex outside on Earth Day? Not only does having sex outdoors give a couple a change of pace and get the heart racing, it can enchant the senses. Ahh, the smell of fresh cut grass, the feel of the sun on naked skin… If you fantasize about making love by a tropical waterfall or under a starry sky—or even the swings at your local playground—sex outdoors can breathe new life into the most mattress-bound relationship, or empower you with an extra-exciting hookup.
Alfresco sex, or making love outside, is not for everyone. And certainly not for every time. But most people agree it can satisfy a deeply primal urge that's very, very exciting—especially if you choose the right time and place. Just remember to think clean – lay down a towel or sheet when possible. It's fun to go into the Great Outdoors, but you don't want the Great Outdoors going in you!
Here are a few places we've come up with to show Mother Nature your O face today.
1. At the Park
This may be the most common place to have sex outdoors, but for good reason. Having park sex is just as sexy as doing it in the wild, but eliminates the risk of getting bitten in the ass by something weird. Just make sure to get the timing right and be discrete. Bring a blanket or two to cover up just in case. Pick a place that is not in view of the street or playground and get started on your naughty adventures.
2. On the Swing Set
After the kids have left the playground, its the grown-ups' turn to have some fun. The swings are a perfect place for a pair of lovers to push each other to great outdoor pleasure. Have her lay over the swing as he gives it to her from behind. This is also a good way for him to keep an eye out for spectators.
3. In the Car
Take a drive, find someplace secluded, and hop in the back seat and go at each other like a pair of naughty high school sweethearts. Put on some tunes to set the mood, grab your handy glove compartment-sized sex toy, and don't forget to open the moon roof and stargaze! Locking the doors would be important for this one too. And don't forget to dispose of condoms appropriately—we love the earth after all.
4. In the Woods
Take a long day hike with your sweetheart in the nearest forested area. Along with your water and power bars, pack a sturdy hammock. Once you've gone far enough down the path to have complete privacy, pick two trees close together. Set up the hammock between the trees (and make sure your knots are tight!) and voila! She can bend over it and be cradled by the taught fabric, while he enters her from behind. Instant sexy support!
***

Now that you've picked your favorite spot, here are a few of our favorite go-anywhere sex toys you can pack on your next camping trip.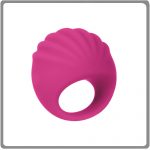 Worn on either person's finger, this powerful, waterproof vibe with rigid grooves feels luxurious on the entire clitoral erogenous zone… BUY NOW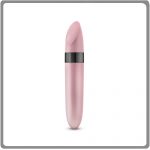 Luscious Incognito Clitoral Vibe
This discreet playtoy is pack-worthy and pleasure-ready. Shaped with the perfect angled tip, this clit vibe is whisper-quiet for anywhere, anytime use… BUY NOW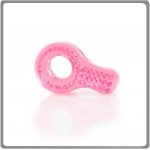 The Clitoral Power Button Ring
Simple, super stretchy and sensational. The tight fit will keep him harder for longer, and the soft-jel ticklers will bring her mind-blowing stimulation like never before… BUY NOW
A whole lotta' vibration in one light, ergonomic power wand. 3 intensities, 1 vibrating head, unlimited orgasmic potential… BUY NOW

Celebrate Earth Day—4 Ways to Get Down Outside