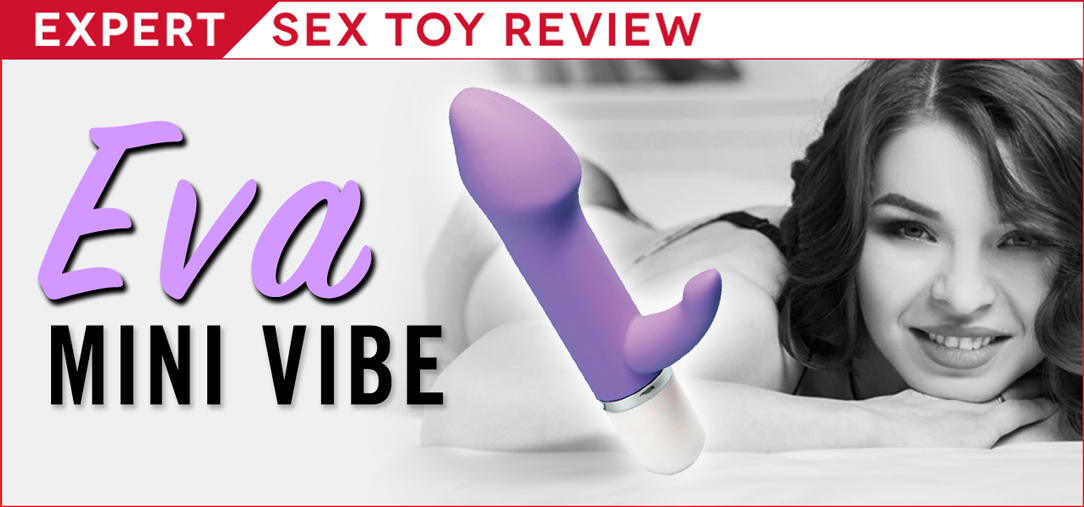 Dual action vibrators are great for stay-at-home fun, but when you're packing for a trip, clunky toys that buzz and whir can seem extravagant. Fear not, my friends. The petite, discreet Eva by VeDo is the answer to your prayers. She's not quite a full dual-action vibe, but that also means no dials and buttons to battle with. But she packs power.
You'll be able to feel vibrations in that precision clitoral tickler just like the buzz in your favorite rabbit.
And unlike your favorite full-sized jack rabbit, Eva can be tucked into a pocket or purse and no one will be the wiser. As the family headed to my in-laws for what my hubby and I affectionately dub "Rez-erection Day." So of course I had to bring my Eva along!
Little and lavender. Smooth, body-safe silicone. That's my Eva Mini Vibe in a nutshell. The rest of what it does can also be described in a few words—Yes! Yes! Yes!
The Eva takes one AAA battery—and that's it. There are no accessories to leave behind (especially if you're like us and leave chargers or other sex toys accoutrements by accident, at your in-laws). It's really easy to use; just unscrew the toy and insert the battery. After that, all you need to do is point and press. The button on the base of the toy turns it on, takes it through the 10 vibration modes and turns it off again.
Call me old fashioned, but I think there's no better way to experience decadent me-time than in the bath. Luckily, the room my in-laws always put us in had an amazing tub that was perfect for my pervy purposes.
I sank into a sudsy bubble bath complete with candles and my favorite music. My pussy was submerged and my nipples floated close to the surface. After some digital foreplay and my favorite fantasy (me hiring down-on-his-acting-luck Ryan Reynolds to become my personal masseur,) I got to business with my Eva in hand.
I inserted the tiny purple head in my honeypot, and placed the flexible rabbit tickler right where it needed to go.
I relaxed into the vibrations. And as I found myself lounging in one mode for a while, I delighted in knowing that the vibrating mini-dildo held its own underwater. I moved to deeper vibes, and even tried the all of the flicking and pulsing patterns, but found myself back at the beginning. I swished my thighs back and forth and lifted my butt up and down (just a little) in the water.
As I lost my breath above the water, I came under it.
I had been in the tub for twenty or so minutes before my aquatic orgasmic adventure came to an end. But I know that I could have stayed like that for-Eva!
***

You can't beat the Eva Mini Vibe for big G-spot O's in a small toy, but Tickle Kitty's got tons of other pocket-sized pleasers, perfect for your next sexy adventure on the go…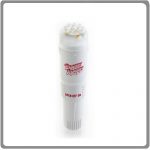 Small enough to fit in your purse, yet powerful enough to massage those tight spots. Blast off to new orgasmic heights where ever you are with this tried and true pleasureizer… BUY NOW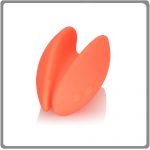 Slip this little marvel between your fingers for clitoral bliss during oral and penetrative pleasure to buzz you along to powerful new orgasms… BUY NOW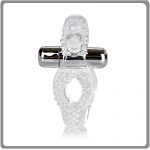 Duet Passion Enhancer
He'll stay harder and lasts longer. She'll receive pleasure from its vibrating, pinpoint pleasure ticklers. Everybody wins! BUY NOW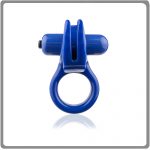 This powerful ring's stretchy, comfortable silicone will fit like a dream, and its soft precision points will rumble her pleasure button to orgasmic bliss… BUY NOW



This Vibrating Mini-dildo Held Its Own Underwater