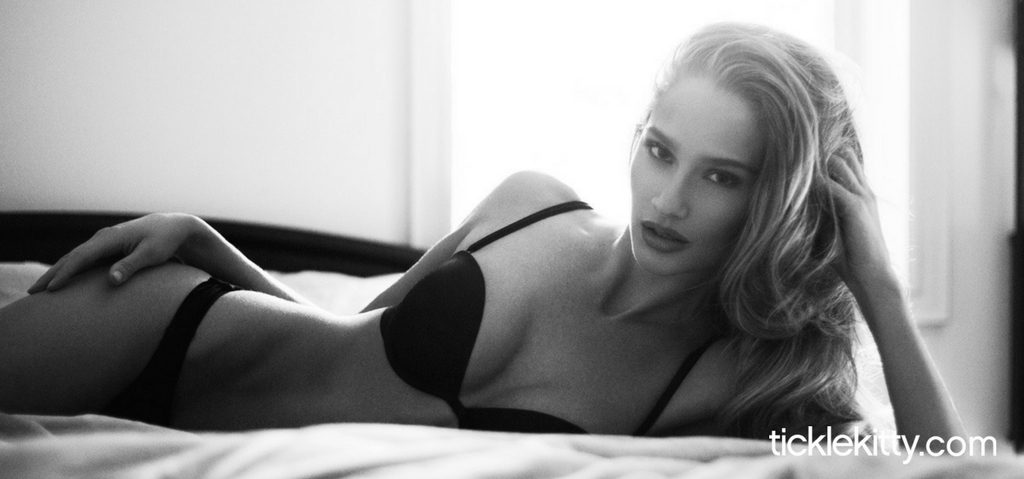 Sex and cannabis, two pleasurable pastimes that go together like peas and carrots. That may be obvious, but public perception has come a long way on these taboo topics. Relentless research and activism have proven that they are safe, reliable sources of improved health and happiness.
With the legalization of recreational cannabis, more awareness is being shed on the medical benefits of CBD-based products. In short, CBD, or cannabidiol, is the non-psychoactive compound of the cannabis plant. Unlike THC, CBD will not get you 'high'. It is used to treat PTSD, anxiety, seizure disorders in animals, among many other symptoms. Dubbed 'nature's Advil,' it naturally manages these symptoms while improving our mood. CBD is also working serious magic to enhance sexual intimacy, pain relief, and communication. These CBD products are perfect for intimacy—keeping your head clear and your body buzzing.
Massage Oils & Personal Lubricants
CBD-infused coconut oil is what sparked my interest in non-psychoactive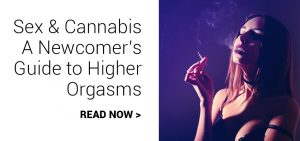 cannabis. I used it as vaginal lubrication first, and then a topical oil for anal relaxation. Those who experience pain with penetration, clinically known as vaginismus, turn to CBD-infused lubricants for vaginal tension relief. When used vaginally, you may notice a subtle calming effect on the entire nervous system; hypersensitive but not overstimulated. By waking up the nerves, CBD lubrication and topical oils promote blood circulation, sexual response, and gets your juices flowing naturally. If you're new to lube in general, I'd recommend starting with a natural water-based lubricant like Slippery Kitty, then graduate to a CBD-infused lube, GoLove CBD Intimate Serum.
Pair with: A ribbed, hand-blown glass dildo and slow internal strokes, and add a few drops of CBD oil to your sensual massage.
Bath Treats
Next level self care! CBD-infused bath bombs and soaking salts are great for beginners looking to dip a toe into psychoactive-free fun. It provides the medicinal effects of a good cannabis strain without being intoxicating. Full-body benefits include inflammation & pain relief, moisturized skin, and detoxification. CBD is amazing for melting away menstrual cramps, whether applied topically or used in a bathtub.
Pair with: A waterproof vibrator to tease the clitoris and nipples as long as you can hold out, and a satin robe for afterwards.
Edibles
Willy Wonka himself would be envious of the edibles on the market. Options include chocolates, suckers, taffy,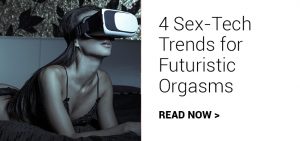 gummies and more. (With a little research and a good CBD oil, you can also get creative in the kitchen.) Edible-induced relaxation reduces anxiety, and calms communication fears. If your to-do list races through your head during intimacy, an edible will help the mind focus on physical sensations. Schedule a sensory play date night, and try an edible for dessert. Pick out your sex toys in advance, and slowly move from one erogenous zone to the next.
Pair with: A set of vibrating nipple clamps, a multi-purpose vibrating massager, and a feather tickler.
As you experiment, remember the following: Start small. Take microdoses as you go, and check in on your physical response regularly. Pleasure awaits!
The pursuit to higher pleasure is a journey, and the benefits make the journey well worth it. Keep these things in mind, and enjoy the ride.
***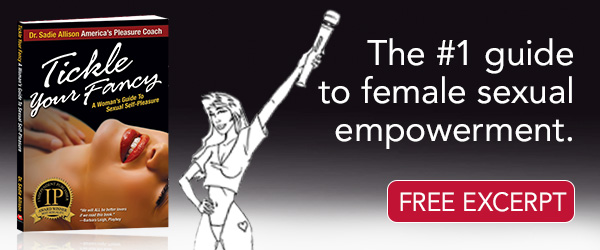 Combine your CBD exploration with a sex toy from TickleKitty.com to enhance your relaxation and pleasure. Visit Golovecbd.com to explore Dr. Sadie's CBD Intimate Serum: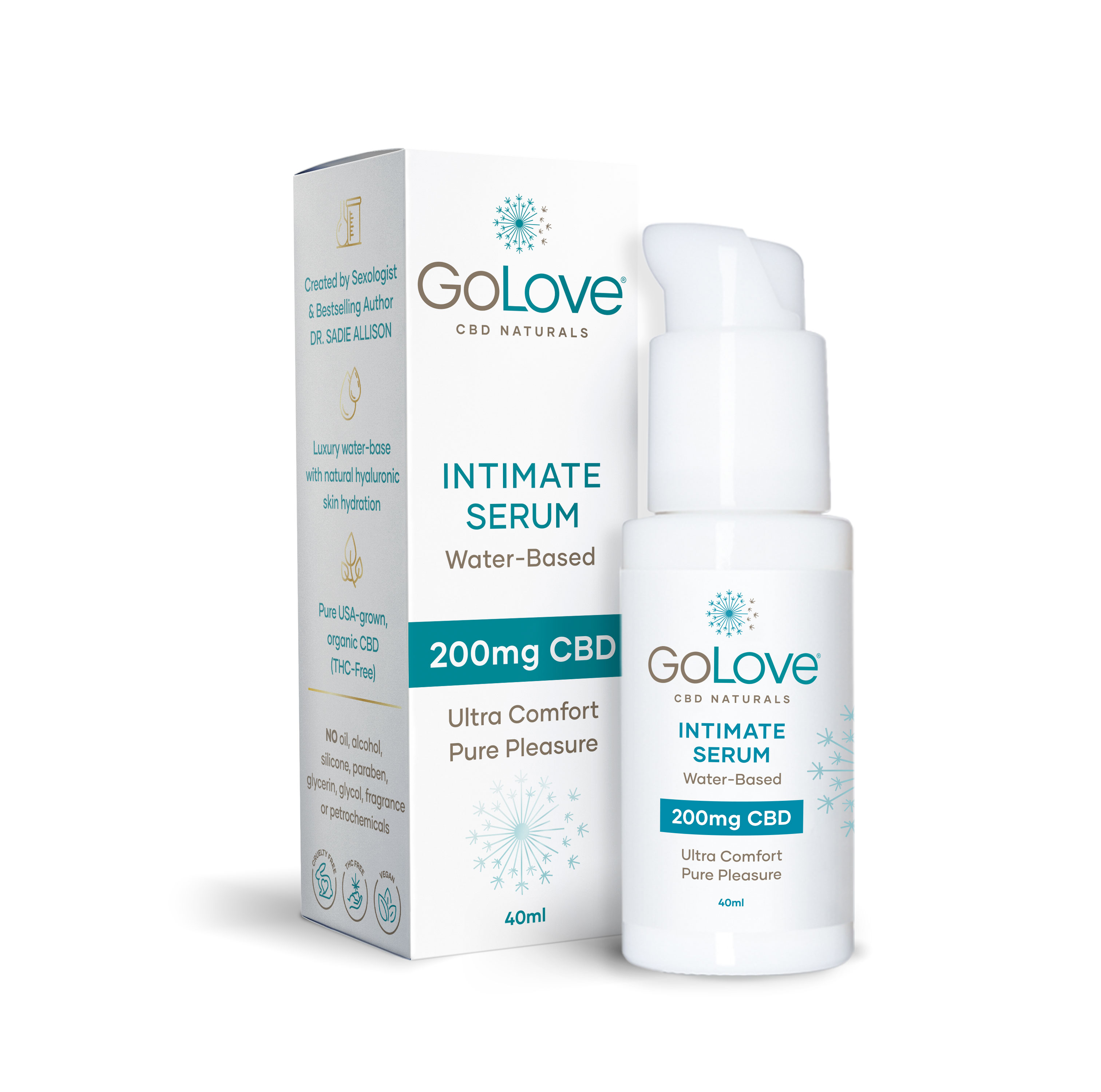 Best CBD Cannabis Products to Heighten Pleasure