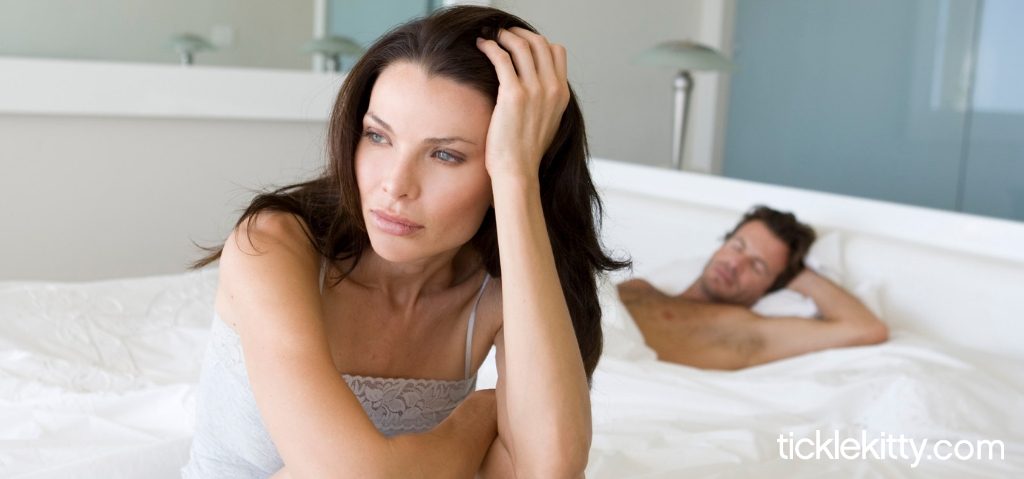 So your man isn't being so generous in the bedroom… Do you just give up and return your guy for a new one? I suppose you could. Keep in mind this rash decision might not solve all your problems because the next guy could be even worse.
If you really love the man you're with—maybe he's a cutie or has really sexy arms—there's a better way to handle this. So, if you try the following advice, and your man still isn't stepping up, we can think about letting him go.
Let's identify some of the most common signs your lover is being selfish in the bedroom:
The Signs of a Selfish Lover
Always sitting back to receive and never reciprocating
Not concerned with your pleasure, never asking what you like, or how he can enhance his techniques to give you more satisfaction
Not making sure you orgasm—first—and more than once!
Won't allow sex toys in the bedroom
Not listening
Never initiates anything new, or wants to experiment
Skips foreplay
No intimacy, eye contact, touching, cuddling, kissing
Going right to sleep after he comes—often too soon!
Is your lover guilty of any of the above? You're not alone. The above list is filled with common sources of discontent for many couples. The good news is, there are effective ways to address this issue.
Many times, the main culprit of this disconnect comes from an innocent ignorance. That's right, your man probably doesn't even realize he's an offender. He might even think he's a total stud in the bedroom, especially if he's going off what he's learned from porn and those "sexpert" friends of his. This, ladies, is precisely why communication is imperative. You can't exactly expect your partner to know what you want unless you tell him.
I understand sharing feedback with your lover might sound unbearably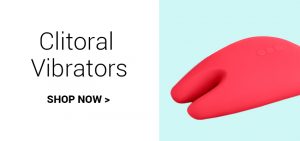 awkward. But you don't necessarily have to sit him down and go through all the ways he's displeasing you in bed. Instead, you can guide your partner to what you like while you're in the heat of the moment. Keep it on a positive note. For a lot of men, this can be a major turn on. Do things like moving his hands to where and how you want to be touched, tell him when he's doing a good job and ask for more. Say things like, "Oooh that feels so good," or, "A little slower baby."
You can also try making a sexy game out of it! Tell your partner (in your sassy, sexy voice) you won't give him what he wants until he makes you come.
If by this point your man is making an effort to communicate and give you what you want, it's time to return the favor. Give him positive reinforcements to ensure he knows he's doing a great job and that he'll be rewarded whenever he's generous.
Okay, so you tried the above communication strategies, and your beloved ain't putting in the extra effort you're craving? It's time think hard about whether he's worth it. You deserve to be with someone who genuinely wants to please you.
If you decide that you're going to stick around despite his selfish ways, at least buy yourself a really nice vibrator. Now there's something you can always count on to take care of your sexual needs.
***


Be a generous lover. Tease and please her with sex toys from TickleKitty.com :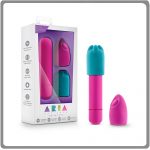 This 3-in-1, gift-ready bullet kit is here to grant all your erotic wishes. The Aria Clitoral Bullet Kit includes a bullet vibe and two soft attachments for a unique, stimulating experience … BUY NOW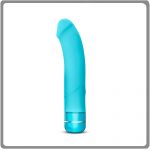 My Beau – Flexible Vibrating Dong
Meet My Beau, the artfully designed, flexible vibrator of your dreams. Perfect for those who crave a little extra girth, and can do without additional bells and whistles … BUY NOW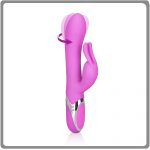 Not your average rabbit vibe. A tip that twirls, a shaft with rotating beads, and long clit ticklers for the perfect triple-stimulation experience … BUY NOW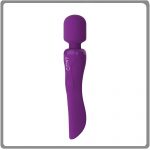 Full Silicone Compact Body Wand
Enjoy erotic, soothing vibrations from this medium-sized body wand. With an ergonomic handle, flexible head and neck, and silicone exterior, this wand was made for optimizing comfort and pleasure … BUY NOW
Signs Your Partner is a Selfish Lover and How to Deal