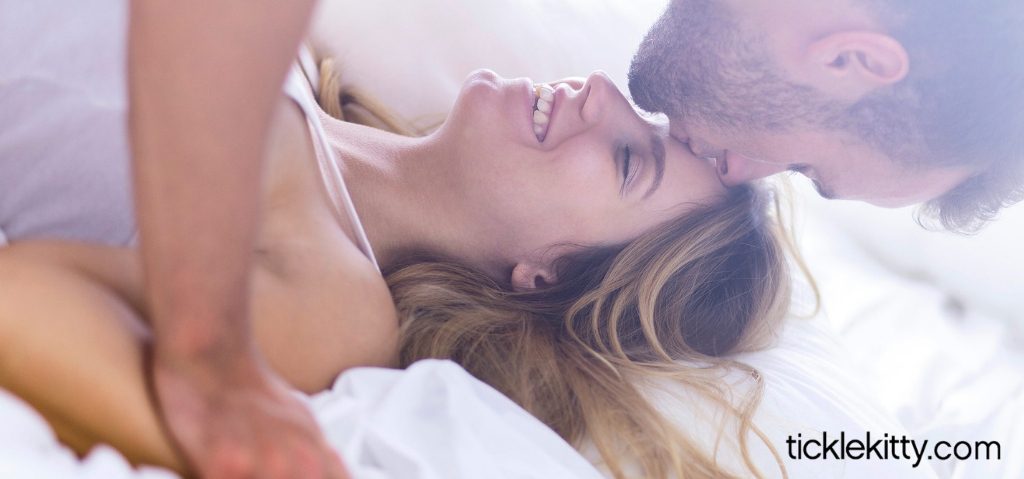 What do successful people do? Google that question and you'll come up with lists from every business magazine out there—Entrepreneur, Business Insider, Forbes, Inc…the list goes on. Each of these Wall Street bibles discuss everything from learning the power of 'No' to drinking lemon water. The one thing missing on all the lists? Morning sex. But according to a 2018 sleep study, morning sex could be the key to unlocking your productivity. A survey of more than 1,000 people either in a relationship or living with their partner asked if sex in the morning leads to greater productivity.
Survey says? Yes.
According to the study more than 53 percent of men and 45 percent of women said that they were more productive on the days that they have morning sex. With the facts staring you in the face, why aren't more people doing this?
Time. We all live down to the wire these days. Our days are micromanaged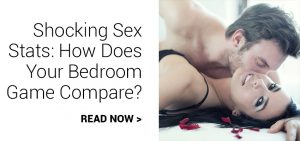 so minutely that anything out of the schedule throws our entire worlds into whack. But putting "morning sex" into your iCal is probably the least sexy thing out there. The survey reports that people would much rather sleep in or drink coffee than have morning sex.
Turns out getting busy has all the same benefits—it boosts energy levels and relieves stress. Plus, having an orgasm is not the worst way to start the day. For both men and women their estrogen and testosterone are at peak levels in the morning, so already you're setting yourself up for an advantage, rather than at the end of the day when you both might be tired or distracted. Morning sex is also a massive stress reliever, bringing down stress hormones. Other benefits? It releases endorphins, counts as a workout, and can even help you look younger because it releases oxytocin and other anti-inflammatory molecules.
Still, not everyone is willing to do it. Morning sex feels like a luxury, amid all the other things we have to do like showering, making breakfast, getting the kids ready for school, checking emails, scrolling Instagram, and just about any other priority you can think of that is not sex.
But carving out just a little bit of room to get yours in the morning can make all the difference. According to the survey, men said they would give up 41.5 minutes of sleep for sex, while women would give up 30 minutes. A half hour each morning of less sleep for more sex isn't so much to ask. In fact, according to the survey, the majority of those surveyed who were satisfied in their relationships were having sex just 4 mornings a month. Of the men and women surveyed, sex lasted on average 26 minutes.
Still, even 26 minutes might be a lot to ask for some people. But they don't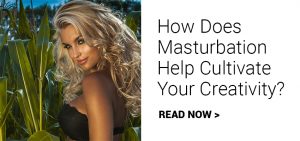 need to miss out on getting (a)head in the morning. Set the alarm 20 minutes early and experiment with foreplay. This, at the very least, will leave you both wanting more for later. Pick positions that aren't super exotic, like missionary or spooning. This at least makes it a little more alluring in the morning when you're probably exhausted. Or multitask by showering together, giving you the opportunity to have some frisky fun while you prep yourselves for the day ahead.
Another fun option? Try some toys to get you into gear—and in record time. The Womanizer Starlet, for example, is legendary for orgasms in 60 seconds. Surely there is enough time for that. If you're feeling sluggish in the morning you can also try the Main Squeeze See-Through Penis Pleaser, which is a masturbation toy you can use on him that takes the job out of 'hand job.' You can also turn his penis into a vibrating sex toy with The Wave, a penis ring that enhances sex through vibrations, and makes simultaneous orgasms within reach.
The point is the only one standing in the way of your morning orgasm (and productivity) is you. With a little bit of time management, and the desire to get yours, you could be climaxing your way to a more productive day.
***


Start your day off right with the most pleasurable morning sex using toys from TickleKitty.com: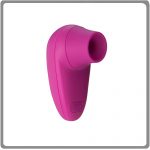 Unique clitoral air suction offers 60-second orgasms in the palm of your hand. Modeled after the famous Womanizer Deluxe, this is your new travel-sized companion … BUY NOW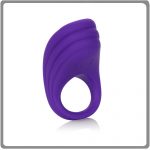 The Wave – Couple's Orgasm Ring
This #1 couple's ring enables you and your partner to come together like never before. A stretchy comfortable toy that enhances erections while sending orgasmic vibrations throughout lovemaking … BUY NOW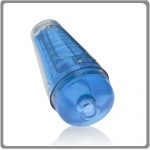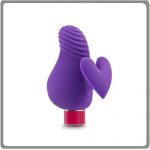 Slip the satiny smooth heart-shaped holder between two of your fingers, set the vibration to any tempo you like, and set off on your erotic hotspot-seeking mission … BUY NOW
Does Morning Sex Make You More Productive?