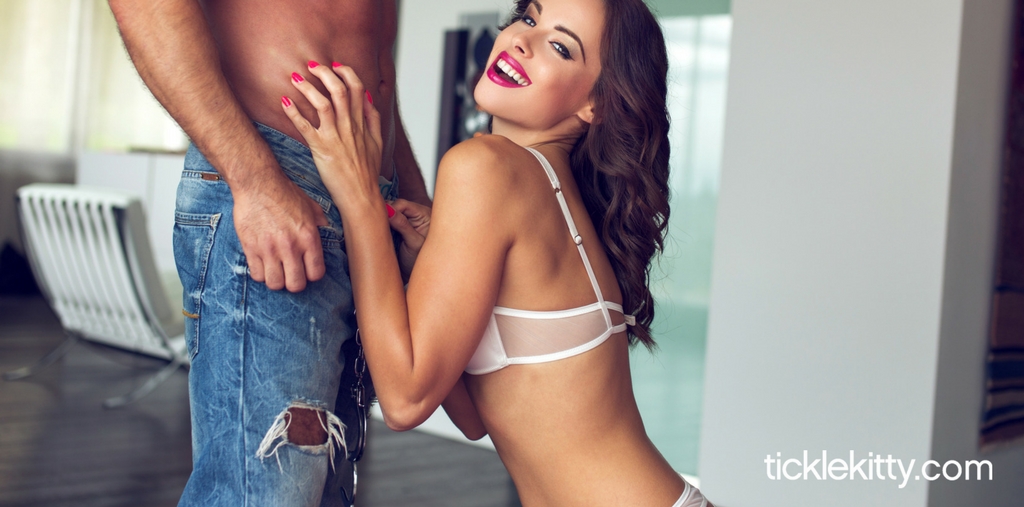 Finding time for sex in today's busy life of work and family can be challenging. But having sex on a regular basis plays a key role in a healthy, well-rounded relationship—and should be high on the priority list. The great news is sex doesn't have to be a long, deep experience every time. Quickies are perfectly fine! Not to mention they can be quite exhilarating and powerfully passionate. Make an afternoon "quickie date" with your man and make it amazing with these 5 tips:
1. Dress quickie-style.
When you get dressed that morning, be playfully strategic, for time will be of the essence. Slip on a sexy pair of panties—the kind you know he loves. Put on your best push-up bra. Wear a skirt or dress that will offer quick, easy access when you meet up. For a very special treat (for both of you!), slide into some Lace Panties with Pearl Pleasure Beads. You'll be teased and aroused all day long as the pleasure beads caress your sensitive vulva… and then you get to enjoy the priceless expression on his face when he discovers them!
2. Tease with sexy sexting.
With a quickie date calendared in, you may find yourself with a constant perma-grin, as you'll be looking forward to it all day long. Keep the fun and excitement building by sending him scintillating sexts throughout the day. They can be simple and flirty—or hot and provocative. It's totally up to you. Interested in some ideas? Here's 43 sexts ready to go. Just copy/paste and you're in business! And don't be shy… men love dirty notes.

3. Seduce your biggest sex organ.
I'm talking about your brain. Get your mind engaged with the power of sexual fantasy. Fantasize about coming together during intercourse, your hot neighbors getting it on, or your favorite celebrity going down on you! Everything is fair game when it comes to fantasy—and the best thing is that it's safe and private. You can also feed your imagination by reading a 5-minute erotic short story before you get home, or by peeking into some steamy 50 shades role-play ideas.
4. Pre-heat your flower.
Enjoying a few moments of self-pleasure beforehand will create that sexual rush, priming your body and nerve endings for immediate pleasure. Just use some female body-safe lube on your fingertips and explore your favorite clitoral touching techniques. Or pull out your tried-n-true clitoral vibe to get you from 0 to 60 with the flip of a switch. Get your juices flowing for action-on-demand—and he'll love you for it!
5. Ready, set, go-oooh!
It's time. You're dressed, hot and wet, and he's cocked, locked and ready to rock. Get the most out of your limited sexy time! Get right to dirty talk. Gaze passionately at him with eyes locked tight. Tell him you need to have him NOW. Kiss passionately. Position yourselves for erotic mutual-masturbation or dive straight into 69.
Enjoy sex toys? Now would be the perfect time to reach for your favorite couples cock-ring. Slip it on, turn up the vibration and within minutes you may just have your one hell of an earth-shaking orgasm!
There's a lot to be said for packing hours' worth of passion into just a few, explosive moments.
***

Make your quickie even more amazing with these suggestions from Tickle Kitty: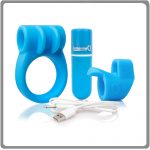 Rechargeable Clitoral Combo Kit
Slip this tiny toy around the penis before penetration, or use the finger sleeve for clitoris action. No matter who you're with, there's pleasure in store for everyone … BUY NOW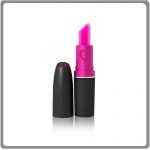 For a discreet "O" on-the-go, keep this undercover vibe in your purse! The ultrasoft silicone flex tip will caress your sweet spots, whenever—and where ever you like … BUY NOW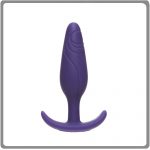 Your body is a Wonderland. Start exploring it now! Soft, flexible and elegantly patterned – this plush little plug is the perfect companion to take down the rabbit hole … BUY NOW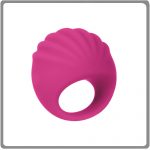 Worn on either person's finger, this powerful, waterproof vibe with rigid grooves feels luxurious on the entire clitoral erogenous zone … BUY NOW
How to Make Quickie Sex Amazing