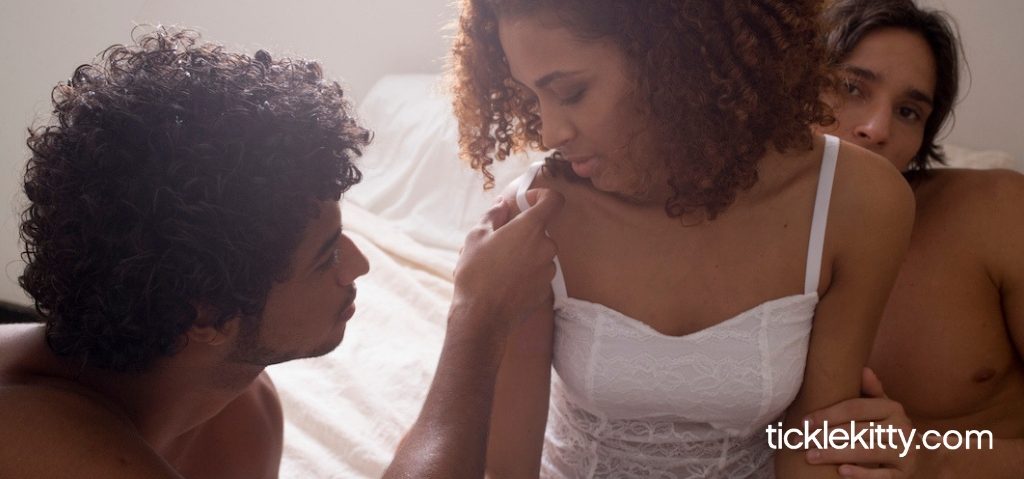 Often one of our biggest relationship fears is that our partner will be unfaithful. The idea of the person we love being sexual with someone else behind our backs is, frankly, terrifying. Key words: Behind our backs.
For many couples it isn't the cheating that is the problem—it's the secrecy. In fact, there are many couples who actually get off watching their partner be sexual with someone else. Yes—not only do they not mind it, they actually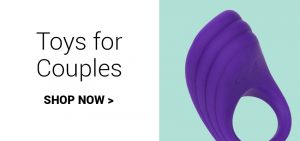 encourage it to spice things up in the bedroom. Welcome to cuckolding, which is a form of consensual non-monogamy. (Other forms? Polyamory and swinging.) It is a thing, and lots of people love it. Here's why:
Secrets are no fun.
"I don't define cheating as my partner having sex with someone else. I define it as any kind of secret or lie. We're all entitled to our privacy, but if you're my partner there shouldn't be much that I don't know, especially when it comes to your morals and values. So for me, if my partner wanted to sleep with someone else, provided I was a part of the experience and we took it on as a team, I'm down with that." — Gaby, 31
It's all about teamwork.
"I used to be paranoid about my boyfriend cheating on me. It was my biggest fear and the thought would eat away at my mind. But I found that when I masturbated, my fantasies were about him having sex with someone else. When I expressed these fantasies to him, we started incorporating it into our dirty talk in bed. He'd ask me what I wanted him to do to another girl and the words got me so turned on that we decided to try a threesome. Now it's something we bring into our marriage on a semi-regular basis. The idea that it's the two of us as a team pleasing another person actually has brought us closer together." — Sara, 35
Do you validate?
"Maybe this is insecure of me, but I love knowing another guy wants to have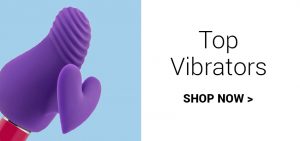 sex with my girlfriend. It validates me. It's hot to know that the woman I think is so sexy is also desired by other people. And I love watching her get off, even if I'm not the one to do it. It's porn, in real life, and my girlfriend is the star." — Scott, 29
You get what you need.
"My wife and I have been married for 15 years. Eventually you learn both of each other's bag of tricks inside and out. And while familiar sex is comforting in its own way, it's true that one person often can't be everything for everyone, especially if you have a high sex drive and find sex to be an important part of your daily happiness. If there is communication, trust, and an open dialog, watching your partner have sex with someone else is a safe way to accelerate the adventure in the bedroom. Especially if you've been together a long time. We all need to keep things exciting, and if no one is getting hurt in the process then it could be really fun. You never know how much you might like something or how much you might need something until you try." — Will, 42
***

Accelerate the adventure in your bedroom with toys from TickleKitty.com: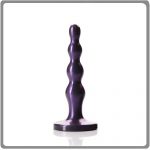 Experimenting with analplay can ease open the door to exciting new passions. Get started with the soft, flexible plug that teases with every ridge. Maximize backdoor sensation and comfort … BUY NOW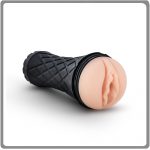 The Torch 'Feels-so-Real' Stroker
Get ready for a better-than-real experience with this lifelike masturbator. Sink yourself into the soft, supple material and enjoy the ribbed inner texture. Pleasure is now in the palm of your hand … BUY NOW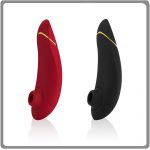 Have you ever orgasmed in 60 seconds? This unique toy uses state-of-the-art air suction technology to gently suck and caress your clitoris, without ever making direct contact. Experience orgasms like never before … BUY NOW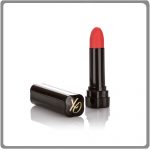 Hide your pleasure in plain side with this fashionable, powerful, discreet lipstick vibrator. Your orgasms are now on-demand … BUY NOW
How Watching Your Lover Have Sex with Another Can Enhance Your Relationship