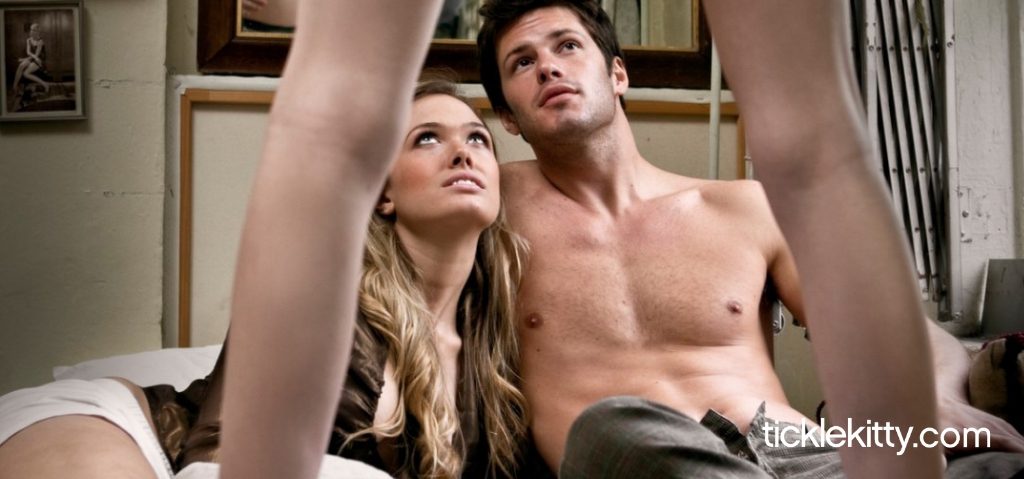 For many couples the idea of a threesome is a taboo fantasy—one they talk about but never act on. For other couples it's the ultimate nightmare—how can you stand to watch?
And then there are those couples for whom threesomes are what keep their relationship alive. Their sex lives—and life overall as a couple—thrive on threesomes. It turns out, sex with other people is actually what brought them closer together and sustains them over time.
Once you have trust, there is nothing you can't face together.
"Threesomes used to be my worst fear. I am very possessive and territorial. The idea of my man having sex with another woman, even with me there, filled me with dread. What if he liked her better? What if they started a secret relationship? I found, however, when I was masturbating that the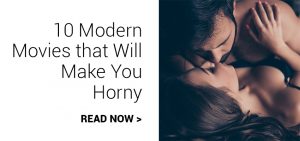 fantasies that always got me off were thinking of my boyfriend having sex with someone else. I figured that had to come from somewhere, so I started talking with him about it. The more we talked about it and the more honest I was with him, the more we felt like a true team. It took a long time before I felt comfortable enough to try it, but when we did it was pretty incredible. Here we were, the two of us as one unit, on a great sexual journey. The other woman couldn't even touch the bond we felt. It was us working together to please her. And it opened the door for us to be even more honest about what fantasies we liked. Once you have that trust there is literally nothing that the two of you can't face together." — Shawna, 31
At the end of the night, the one holding her is me.
"I've never needed anyone to tell me my girlfriend is sexy. When I'm attracted to a woman that's all I need. That said, it's definitely validating to see another man getting as turned on by her as I do. When we've had threesomes I love watching how much she excites another guy. I also love to watch her get pleased, even if I'm not the one doing it. I'm still there in the room watching her have a blast. And at the end of the night, the one holding her and laughing about what a great time we had is me." — Michael, 34
Who doesn't like surf'n'turf?
"Sex with one person can get kind of stale after a while. One person can't possibly fulfill another person's every sexual desire. But if you can find a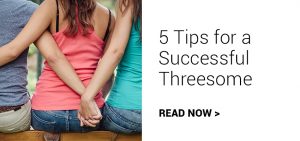 partner that wants to help you find exactly what you're looking for, and get in on it with you, isn't that the dream? My partner gives me everything I need emotionally. I am in a relationship with him. But he knows that sexual monogamy isn't something I am interested in. Yet, I don't need to have sexual experiences without him. I just like adding someone new into the mix now and again. It keeps our desire alive and keeps our sexlife fresh. After 13 years together, you need a little changeup. Even after the best steak every day for 13 years, you're going to start to crave some lobster. And who doesn't like surf'n'turf?" — Will, 44
There's nothing more freeing in the world.
"I'm a pretty reserved person in my everyday life. One might say a control freak. I have a strict schedule, a demanding job, and a crazy workout routine. I think kinky sex, for me, is an outlet to break the conventional 'rules.' I like that I have a husband that understands this about me. He puts up with my carb-cycling calendar and my mani/pedi Mondays. He understands what I am about, and that I need some sort of freaky sex-fest release. Every once in a while we bring in a guest star and I like it when the two of them go to town on me. I just have someone who understands that. I wish for everyone to find a partner who just gets what they are about. There's nothing more freeing in the world." — Cass, 37
***

Live out all your wildest fantasies using sex toys from TickleKitty.com: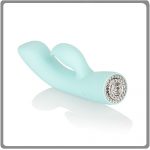 Perfectly curved with a glamorous diamond accent, the flattened tip of this vibe will seek and please your g-spot in a unique way … BUY NOW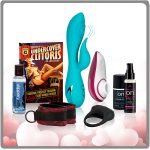 Give the gift of pleasure with 6 luxury sex toys, including the 60-second orgasm Womanizer. Two free bonus gifts. Free Shipping. Save 34% … BUY NOW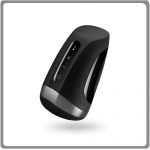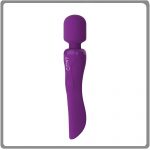 Full Silicone Compact Body Wand
Enjoy erotic, soothing vibrations from this medium-sized body wand. With an ergonomic handle, flexible head and neck, and silicone exterior, this wand was made for optimizing comfort and pleasure … BUY NOW
How Threesomes Brought These Couples Closer Together