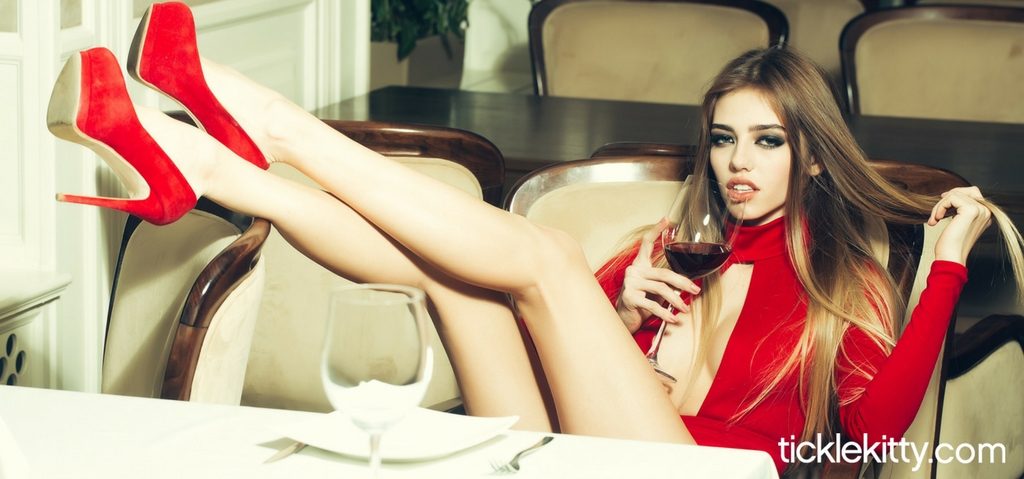 Men sometimes find themselves wondering what it's like to be a woman—even if it were just for a day. Would we ogle at ourselves while doing jumping jacks in front of the mirror? Would we call and talk to our BFFs for hours just because?
The agony of childbirth and discomforts of menstruation aside, womenfolk seem like a pretty cool species to be. Here are 8 things women have that men kinda wish they had too…
1. Better orgasms (and a wider selection of them).
Hmm, which orgasm should I have today? Clitoral? G-spot? A combination of both? Women have orgasms so powerful it can make them blackout or convulse. As concerning as this can appear when all of this is taking place, it seems like a lot of fun.
A man's orgasm is pretty much a quick "blehhh," before rolling over and falling asleep. Wanna trade?
2. Boobs.
We could probably stop there, but we'll continue as we thoroughly enjoy this topic of conversation.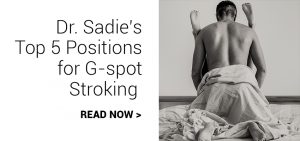 It boggles our mind at the thought of having not one, but two things that are so amazing and can be used to bring so much happiness to the world. If used correctly, we're sure they could be the perfect advocates for world peace.
We had some other profound points about boobs, but then we started thinking about boobs, and we lost track of what we were doing.
3. Less pressure to be tough all the time.
Tough guys often begrudgingly read social media statuses from women about how they are having a spa day or drinking wine in a bubble bath. Most men haven't had a bubble bath since they were six and every memory of this consists of joy and wonder. We can only imagine the addition of wine would heighten this experience exponentially.
Unfortunately for self-proclaimed manly men like me, there is a massive stigma attached to said events and our motives would be met with thorough questioning and disapproval.
So for now, with callused hands and heavy hearts, we dream of the day when it's socially acceptable to share in these activities, while the soft fragrances of lavender and juniper billow in from our girlfriend's bathtubs.
4. Powerful bonds.
Women have this weird connectivity with each other, which in the eyes of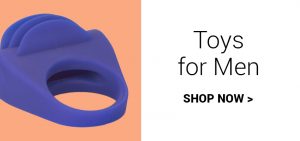 men, can sometimes surpass appropriate boundaries and decency. For instance, they'll follow each other into the bathroom to hold hands and tell stories while one of them is taking care of business. Or they'll sleep naked in the same bed in a completely platonic manner.
Women listen and provide comfort to one another whereas men internalize their problems. The hairy gender usually doesn't know how to address "feelings." Any concerns he has are often met with scrutiny or teasing, which can involve noogies and wedgies.
5. Face art.
Women have the option of wearing masks to "improve" their appearance. At least once a week, usmen wish we could use makeup or something to that effect to hide ourselves from the public eye. We've all been in a situation where we wake up in a pile of filth after hitting the drink all night, and our face is offensive to others. We've seen babies cry and dogs bark at the very sight of it.
6. Baby making skills.
Women are part house. We're pretty indifferent to possessing this capability, but it's still pretty cool nonetheless.
7. Ridiculous good looks.
Have you ever seen a woman naked? They are the very definition of beauty. The powerful emotion they can conjure with just a smile is a form of magic (or maybe witchcraft).
8. Badassness.
Women are the creators of life and the pride & beauty of the human race. We adore them. Thank you God for creating women; we couldn't imagine how much Earth would suck if we just had a bunch of dudes walking around. What an eternally shitty sausage-fest that would be. In fact, if science is right and there are infinite alternate universes, then such a world does exist. And that makes us feel like the luckiest men in the universe to be on this planet.
***


Show the special women in your life how much you appreciate them by surprising them with one of our top gift options from TickleKitty.com: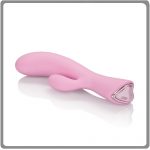 Clitoral joy. G-spot pleasure. Five escalating speeds. Seven seductive vibration styles. All waiting for you to fine tune to your own orgasmic wavelength … BUY NOW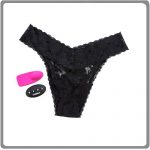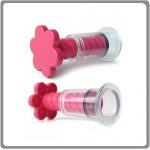 Dial in just the right amount of suction for your own delight—a little, a lot, or completely over the top! You'll go wild for these tiny toys' seductive suction … BUY NOW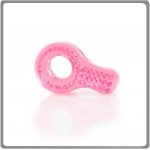 Simple, super stretchy and sensational. The tight fit will keep him harder for longer, and the soft-jel ticklers will bring her mind-blowing stimulation like never before … BUY NOW
8 Things Women Have That Men Kinda Wish They Had Too