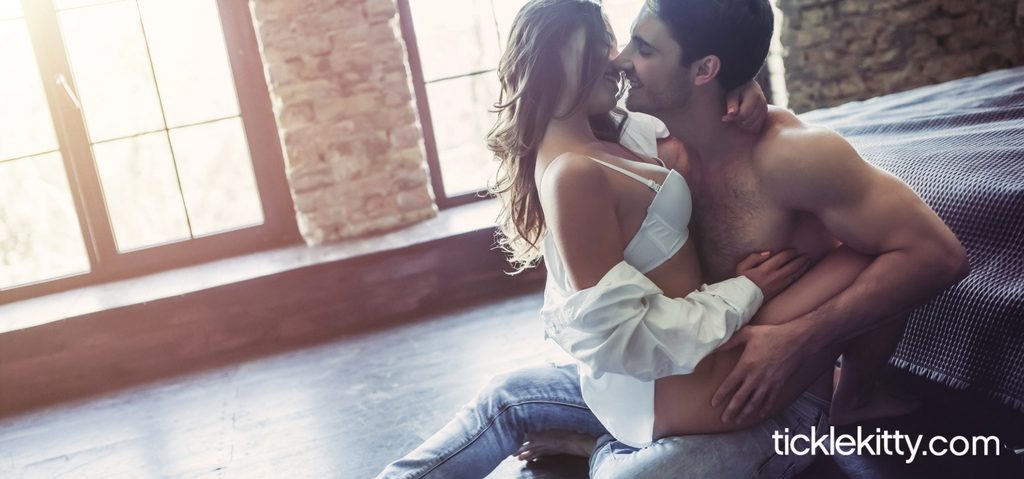 Let's be real: most guys are satisfied with women even showing up in the first place. We'll take what we can get. Hey, you're naked! Amazing.
The list of sexual stuff women do that men love could probably go on forever. So for the sake of my editors and the average reader's attention span, I've narrowed the compilation down to some noteworthy feats women do which take everyday, pedestrian sex (which again, we're more than okay with) to the next level. Here are six things women do in bed that men love…
1. Narrate what they're doing.
"And now, I'm playing with your dick like it's my own personal lightsaber. Ffffkrrrrshhzzzwooom. Bzuhzzzuhzzzuhzzz. Kkkksshhhh."*
*lightsaber sounds were curated from a Reddit post discussing lightsaber sounds.
This kinda stuff is the best! Ah man, we love it when women do this.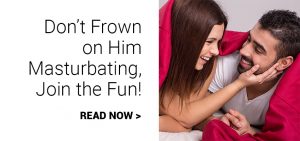 It creates anticipation for what she'll do next, and we get to hear it in that sultry, bedroom voice. Vocalization is a major turn on, and when it's used to narrate all the naughty things she does to us, it can heighten any lovemaking sesh.
2. Offer alternatives to rejected ideas.
Okay, so maybe you don't want it in the butt. We get it. We're freaky, and for some reason we're intrigued with your bumholes.
But what about titty-fucking? Or 69ing? We understand that some women have boundaries and we respect that. When she's willing to compromise by firing right back with another fun thing to try, guys really, really, REALLY like that. It beats getting the look of judgment.
3. Nurture us.
We have feelings too, okay? *Sniff* We might not show them often because we've learned to hide our vulnerabilities behind the metaphorical fig leaf, but they do exist.
When women can make us feel loved—with tenderness, care, intimacy—there is nothing better. We can get back to that raunchy, kinky sex tomorrow, but baby, just for tonight, can we get some of that good love?

4. Initiate.
Women know that we want it. We're not exactly subtle. But do women want it too or do they just humor us so we'll cuddle them and take them on dates? It's hard to tell if we're the ones who are constantly initiating.
Believe it or not, it can hurt our egos when we're always pursuing. It feels nice when we're wanted too. Even if it's something small like suggesting a certain position or leading us with their hands, it's very much welcome.
5. Be patient and understanding.
The penis is a fickle thing. It goes hard when one needs to pee. It stays soft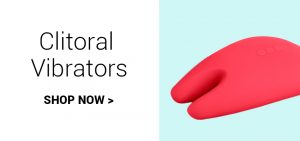 when one needs to make love. It also encounters retraction periods. But with a woman's patience and understanding, we'll be able to overcome performance anxiety, and maybe we'll be roaring to go tomorrow. Or maybe even in a few minutes… Oop! There it goes. Can we try again now?
6. Share their fantasies.
I want to live in a world where we can just help each other actualize all of our fantasies. Even our deepest and darkest ones (as long as they are morally okay).
Men want to feel needed. So when women confide in us their fantasies, it's not only super sexy by definition, but it also gives us a chance to be an integral part of fulfilling her wildest desires—which could be the hottest thing EVER.
It also opens up a dialogue so we will feel confident to bring up our own fantasies. We have some fun and wild stuff we'd like to explore too.
***


Add more pleasure to your love life with these orgasmic goodies from TickleKitty.com :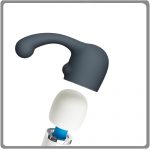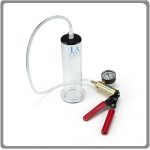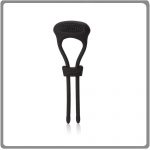 Unique C-ring that fits any size with its adjustable bolo cinch. Black, classy, her new favorite with its delicate pleasure ticklers positioned for clitoral bliss … BUY NOW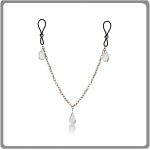 6 Things Women Do In Bed That Men Love