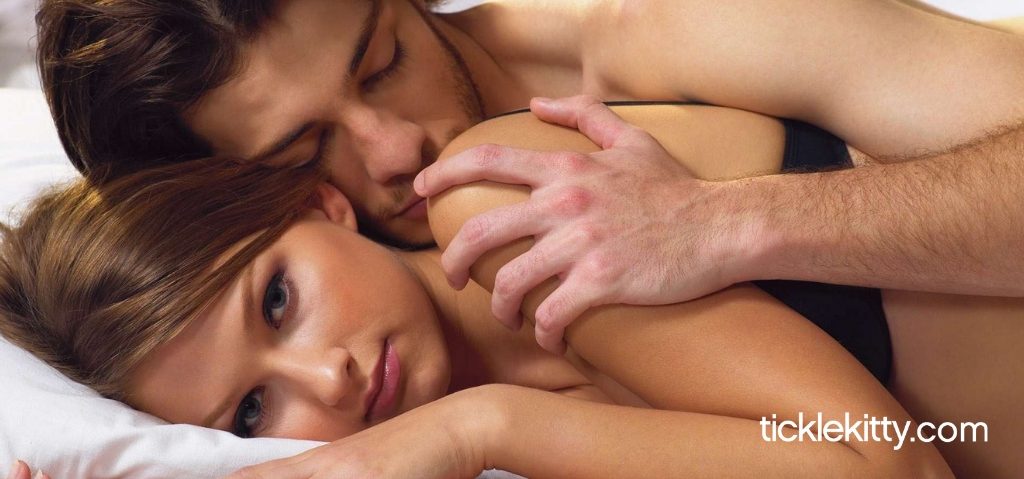 All I can do is shake my head and say, "you silly fool," when I reminisce on all the times my younger self slept with his exes. Those were some major disasters we got ourselves into back then, Kyle.
I know, I know. It's comfortable. And familiar. And if you're aware it's a bad idea to sleep with that dwindling flame, the experience may thereby be enhanced. We're animals and we like naughty things. Sleeping with your ex is almost like doing the nasty with your roommate or boss, because you know it will probably lead to disaster—and that can be exhilarating.
My friends, I don't want to tell you what to do here, but there are some things of which to be wary. I'm not saying that sleeping with a former lover is always a bad idea. I just think we should consider the potential repercussions before we blindly partake. Here are four reasons why casual sex with the ex could be a bad idea:
1. It won't fix anything.
Unless the reason you broke up in the first place was because the sex was average, and you're trying to copulate your way to better copulation, then nothing is going to change. You'll still have the same problems which led you to breakup. No amount of good coitus is going to fix that. The sex couldn't save the relationship before, and it's not going to save it now.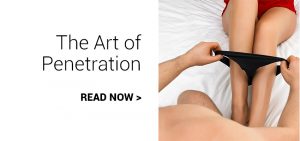 Unless you're willing to work on what drove you apart in the first place, you're messing around with some hazardous stuff.
2. You're wasting time.
It's time to take that trip. Apply for that job. Try dating someone different. By idling around, investing your precious energy into something that is going nowhere, you're actually hindering yourself from growing and evolving.
Get on with your bad self. It's time to somersault into the next stage of life and enjoy all the new adventures that await you.
The grieving process is a normal phase of life. Just as there's a time for joy and summer, there's also a time for sadness and winter. Without the bad, there could not be good, and that's just the natural flow of life.
Trying to stuff your breakup recovery with destructive things to ease suffering in the short-term, may actually only drag the grieving process on longer than it needs to be.
3. Someone's heart will take a beating.
If you decide to go for it, there's likely going to come a time when one of you is ready to move on. It probably won't hurt the same way it did when things first dissolved, but it's still probably going to suck. You already went through that pain once, why would you want to risk going through it again (and possibly again and again and again)?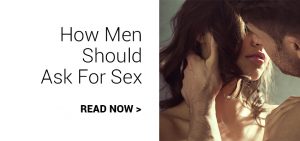 I'm a firm believer in doing things that make the heart feel good first, before making the genitals feel good. Your sex parts can be satiated via sex toys.
4. You risk tarnishing something beautiful.
This might sound painfully corny to some people, but if you ended things on good terms with your ex, by dragging it on in this way, you risk debasing that part of history you shared with another being. One day, when you reflect on everything you went through, the most recent events might overshadow all the profound and sacred and wonderful moments you shared. Not to mention, you might end up losing a friendship.
Sex is the best. Especially when it's with someone you're comfortable with. But as we all know, if we're not careful, sex can be detrimental and cause a considerable amount pain. If you decide to run the risk of sleeping around with your ex, make sure you do a personal inventory on your emotional states. Take care of yourself. Sexual intercourse should feel good everywhere, including your heart.
***

Discover a new orgasm with sex toys from TickleKitty.com: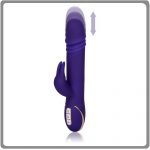 While most other rabbits buzz and whirl, this one has a tip that will give you the thrusting in-and-out motion you crave. Combine it with the vibrating clit tickler to hit all the right spots … BUY NOW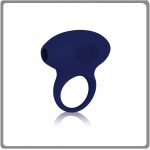 Treat yourselves and climax together with silicone, extra-stretchy, orgasm-enhancing, vibrating penis ring. You'll both come again and again … BUY NOW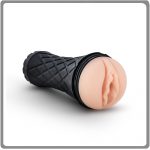 The Torch 'Feels-so-Real' Stroker
Get ready for a better-than-real experience with this lifelike masturbator. Sink yourself into the soft, supple material and enjoy the ribbed inner texture. Pleasure is now in the palm of your hand … BUY NOW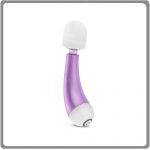 Nöje Wand (That's Swedish for Pleasure)
All the power of a full-sized power wand—masterfully miniaturized! Indulge in over-the-top orgasms from this tiny and compact pleasurizer, equipped with 5 tantalizing vibration patterns and 5 speed settings … BUY NOW
4 Reasons Casual Sex With Your Ex Is A Bad Idea