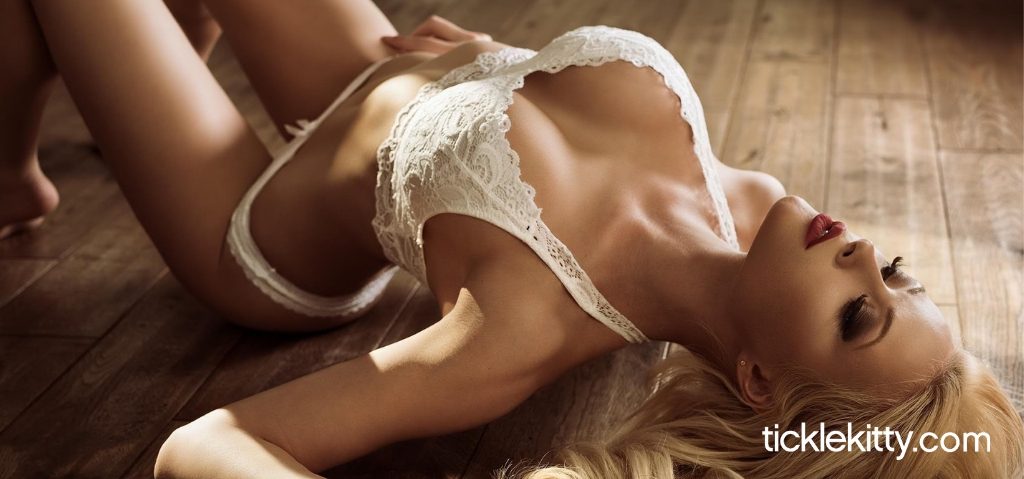 With another new year in full swing, we're deep in the shadow of resolutions about hitting the gym and getting fit. But what if we were to tell you getting in the utmost shape involves a lot more than just a treadmill and squat rack alone? That's right, today we're talking about the three little words that have everything to do with maximizing our body's peak performance: pelvic floor health. And its most well-known associate—Kegel exercises!
Often times when you hear about Kegels, it surrounds men post-prostate surgery and women after they've given birth. But in reality, using Kegels to strengthen our pelvic floor muscles is something all of us can (and should) get behind.
What Are Kegels?
Just like any fitness sesh, the point of Kegel exercises is to work out the pubococcygeus muscles…A.K.A. your "PC's" or pelvic floor muscles. And even though you might not be able to say their full name three times fast, PC muscles are a hugely underrated cornerstone of our body's power. Running from the pubic bone to the tailbone, they act as a trampoline of support across our entire pelvic floor and hold up a lot of key organs in the process. So as you've probably put together, the pelvic floor muscles play a huge role in bodily basics like bladder control (hence why they need especial work after things like childbirth, prostate surgery and generally growing older), which doesn't sound particularly sexy, I know. But trust us when we say they're centerstage to plenty of other biological magic, too.
The Gift That Keeps On Giving
Strong PC's can benefit everyone when it comes to the bedroom, since operational bladders and in-place organs aside, a ripped pelvic floor is tied to significantly stronger orgasms. For guys, it can mean longer, firmer erections and more powerful ejaculation, and for gals, increased g-spot stimulation and boosted arousal overall. Regardless of what type, toning and tightening are the goals of any solid workout; and in the case of PC's, this means increased blood flow and oxygen to the area. As the muscles grow stronger, neighboring parts of the body (i.e. the genitals) become way more sensitive to sensual touch, and in return, can more easily climax thanks to the much more routine pelvic floor contractions.
Some even say strengthened PC's can also help with the sometimes trickier erotic conquests, such as squirting, multiple orgasms and climaxing from certain positions that might have never before been possible.
But Really, That's Not All
And as if all of that wasn't enough, learning to work your pelvic floor muscles during sex can make a romp feel all the more arousing to you and your partner as well. Mastering how to truly relax your pelvic floor is the first key step, where you then throw in some clench-and-release action that'll really help seal the deal. A tighter internal grip around the penis equals extra pleasurable sensations, so combining that with all the usual thrusting fun of sex can make for a home run experience you'll never forget.
No Pain, All Gain
And now since we've covered both the importance and perks of keeping these muscles as strong as any others, the next question is—how?
Unlike deadlifts and happy baby yoga poses, the good news about Kegels is that you can work on them anywhere at almost any time. From doing classic reps of tighten-hold-release to practicing your edging skills during masturbation, of course self-chosen DIY routines are one of the most common options. However, it is the 21 st century, so naturally you can also opt for specially developed Kegel apps that basically do all the work for you while you sit back and simply enjoy the ride.
***
So next time you feel the urge to explore a new fitness routine, don't be afraid to think outside of the CrossFit box. Between gaining more control of your body, achieving stronger orgasms than ever before and sharing in a whole new world of pleasure with a partner, you may never think of "toning up" the same way ever again after exploring the ravishing rewards of Kegels.
Discover new pleasures with sex toys from TickleKitty.com: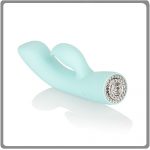 Perfectly curved with a glamorous diamond accent, the flattened tip of this vibe will seek and please your g-spot in a unique way … BUY NOW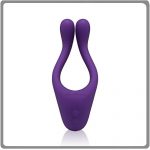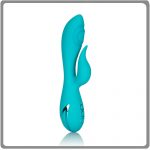 Meet the perfect dual-stimulator rabbit for delivering intense G-spot orgasms. It delivers powerful thumping sensations right where you want them, with a clit tickler that gets the job done … BUY NOW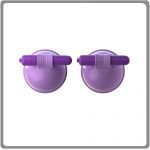 Press these soft, smooth, vibrating suction cups onto your luscious nipples and feel the intense pleasure of simultaneous sucking and vibrating, leaving your hands free to roam wherever they please … BUY NOW
How to Strengthen Your Orgasm Muscle with Kegels