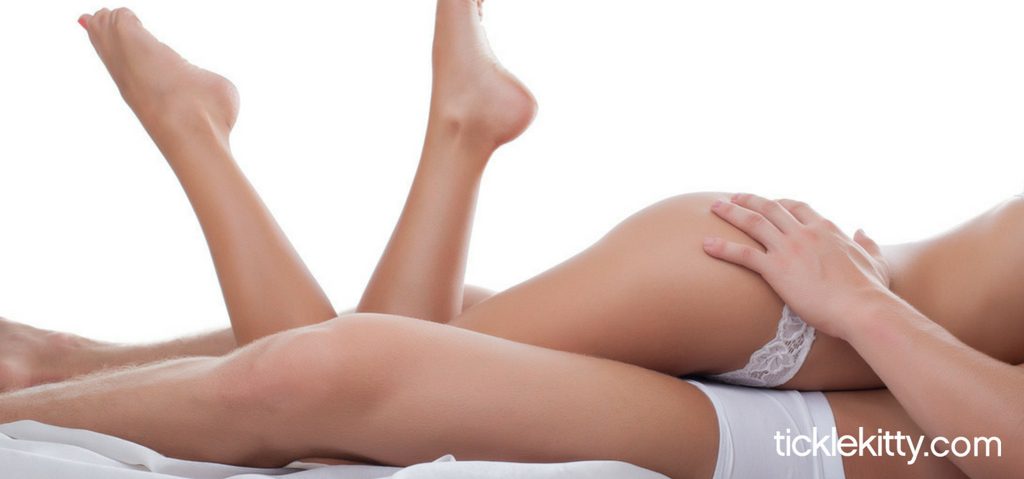 While Kegels first came to popularity with women in order to tighten things up down there after giving birth, men have been increasingly drawn to these pelvic floor exercises in order to improve sexual performance. But do they work? Trust me, if you commit to adding Kegels to your daily routine, you're going to absolutely blow her mind!
First, let's examine the muscles involved, then how they correspond to sexual experiences. This network of muscles begins at the base of your penis, and keeps numbers 1 and 2 from escaping before you reach the bathroom to release them. If you've ever had trouble peeing in a public bathroom because someone else was around, it was because these muscles tensed up. Science, yo.
But bladder and bowel control aren't the only things these pelvic floor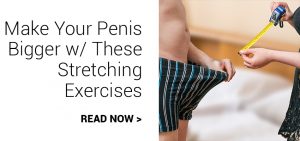 muscles are good for, of course. When it comes to sex, strengthening and controlling these muscles can be a huge benefit on several levels. But chances are, these aren't the ones you're typically working on at the gym, so we'll need to locate them before we go any further.
Step into the bathroom. If you're like me, it's not unusual to unleash a fart when you pee, as a result of these muscles relaxing. So try to find these pubococcygeus (PC) muscles when you're taking a leak by trying to stop or slow the flow in midstream, while also doing that thing you do when you have to fart, but necessity requires you to hold it in. These are the PC muscles you'll focus on when doing Kegels. And now that you've found them, let's get to work.
Kegel exercises can be done while sitting or standing, or even when walking. You're trying them already as you're reading, aren't you? That's good! The key is being able to isolate the PC muscles from the others surrounding them. They can be strengthened by simply tightening them and holding it for several seconds, releasing, then repeating.
While you're doing these exercises, be mindful to avoid tightening your buttocks, abdomen and thigh muscles. This is all about taking control of the PC muscles that are basically used to working without your conscious involvement. Avoid the temptation to hold your breath. Keep your breathing regular, as with any other exercise or activity. Three sets of 10 reps per day will provide results you'll notice within as little as one week. But if you want her to notice, stick with it.
So, why are these muscles so important when it comes to sex? Well, these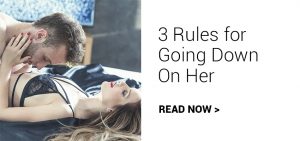 are the same ones that contract when you have an orgasm. So if avoiding premature ejaculation is important to you —and it should be—being able to control them on-command will prevent you from climaxing too soon, so you can understand why this is such a huge benefit of Kegels.
Don't make the mistake of doing Kegels during sex, though. Remember that you want the muscles down there relaxed, not tensed, which triggers the ejaculation you're trying to put off. In fact, it's impossible to ejaculate when they're relaxed.
Most of us will experience erectile dysfunction at some point in our lives, if only temporarily. But after our sexual peak around age 18, the older we get, the greater the chance that we'll be affected by ED in some manner. Kegels have proven to be an effective tool in combating forms of ED, including often being credited with increased blood flow in order to produce and maintain stronger erections.
All of these are great reasons to start a Kegels regimen and really take things up a notch for her in bed. But if providing her with better, unforgettable sex isn't enough, there's a selfish reason why you should give them a try—better orgasms for yourself. Makes sense, doesn't it? By toning your PC muscles, those orgasmic contractions will become stronger and more intensely pleasurable. But only after you've sent her through the roof, of course.
***


Once you've strengthened your pelvic floor with Kegels, incorporate sex toys from TickleKitty.com for the ultimate thrilling experience: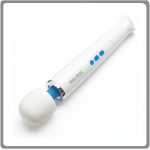 Newly cordless, this unbeatable classic offers powerful orgasms. It's been giving aaah-mazing satisfaction for over 35 years … BUY NOW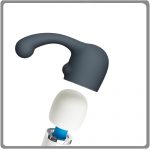 Wand G-spot Attachment – Silky Silicone
Slip this sleek, curved luxury attachment over your Magic Wand's head and let the pleasure begin. Enjoy the weighted G-spot tip along with the clitoral bulge at the base for intense, targeted pleasures … BUY NOW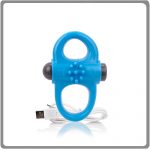 This couple's vibrating penis ring does it all. The large loop goes on the penis, the small loop used for guidance…with reversible pleasure ticklers on each side. YOU choose how to play … BUY NOW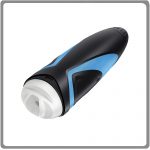 How Kegels Can Turn Your Penis Into Her Magic Wand