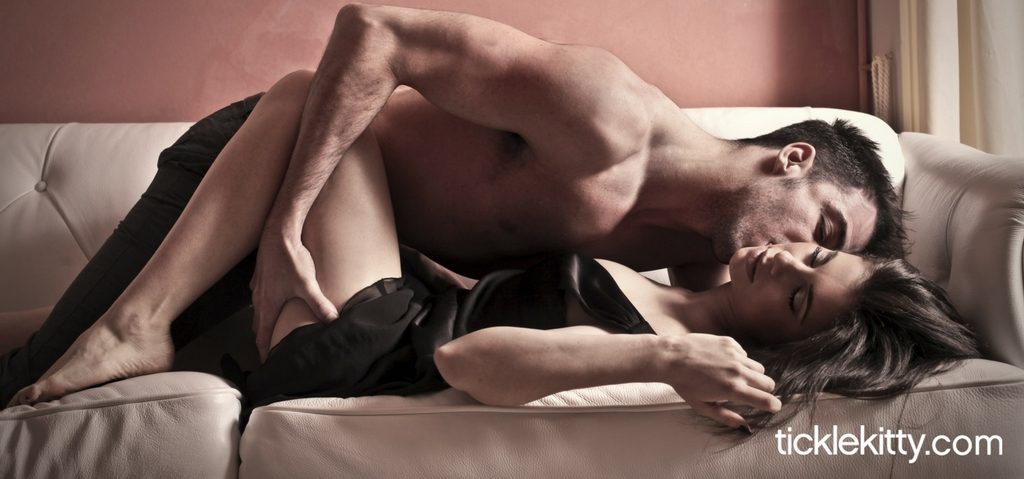 Generally, we may be conditioned to believe that sex should primarily take place in the bedroom. From time to time, we may venture to the kitchen counter, backseat of a car, or other accessible locations. Exploring outside of the bedroom is a wonderful change of pace but in all reality, switching things up requires time, effort, and energy that may not always be in abundance.
It's easy to forget about the couch; perhaps it's too simple. Truth be told, sofa sex is an underrated approach to a steamy, spontaneous rendezvous. Whether it's a lazy Sunday, Netflix and chill night, or landing pad after a hot date, the couch just may be your new BFF. Consider treating yourself to one or more of these cushy positions this week.
Buried Pleasure
This position drops it like it's hot and re-locates both partners to the floor. Facing the couch, he enters you from behind. The swift lift of your leg onto the couch gives him deeper access, and you (or he) are free to fondle your breasts or clitoris. If you're low on energy, use the couch as your crutch.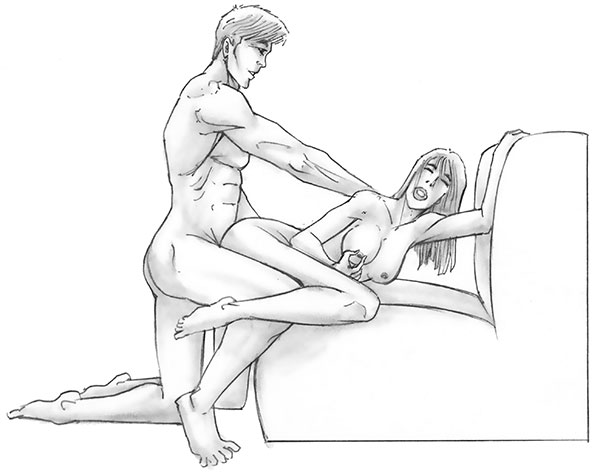 Cowgirl
The Cowgirl may be better than the real thing. This solo pleasure position is your ticket to ride—your pace, just the way you like it. Position your favorite dildo or rabbit vibrator in-between the couch cushions for stability and mount up. Pro tip: Lay down a towel to keep things tidy!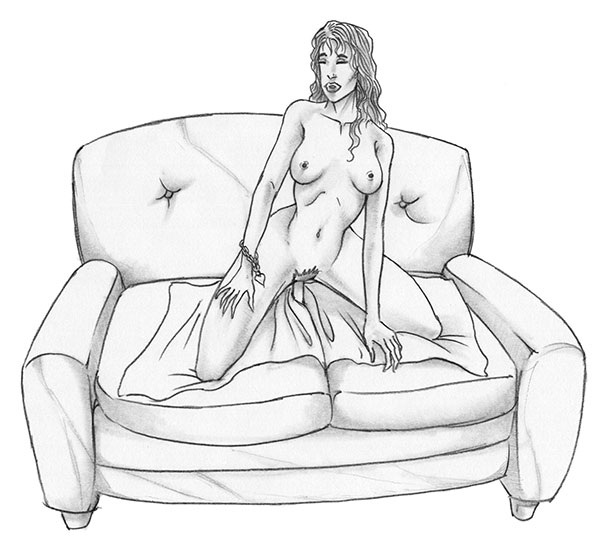 Combo Plate
Delicious for lazy Sunday sex, especially if you're already spooning on the sofa. With your partner's torso against your back, let him enter you with slow and steady thrusts. Be sure to have your fingers or favorite clitoral vibrator handy for bonus stimulation. Sexy, sensual; everybody wins.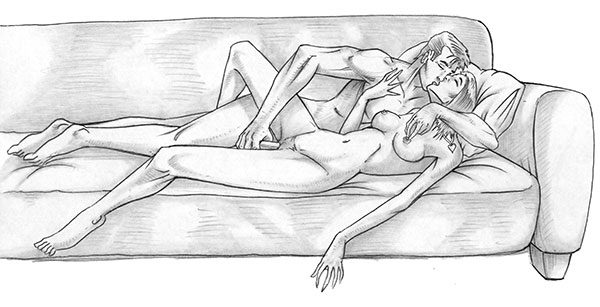 Plush Puppy
With both partners fully on the couch in doggystyle, use the back of the couch to prop yourself up as he enters you from behind. The plush cushions will act as support and leverage during penetration, providing comfort for both. Doggystyle is even more delicious with this position—the wider you open your legs, the deeper he goes.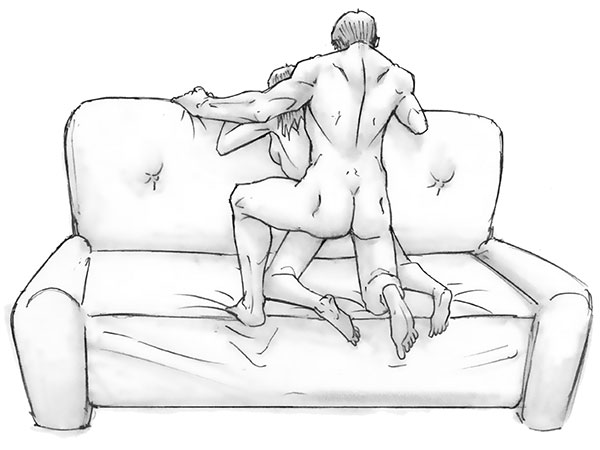 Soft Landing
If you think sex is a no-go when you're preggo, try this position. Stack up the cushions (and bedroom pillows if necessary) on one side of the couch, as high as you please. Now you've got a comfortable DIY landing pad to rest on while your lover penetrates you from behind. The cushion-stacking technique is a great way to explore deeper levels of penetration anytime (pregnant or not).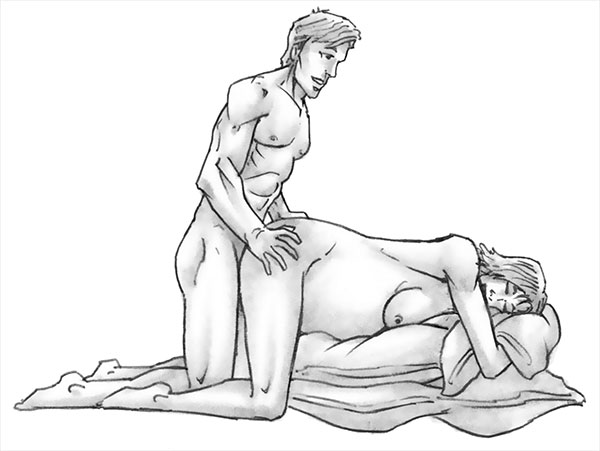 Lazy sex is perfect for weeknights after a long day. Dedicate one night of the week trying out each of these five positions. You'll be counting down the clock all day in anticipation. Once you've mastered all the couch positions, grab a copy of my bestseller, Ride 'Em Cowgirl! Sex Position Secrets for Better Bucking for even more worthwhile ideas.
***


Sex toys take little to no energy to use and make the perfect addition to couch sex. Check 'em out at TickleKitty.com: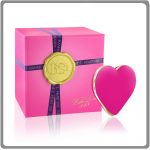 This palm-sized vibrator not only pinpoints stimulation, but is discreet and petite for heartfelt orgasms. Complete with a gift-ready carrying box … BUY NOW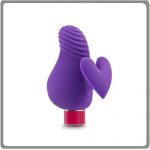 Slip the satiny smooth heart-shaped holder between two of your fingers, set the vibration to any tempo you like, and set off on your erotic hotspot-seeking mission … BUY NOW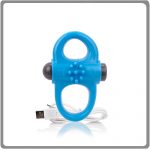 This couple's vibrating penis ring does it all. The large loop goes on the penis, the small loop used for guidance…with reversible pleasure ticklers on each side. YOU choose how to play … BUY NOW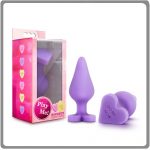 If your lover's backdoor could whisper one sweet nothing to you, what would you hope it would say? "Do me now." Make your dreams come true with this silicone purple pleasure … BUY NOW
5 Easy Positions for Lovemaking on the Couch