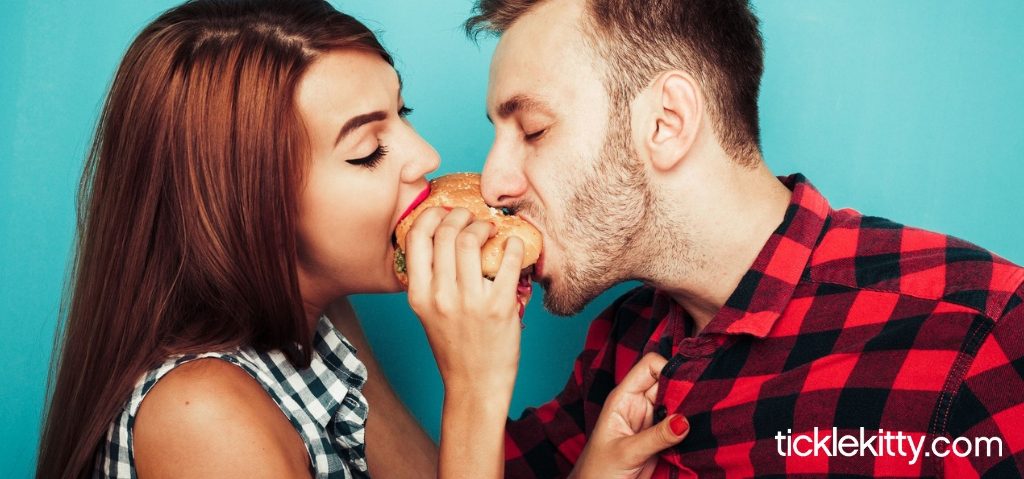 Warning: do not consume too much of these phallic and yonic foods if you're single. Trust me. You'll basically put yourself into heat and then good luck dealing with that nonsense when there's no particular friend to help you.
There are foods on this list which are so potent I've had to limit my consumption for years because I've been single for… Well, years. So yeah, I'm pretty excited to finally get a girlfriend and start binge eating all these delicious foods again.
In a relationship? Use these foods in all of your lover's dishes. Sprinkle it in their smoothies. Chop it up and put it in their salads. Suddenly your boo will be the horny one in the relationship, and you'll be the one trying to keep up. And that's a wonderful place to be. So, here are five of those foods that'll make you and your lover extra horny…
1. Oysters
These yonic sea creatures are a well-known aphrodisiac, as they boost production of testosterone and estrogen. The high amount of zinc oysters contain will also help surge blood to your sex parts when things get a little steamy. So get schlurping.
2. Cucumbers
If you or someone you love has erectile dysfunction, give cucumbers a try. These phallic vegetables boost libido and improve blood flow for stronger erections, helping the penis become cool as a cucumber when it's called upon for super sexy missions. Cucumbers also aid with sexual stamina. Let's all eat more cucumbers and get humanity's average duration for sex up to like 13 or 14 minutes.
3. Bananas
I recommend gobbling down a banana or two right before you get it on. The simple carbohydrates will give you a quick energy boost, while the potassium will help you go the distance and will prevent muscle spasms and cramps.
There's also this enzyme in bananas called bromelain which is a total bro because it increases libido and defeats impotence. Get outta here impotence.
4. Strawberries
All movies turn to this fruit when they need highly sexual foreplay food. They are also super yonic when cut in half. But do they actually help with your sex game?
Well for starters, strawberries boost sperm count in men. Plus, the antioxidant properties will help keep your heart and arteries running smoothly to ensure enough blood goes to all the right places. And when you dip them in chocolate, they are the ultimate aphrodisiac.
5. Avocados
The Aztecs referred to avocados as testicles, and it wasn't just because of how they looked. They aid the heart and arteries, so your blood can better surge to your sex parts when things get a little steamy. Avocados also contain lots of B6 to boost testosterone.
BONUS: Maca
Okay, so maca root isn't exactly a sexual looking food. Unless we really use our imaginations and envision what a Dr. Seuss character's dick might look like. That's why I included it as a bonus.
But it's SUPER potent. It's actually referred to as "nature's Viagra." Like, you might want to double wrap your tool if you ain't tryin' to make more humans. Maca will basically give men super swimmers. Like mini Aquamen. Or Macamen, as I like to call them. Maca will also supercharge the libido of both men and women.
Sometimes nature makes it pretty obvious which foods you should be eating. For instance: walnuts are good for the brain, wine is good for blood, and bananas are good for dick. Nature is kinda cheeky that way. And nature knows best, so take heed.
***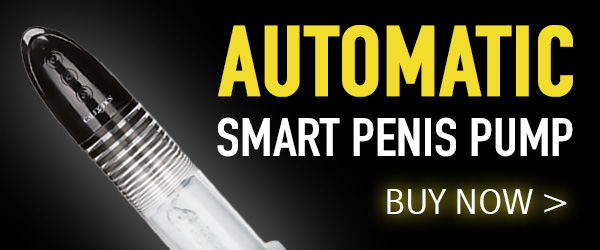 After you've shopped for these sexual foods, pair them with sex toys TickleKitty.com: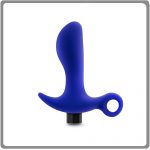 Supra Performance Prostate Pleaser
If you like explosive prostate orgasms, look no further. This perfectly-curved, silky smooth prostate vibe slides inside with ease. Remove the bullet for an orgasmic finger sleeve, so you can pick how you play … BUY NOW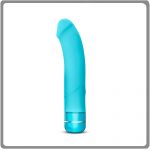 My Beau – Flexible Vibrating Dong
Meet My Beau, the artfully designed, flexible vibrator of your dreams. Perfect for those who crave a little extra girth, and can do without additional bells and whistles … BUY NOW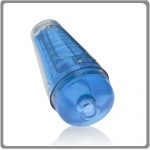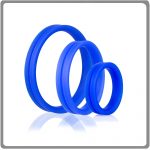 This set of 3 deluxe penis rings gives you complete freedom of choice: Snug. Snugger. Snuggest. 3 sensations, 3 wildly different orgasms. You choose … BUY NOW
Improve Your Sex Life by Eating These Tasty Foods