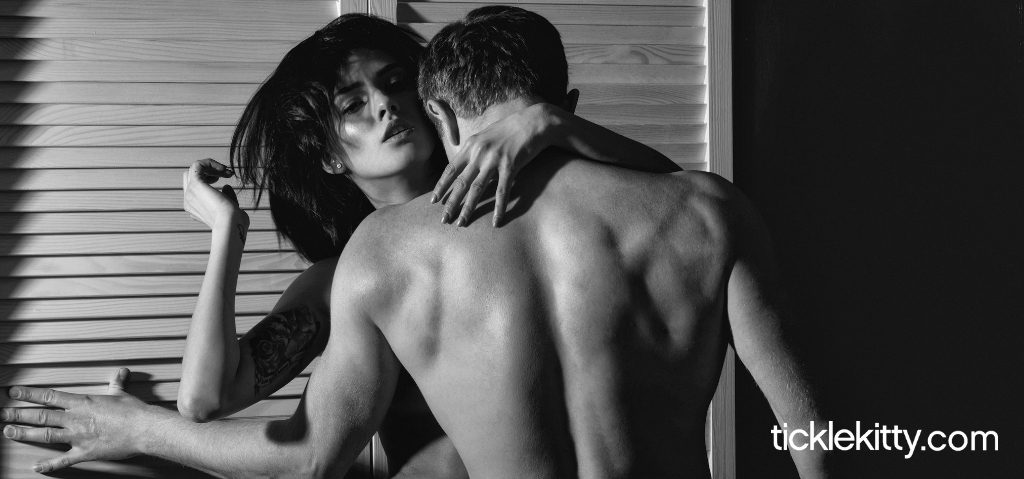 When heading to the gym, spandex, sticky headphones, and symphonies of clinking weights are often some of the first things that come to mind. But what if I were to tell you there's a better way to break a sweat that also includes getting your freak on?
We've all heard the stats that sex can (in theory) burn hundreds of calories per hour; but just like any other workout, different positions tend to be more effective than others. Between various moves, required effort, and even tests of tenacity in general, it can be a great way to target various muscles throughout the body…especially if you get creative enough.
Missionary… With A Twist
It doesn't take a personal trainer to see how a good stretch of missionary can make for a pretty solid core workout. But if you want to take things up a notch, try that same position with a twist—the arch. It's a very similar stance, except the gal curves her back to have all the weight on her shoulders and legs. And with a good deal of mutual thrusting, it targets not only the core, but the glute, thigh, back and shoulder muscles as well.
The Bridge
Then if you really want to go all out, using your arms to hold up your upper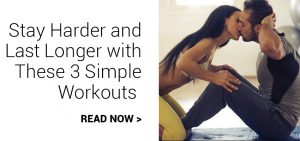 body weight too assumes the more advanced (and somewhat acrobatic-feeling) bridge position. Although this one needs a bit more stamina to pull off for long, the bridge does at least provide a full-body workout for the effort. And while the glutes, biceps, triceps and inner-thigh muscles get the most focus, the fact it's one of the best exercises in endurance is arguably one of its greatest perks of all.
Doggy Style
Everyone's heard of downward dog, but who would have known its more sensual cousin could be just as productive of a move? When the partner on the bottom supports their weight on their hands and knees, this staple trait of doggy style typically targets the quads, chest and other upper body muscles. Pressure tends to be placed on those areas as they brace for the force from behind; and meanwhile the person on top continues to work their thighs and core like no other as they thrust away.
Lotus
It may be known as one of the closest ways to connect with a partner, but lotus is queen supreme of the lower ab workout as well. By straddling each other while both sitting up, this position is less about the powerful thrust, and more a slow and steady grind. With pulling your pelvis up, down and all around, you're really focusing every movement within that concentrated lower area. And since you're both sitting upright, it works especially well for getting frisky in other places like the couch or kitchen table.
Cowgirl
And as if we didn't have enough training tips already, there's no denying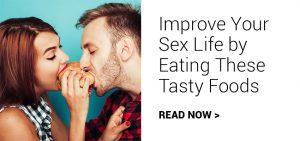 how effective this position can be for working your whole body—the cowgirl. This timeless collection of girl-on-top variations is one of the most natural core workouts you can get. Whether you're grinding, thrusting, facing your partner, sexily reversed or even throwing in a vibrating ring, the opportunity for torso strengthening is endless and alluring. Plus, not to mention, it works your glutes and other pelvic muscles, too.
Standing
It's definitely one of the more challenging configurations to pull off, but sex while standing ensures a test of muscles and endurance on all accounts. Since there's no surface to support either one of your bodies, built-up strength couldn't be more important. For the guy holding his girl, it's once again core, arms and legs being worked to keep her up; and for the gal helping hold herself in position, it's all in the upper arms and inner thigh as she's wrapped tightly around his waist.
Legs Over Head
And since a good stretch is essential to any quality workout sesh in general, we lastly can't forget the classic legs-over-head arrangement. By extending your legs either straight into the air or around your partner's shoulders, this position targets the hamstrings most of all. But as you begin to subtly thrust, both the upper and lower abs get their chance to build some strength as well. But just like the gym, don't be surprised if you find yourself a little sore after this one, too.
So even though we can't justify kicking the gym to the curb entirely, having an arsenal of positions is certainly a fun way to incorporate new elements into the bedroom. Whether it's the arrangement of legs, thrusts or weight you toy around with, there are countless ways to craft the playful and passionate sweat sessions of your dreams—and still being a little productive while you're at it.
***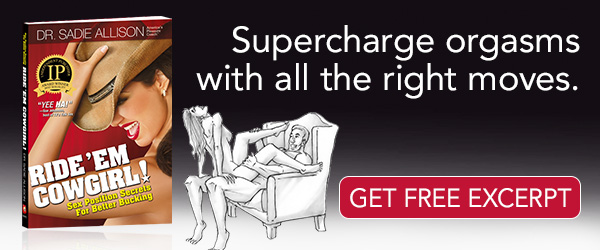 Make these couple's sex toys from TickleKitty.com part of your workout routine: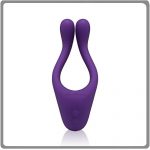 7 Sex Positions that Burn Calories