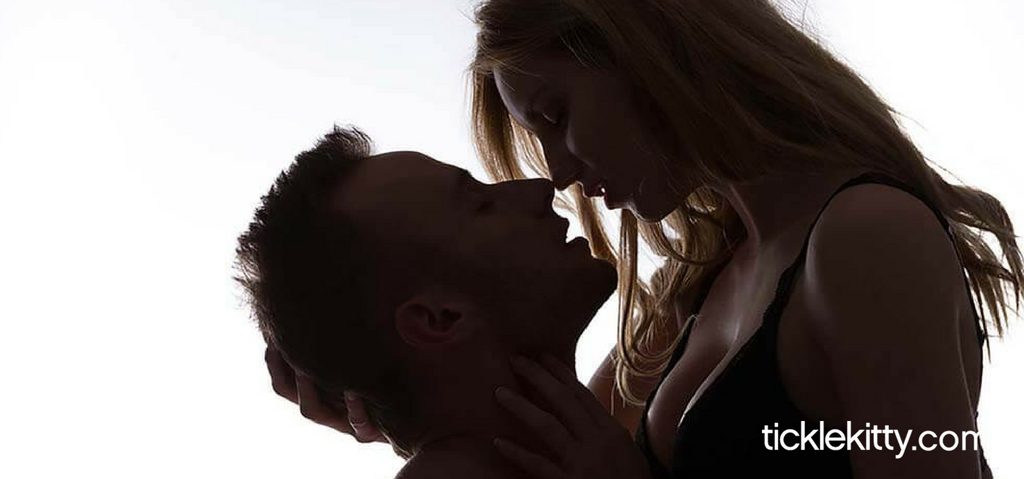 There's a sex position out there which is not like the rest. It's been handed down by sexual gurus and has been perfected through the ages to become what many consider the most intimate position created. If you're a fan of closeness and effortless orgasms like most of us are, I highly recommend the Lotus Position.
This position takes your passion beyond traditional girl-on-top positions because you're straddling your man while you're both sitting up, which provides a world of intimacy and touch at your fingertips.
With the face-to-face juxtaposition, you can connect in deeply intimate ways.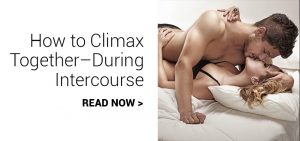 You can comfortably kiss and make-out, stare intensely into each other's eyes without losing contact, caress hair, hug tightly, and even whisper sweet nothings into each other's ears. It also offers more yummy skin-to-skin contact, and you can fully embrace each other, which is difficult to do in other positions.
While some positions lend themselves perfectly for full penis in-and-out thrusting, the Lotus is excellent for receiving him fully and deeply inside, while also being able to gyrate your hips, to stimulate those hard-to-reach sweet spots. It's ideal for slow, sensual lovemaking and more for your enjoyment than his.
Lotus allows him to 'thumb' your clitoris in Figure 8 strokes while you sensually gyrate. A tried-n-true way to achieve orgasm while enjoying intercourse.
It's also perfect for G-spot play. Not only will you feel your G-spot being stroked, but he can also enhance that by gently pushing inward on your lower abdomen (with 3-4 flats of his fingertips side-by-side) at the same time. This action will put more pressure against G-spot from the outside. Think of the G-spot as now getting "squeezed" between his penis head on the inside, and the pressure he's putting from the outside.
By now, you've probably had enough of the foreplay, and want me to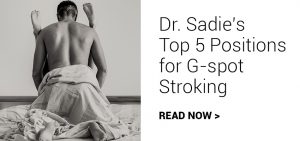 divulge how to experience this yummy position. It's very much like traditional Cowgirl, where you're on top of him. With the Lotus, he's sitting up, and your legs are wrapped around his waist. Prop pillows behind him against the bed's headboard for comfortable support. He sits with legs crossed (or straight out if that's more comfortable for him). Then you gently mount him, so you're face-to-face, slide him deep inside, and wrap your legs around him. Bingo, you're in Lotus. Now enjoy all that grinding friction action on your vulva and clitoris!
Note, make sure you're tucked tight up against him so you're not leaning back putting weight on his legs or feet/ankles, which can hurt. If you tend to start moving back with motion, ask him to hold you tight around your butt to help keep you in place.
Intensity tip: after mounting him, arch your back a little so your vulva and clitoris shift forward and lay flat against his lower abdomen and pelvis (like CAT). Once you're both perfectly positioned, gyrate and grind against him in small circles, and feel the orgasmic rush of pleasure from the sensitive nerve endings of your clitoris and inner vulva being stimulated. Ask him to grab your hips tightly, and to help you gyrate—the extra strength and speed he can offer can do wonders for your orgasmic pleasure and make the difference between getting "oh so close" to "YA-HOOO!"
So if it's intimacy, orgasms, and a little more control you're after, The Lotus Position will treat you and your lover very well. The best part is, you'll be able to see the look on your lover's face to witness how much he enjoys it. I'm sure he'll love it just as much as you will.
***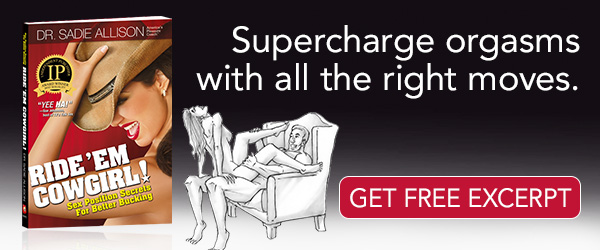 Did you know that about 80% of women need clitoral stimulation to orgasm? Combine a sex toy from TickleKitty.com with the Lotus position for a sure-fire way to make her climax during sex: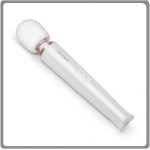 This sleek, powerful, luxury vibrator delivers pleasurable sensations. With elegant rose gold detailing and a flexible neck, this premium joytoy was designed with your tastes in mind. It even doubles as a full-body massager … BUY NOW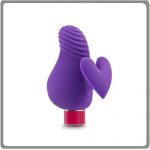 Slip the satiny smooth heart-shaped holder between two of your fingers, set the vibration to any tempo you like, and set off on your erotic hotspot-seeking mission … BUY NOW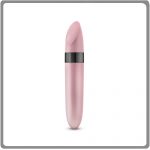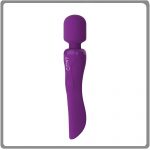 Full Silicone Compact Body Wand
Enjoy erotic, soothing vibrations from this medium-sized body wand. With an ergonomic handle, flexible head and neck, and silicone exterior, this wand was made for optimizing comfort and pleasure … BUY NOW
This Intimate Sex Position Brings Couples Closer Together