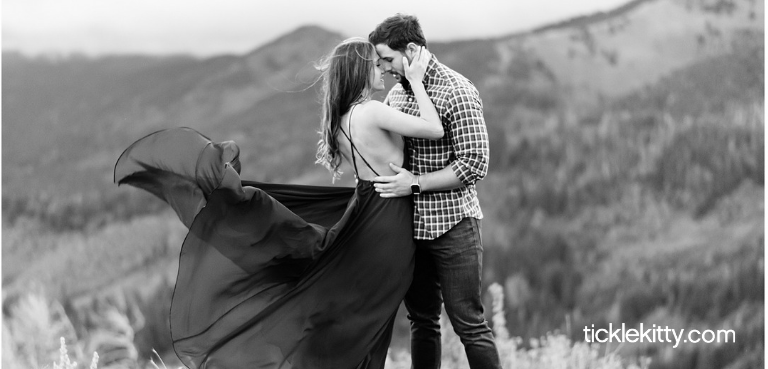 Do you hear that? That's the sound of adventure calling. No, not that grumble. That was your tummy because you've been eating nothing but ramen and cereal. Listen carefully. It's in the rustling of the trees and the babbling brooks.
If you continue to press ignore on life as you click next episode on Netflix, you might miss out. One day you'll wake up in a serious relationship with kids, a full-time job, and a mortgage. Maybe a few parking tickets. You'll no longer have the time to do those things you said you would do tomorrow.
You'll gaze at your friends who are living it up and say things like, "I live vicariously through your Instagram while giving Johnny his formula at 2 am," or, "Sometimes I pretend I have to poo so I can write my poems in peace."
You'll love your kids and everything, but you'll fantasize about handing them off indefinitely so you can go and do all that really cool shit you should've done when you were free. In short, you better go do these five things before you resent little Johnny. It's not Johnny's fault you were too busy crushing candy on your phone to go out and crush life.
1. Grow a filthy mustache
Now's the time, my friend. Your liberal explorations in facial hair will not be encouraged when you find your sweetheart. It's not her fault; society has somehow convinced her that mustaches aren't the majestic plumages of face fluff they genuinely are.
2. Attempt an insane physical feat
Walk across Canada on the Great Canadian Trail or across Spain for the Camino de Santiago. Run a marathon or swim, bike, and run your way through a triathlon. Eat three whole pizzas in one sitting. All of these triumphs of human potential will take a great deal of time and dedication, and a serious relationship can make things complicated. You'll know what I mean when you have to choose between going for a run at 4 am or staying next to the cuddly naked woman beside you in bed.
3. Travel the world solo
There's no better way to find yourself than to wander the unknown aimlessly. Once you know who you are, you'll not only better understand what you want to do with your life; you'll also be able to attract your soulmate better. Plus, you'll meet a lot more cool people if you do it solo.
4. Do a little mingling
I mean, while you're single you might as well see what's out there. At least, so you know what you're looking for in a potential mate. Sometimes we have no idea what it is that we're attracted to until it's staring right back at us in the eyes.
5. Find your calling
If you haven't done so already, now would be a great time to find what you are most passionate about. Take a photography class, write a short story, brew your own beer, learn to play a song on the guitar—do anything and everything until you find what gives your life more purpose. For good measure, find your second calling too. It's a thrill to experiment and play with all of life's outlets.
Unless you form a power couple with a girl who is strangely fascinated by mustaches or all about that adventurous lifestyle, all of the escapades mentioned above (and whatever other ones you might think of) will be difficult to sneak in. Best you do it now. And hey, maybe while you're out there living your best life, you'll meet boo along the way.
Discover a new pleasures with sex toys from TickleKitty.com: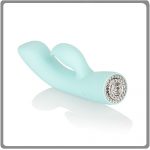 Perfectly curved with a glamorous diamond accent, the flattened tip of this vibe will seek and please your g-spot in a unique way … BUY NOW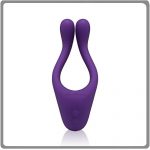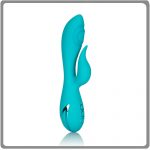 Meet the perfect dual-stimulator rabbit for delivering intense G-spot orgasms. It delivers powerful thumping sensations right where you want them, with a clit tickler that gets the job done … BUY NOW
5 Things Every Bachelor Needs To Do Before Settling Down